For the Guys – Ties
How to Tie a …
The age old question we always hear is "how do I tie this…" or a slightly different variation of "how do I fold this…"! We wanted to give the guys a hand – ha, get it! – and have little how to section on all things ties!
After some searching and practice we found the guides at The Tie Bar to be the most helpful. So, if you are going for the Windsor, Four in Hand, Bow Tie or the ever popular Ascot we have you covered!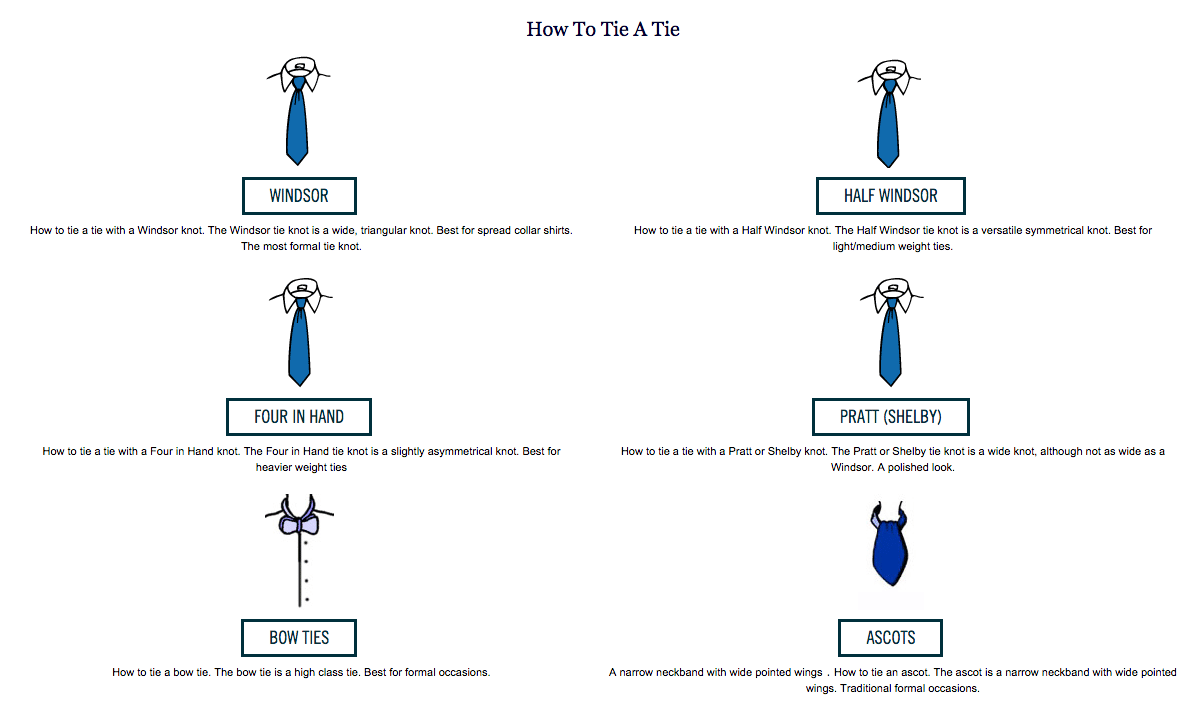 Truth be told if you are renting your suits for your wedding from certain places the ties (bow tie included) will come pre-tied in more of a clip on version. This allows you to adjust the size around your neck – the confusion here skips the tying process and jumps right to the pocket square folding. We found 9 different ways to fold these bad boys so there is no shortage of options – not to worry we will just touch on the key ones to know.
Time to grab a tie and the most colorful pocket square you can find – its tying time!
The Windsor: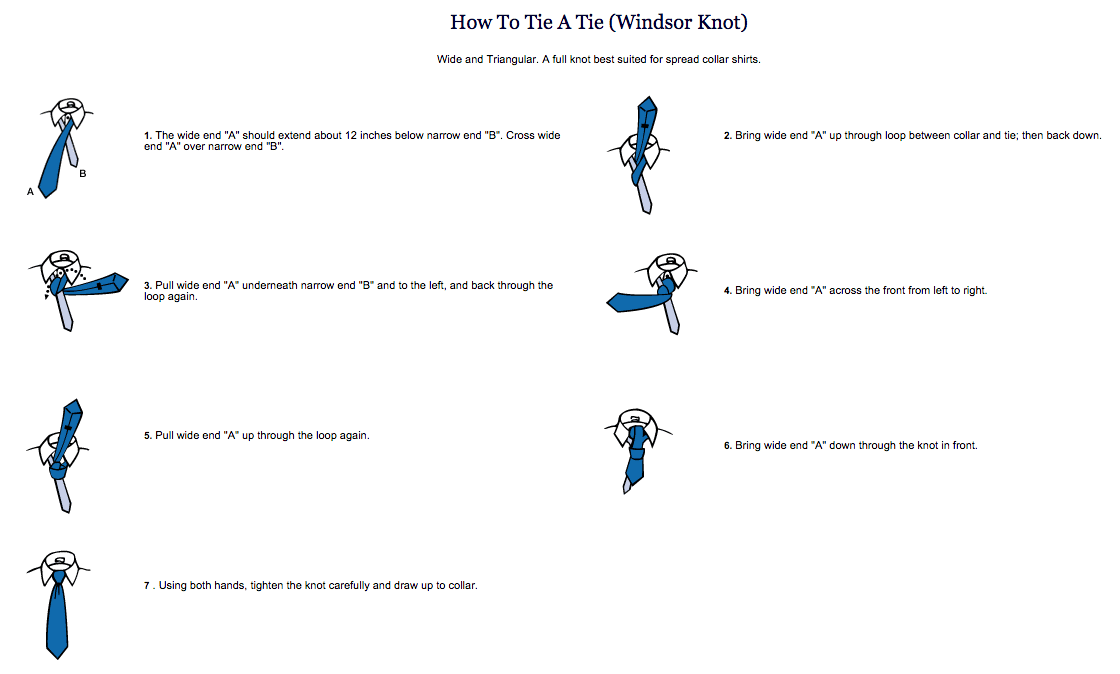 The Bow Tie: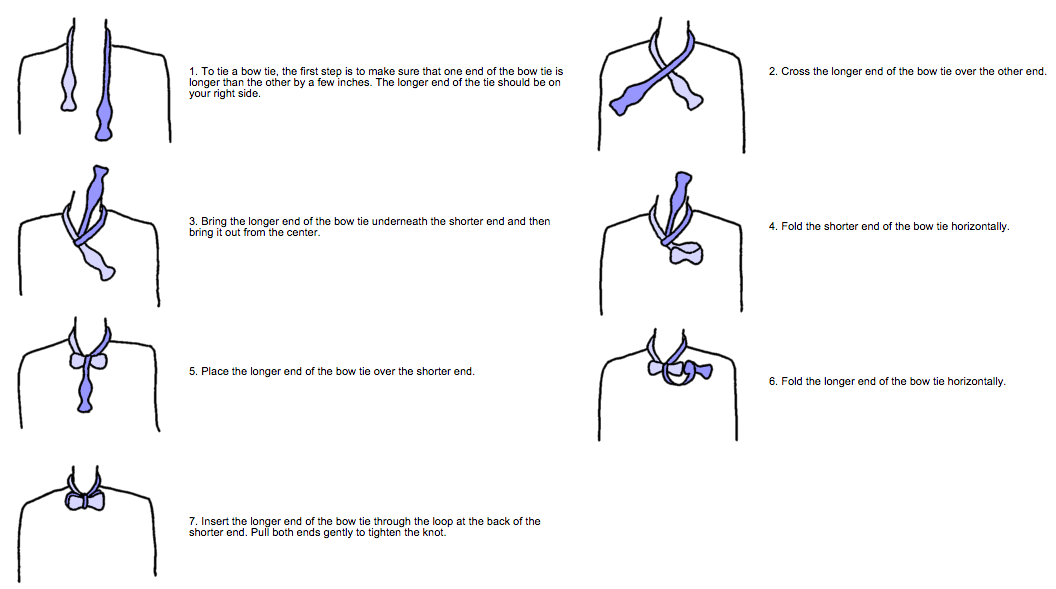 (I am much more of a hands on learner so seeing someone actually do this made so much more sense!)
The Pocket Square: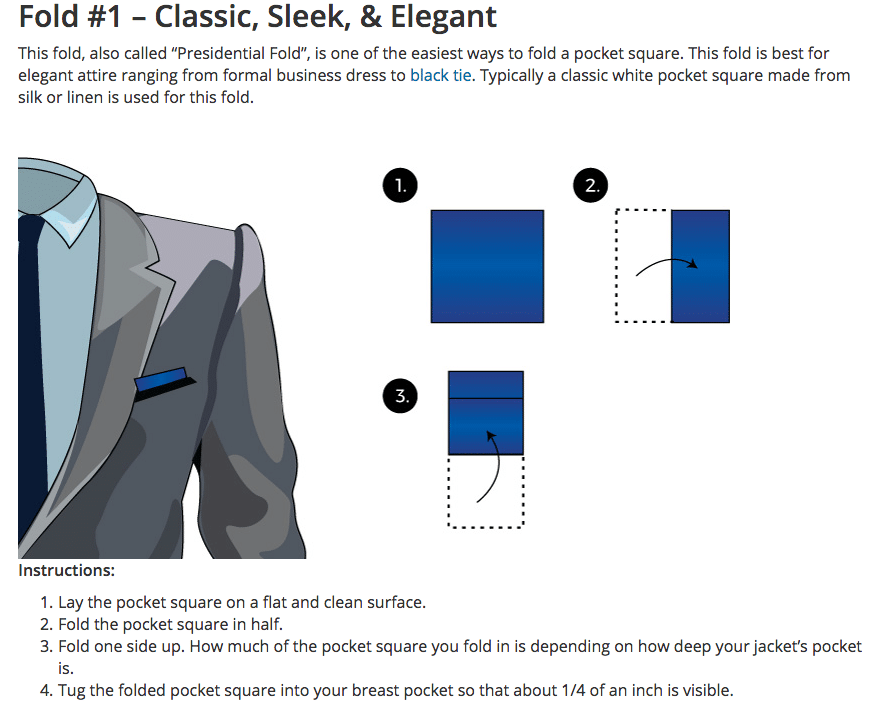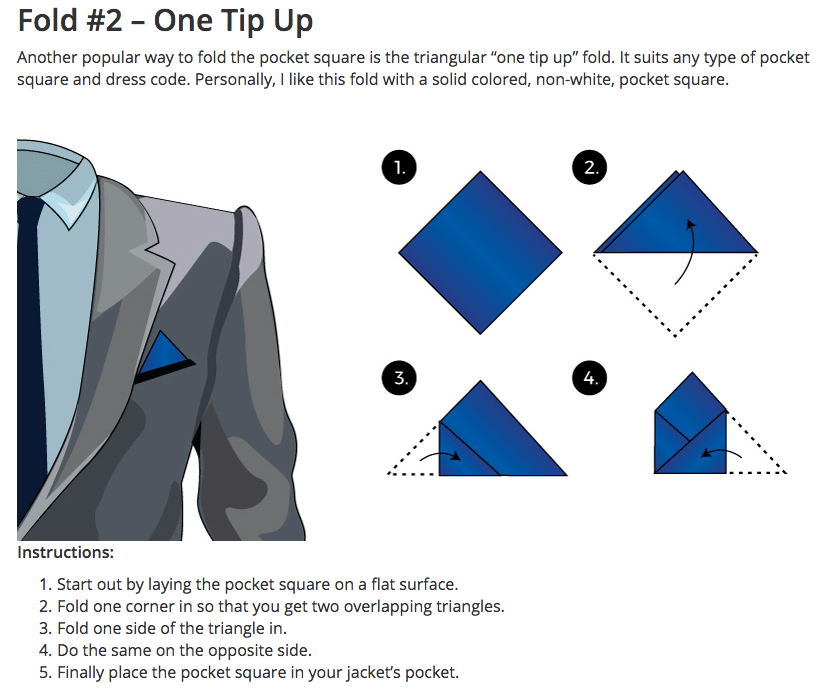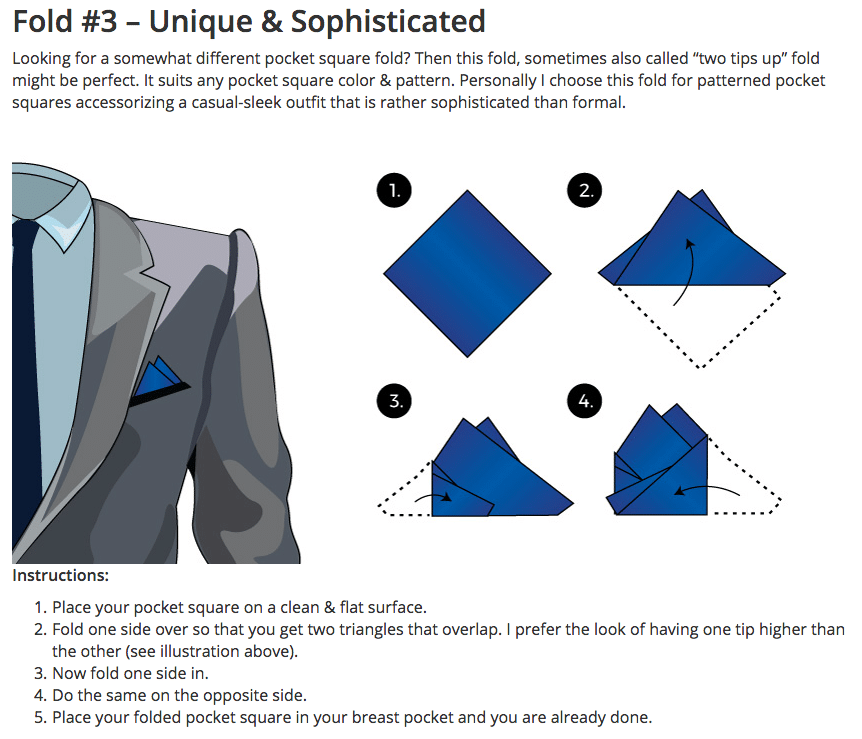 Have it mastered? If not, we still will have you covered come wedding day!