Talking Vintage with Crystal and Crates
We sat down with Kelly – the event consultant at Crystal and Crates – to talk all things vintage! Kelly has an eye for aesthetics and event design that stems from over six years of owning a floral studio in Kentucky. "I was introduced to Crystal and Crates and the gears started moving. I love working with flowers and this expanded the mediums for my design, incorporating vintage pieces not to just fill a space but to add texture, color, and memories."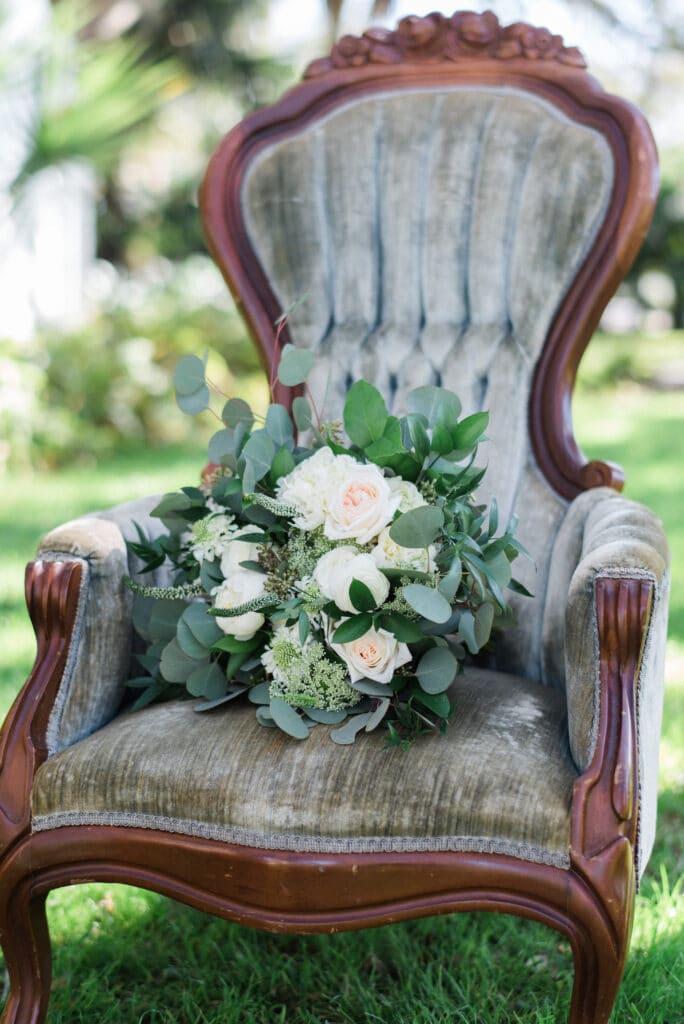 What is Crystal and Crates?
We are a locally based specialty vintage rental company, that carries an array of architectural pieces, furniture, accessories, and even a 48 Ford Truck. Our style epitomizes southern grace, and we like to think we strike a balance of relaxed/proper, eclectic/traditional. We focus on cultivating a vision, designing around the senses to create lasting memories. It's not just a rental company, we sell style.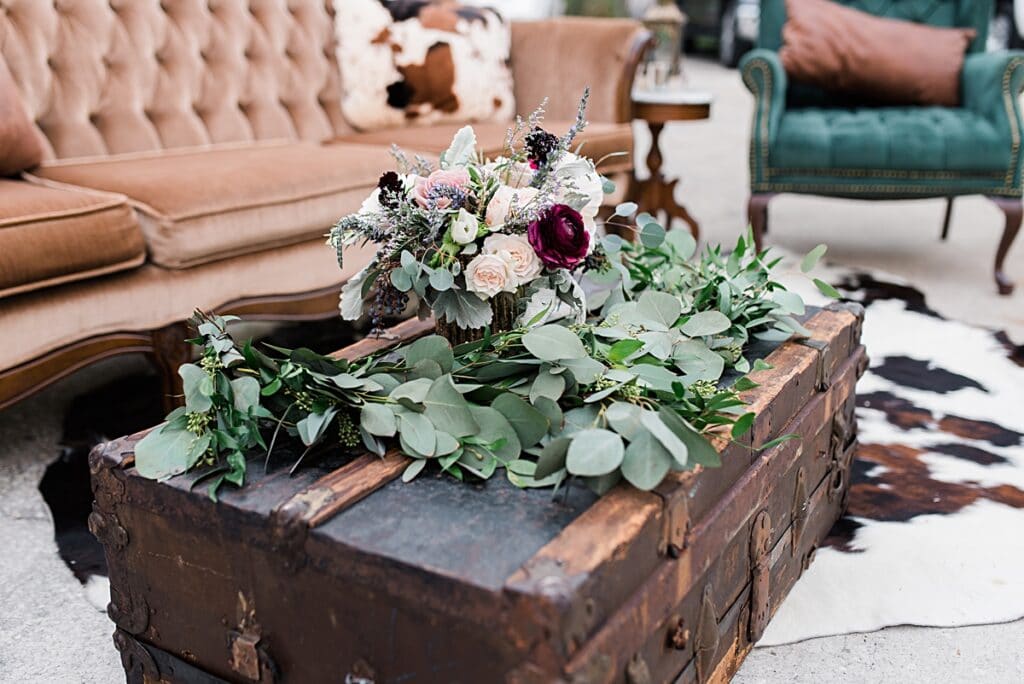 Why should someone add décor to their event?
Events are very similar to productions or plays, the background and props set the stage. A velvet sofa can add texture and depth, more than just extra seating, a faux boxwood wall sets the stage for an evening of photos, the vintage buffet adds that elegant quirk for memorable cake photos. When designing an event, it is important to set the stage for the day, develop the overall style, and engage the senses.
Are there options for every budget?
You would be surprised how affordable a lounge set could be. We offer styled sets which have options for accessory packages, individual pieces, even designing services. When looking at the overall budget, keep in mind how versatile pieces can be. It's not just seating, it's an amazing photo opportunity. Utilizing backdrops to cover spaces in the venue that are not particularly your style can be a duel purpose for a cake backdrop. We can help you tweak to make the most out of your rental.
When in the planning process should a couple contact Crystal and Crates?
Reach out to us in the beginning! Working in the industry we understand everything that goes into a special event and we offer designing services to help make this process easier. We will work with corresponding vendors to ensure everything is covered and orchestrate our set up and styling for the day.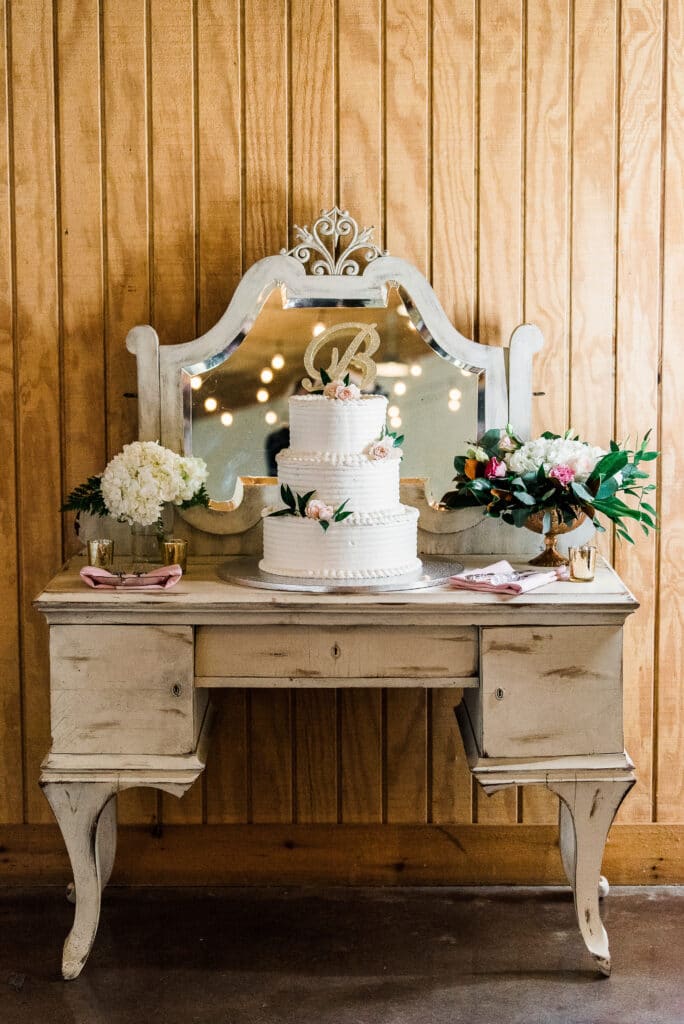 We can see the extensive collection of pieces on-line but are you able to create custom pieces?
We can work with you, send us your inspiration and let us see what we can come up with. What can I say we love to shop, I think that's my husbands favorite part of my job. I guess he thinks if I do it here I will do it less at home! We are always looking for those unique pieces as well as we are getting ready to add a more modern inventory that is warm, welcoming, and on-trend with clean lines and neutral hues.
Crystal and Crates is lucky to offer a custom builds as well, this process does need to be finalized 60 days out for fabrication.