Bethany + Frankie
A Rustic Blush Wedding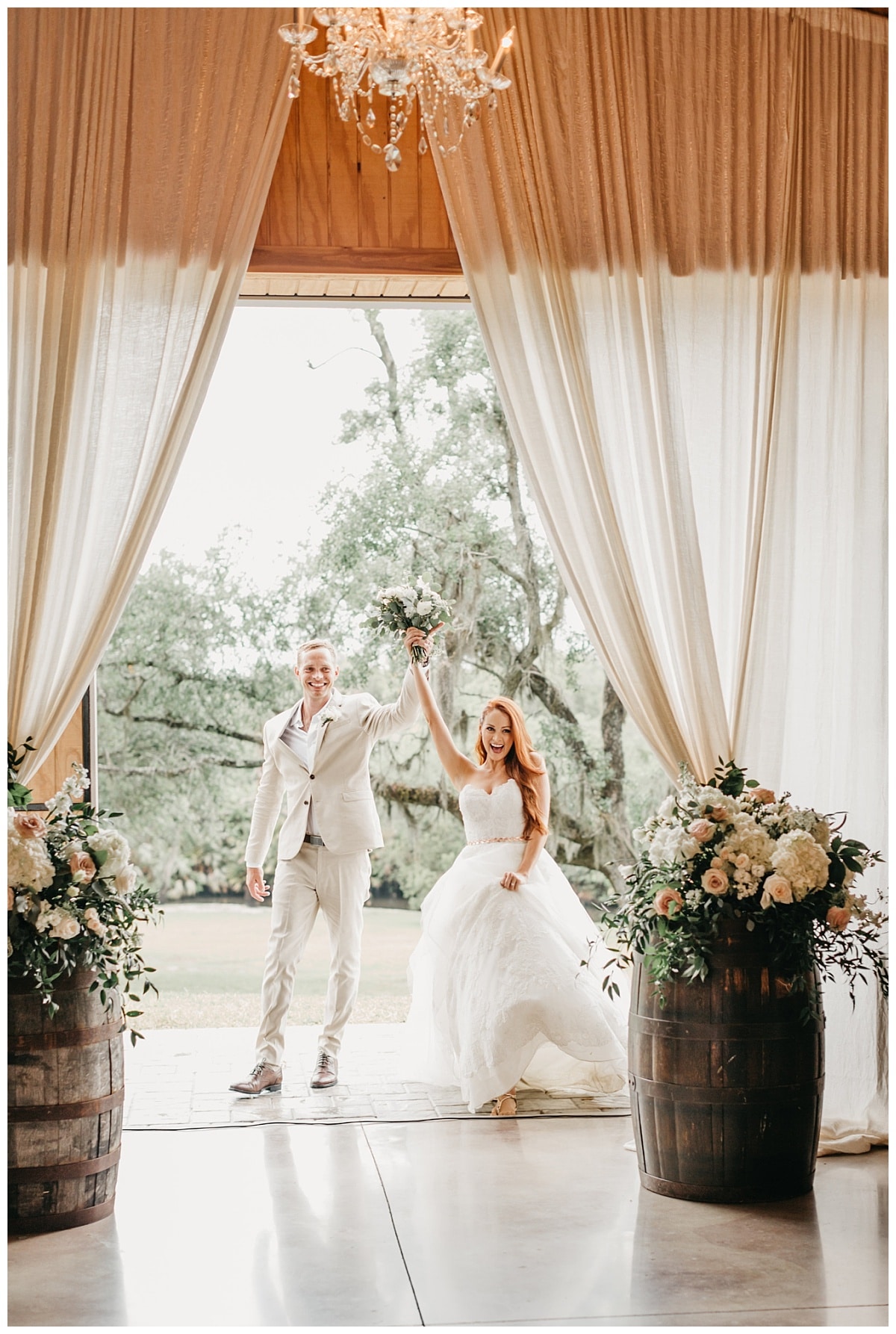 Like snowflakes and fingerprints, no two weddings are the same. That is what makes working in the wedding industry so fun! With each wedding celebration, we see unique family traditions, favorites of the couple, endless combinations of decor, plus precious moments for the bride and groom on THEIR day. When Bethany and Frankie were planning their rustic blush inspired wedding, the unique details became clear very quickly. We love the choices that Bethany made to make her day unbelievably pretty and romantic!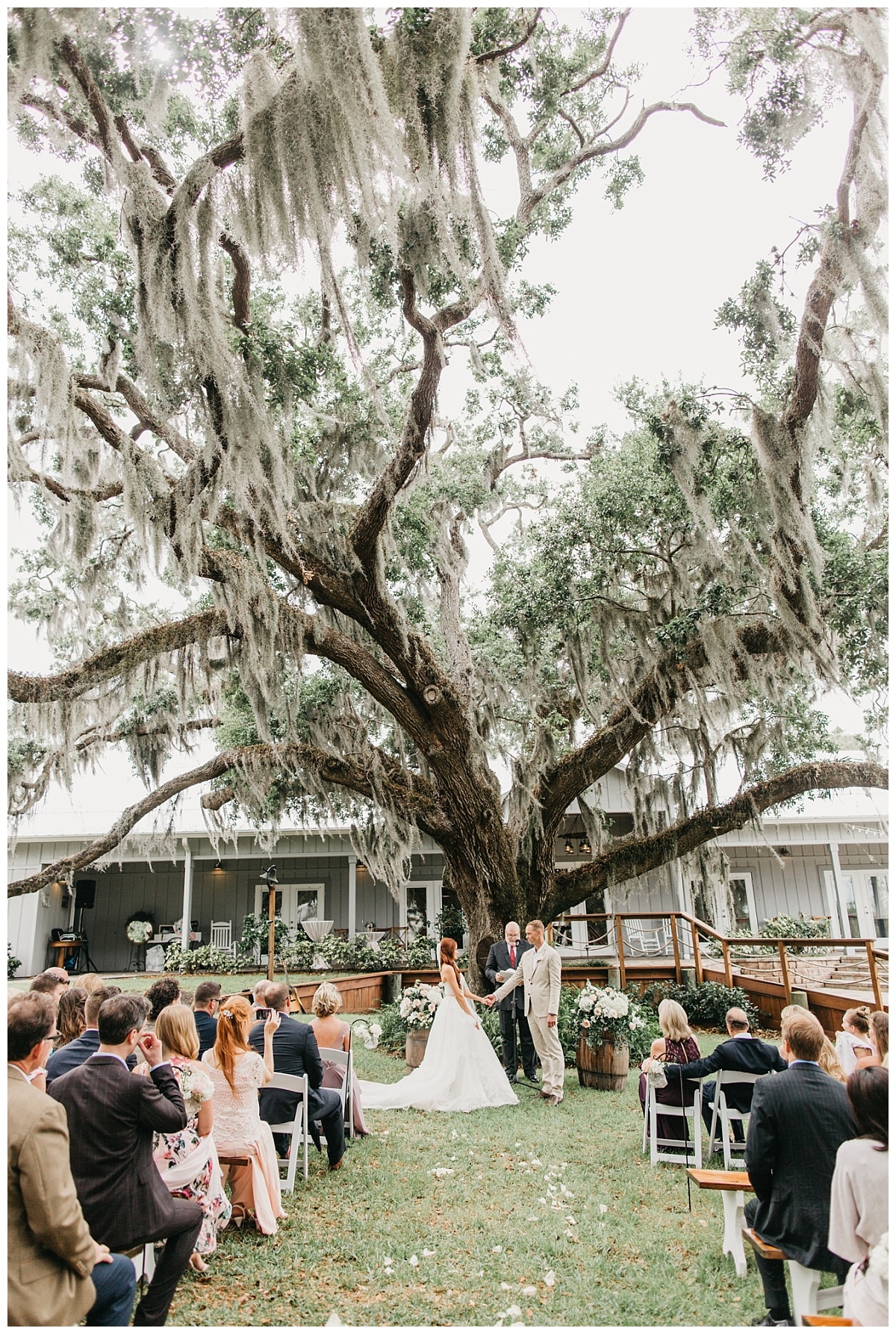 Frankie first saw his beautiful bride under the mossy oaks. It was important for them to have a first look in order to have more time together. The ceremony was under the old tree that stands beside the boathouse. A few raindrops didn't stop this event – it simply made it more memorable and joyful! Family photos were completed on the lawn near Valkaria's Goat Creek. We LOVE when a large group family shot is accomplished. Moments like these are truly once in a lifetime!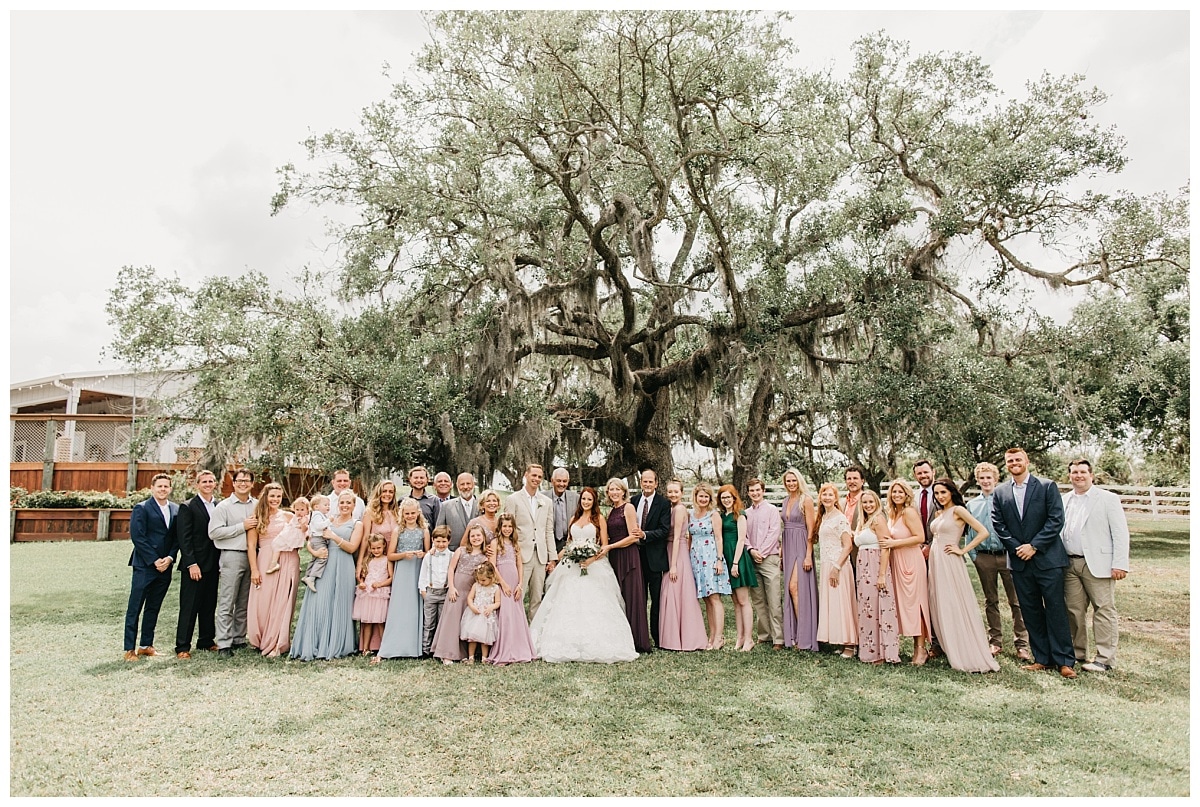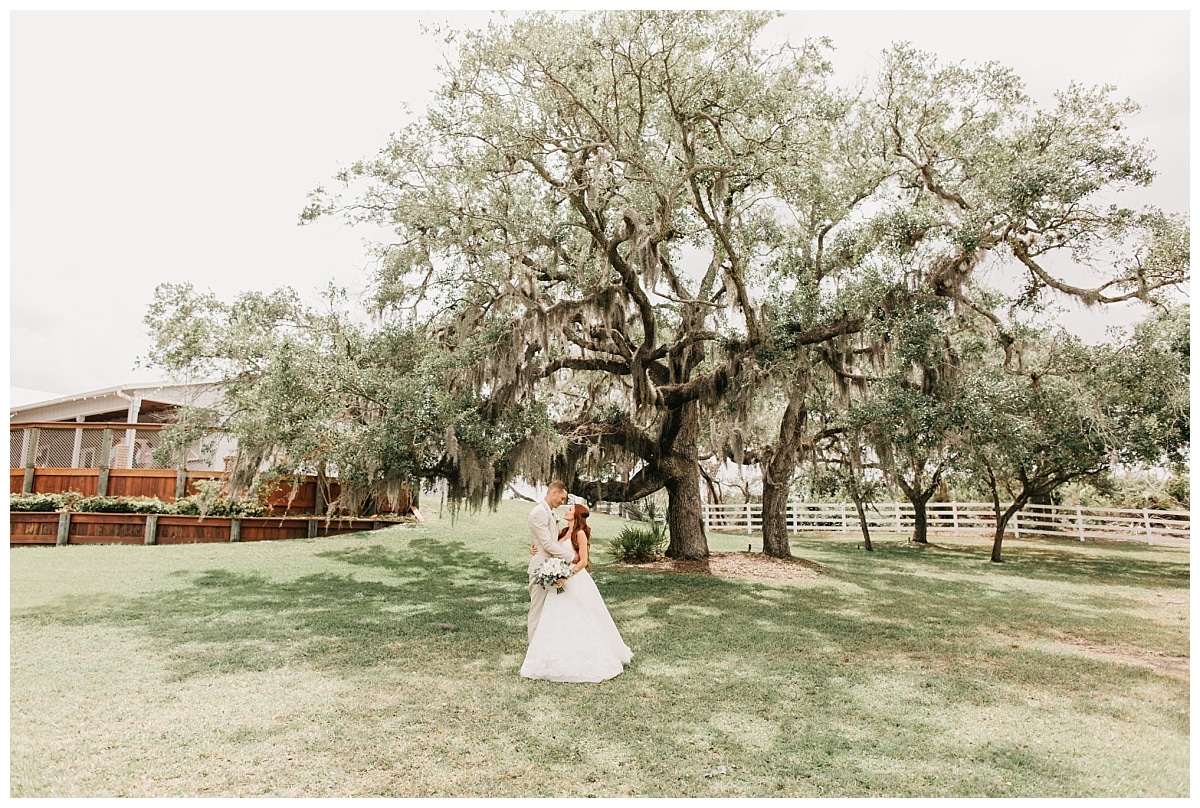 The most adorable photos of the day are with the children, especially the shot of the girls with Bethany, and then the boys with Frankie. Continuing into the reception, the bride and groom chose a private dinner for two, while their guests soaked up the beautiful rustic blush setting.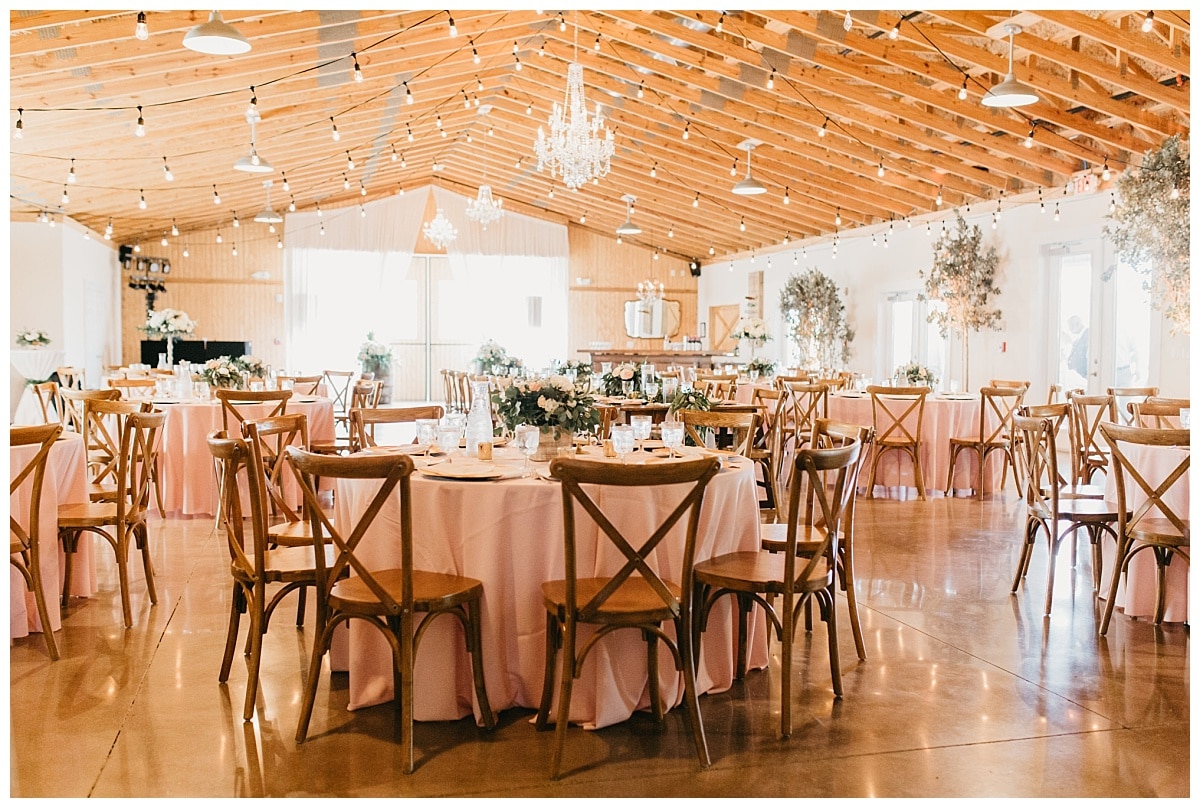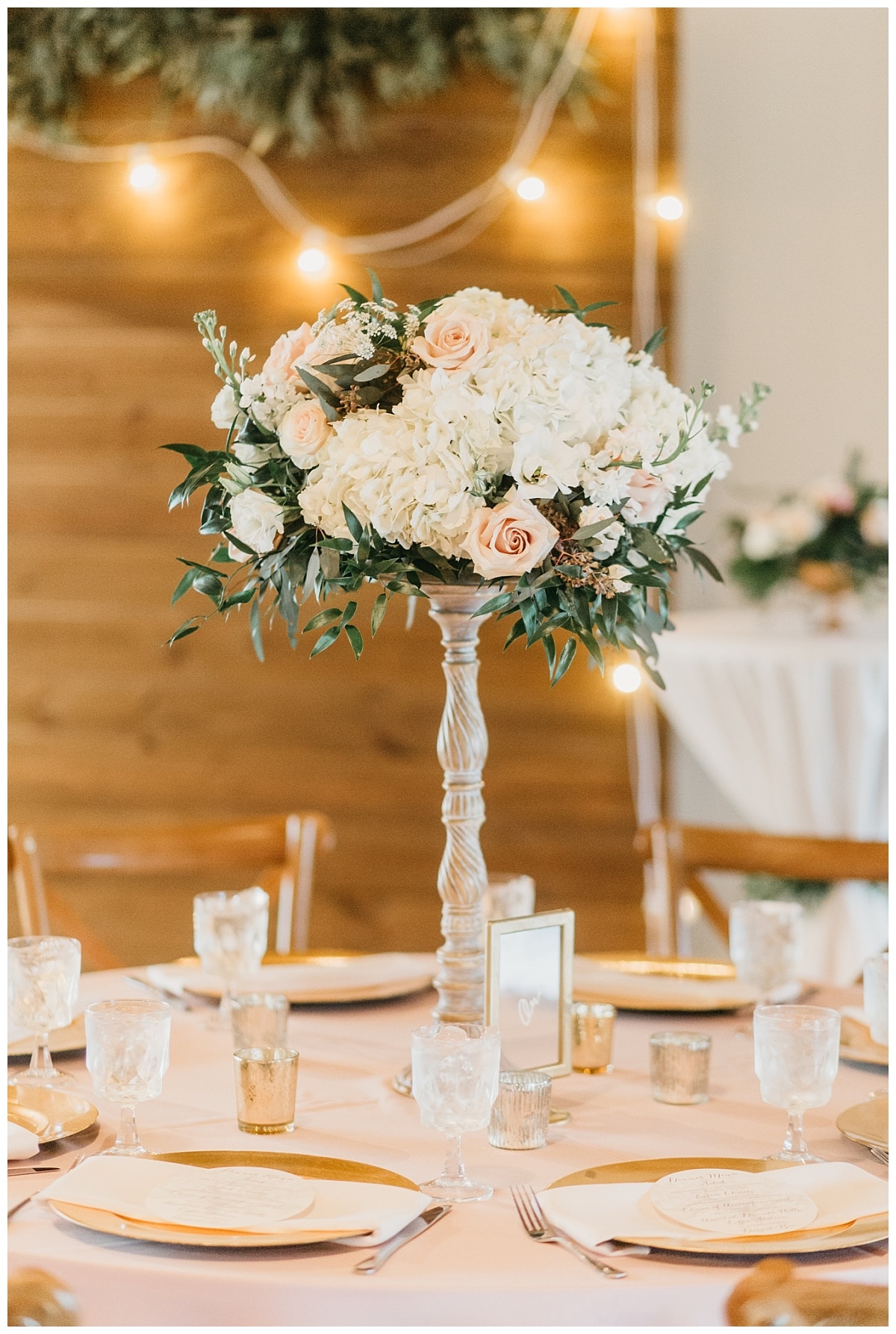 The couple enjoyed a mini-date moment to focus on each other before getting back to their rustic blush wedding reception. The day continued with dancing and desserts. It was such a perfect and unique celebration. We wish these two the very best that life has to offer!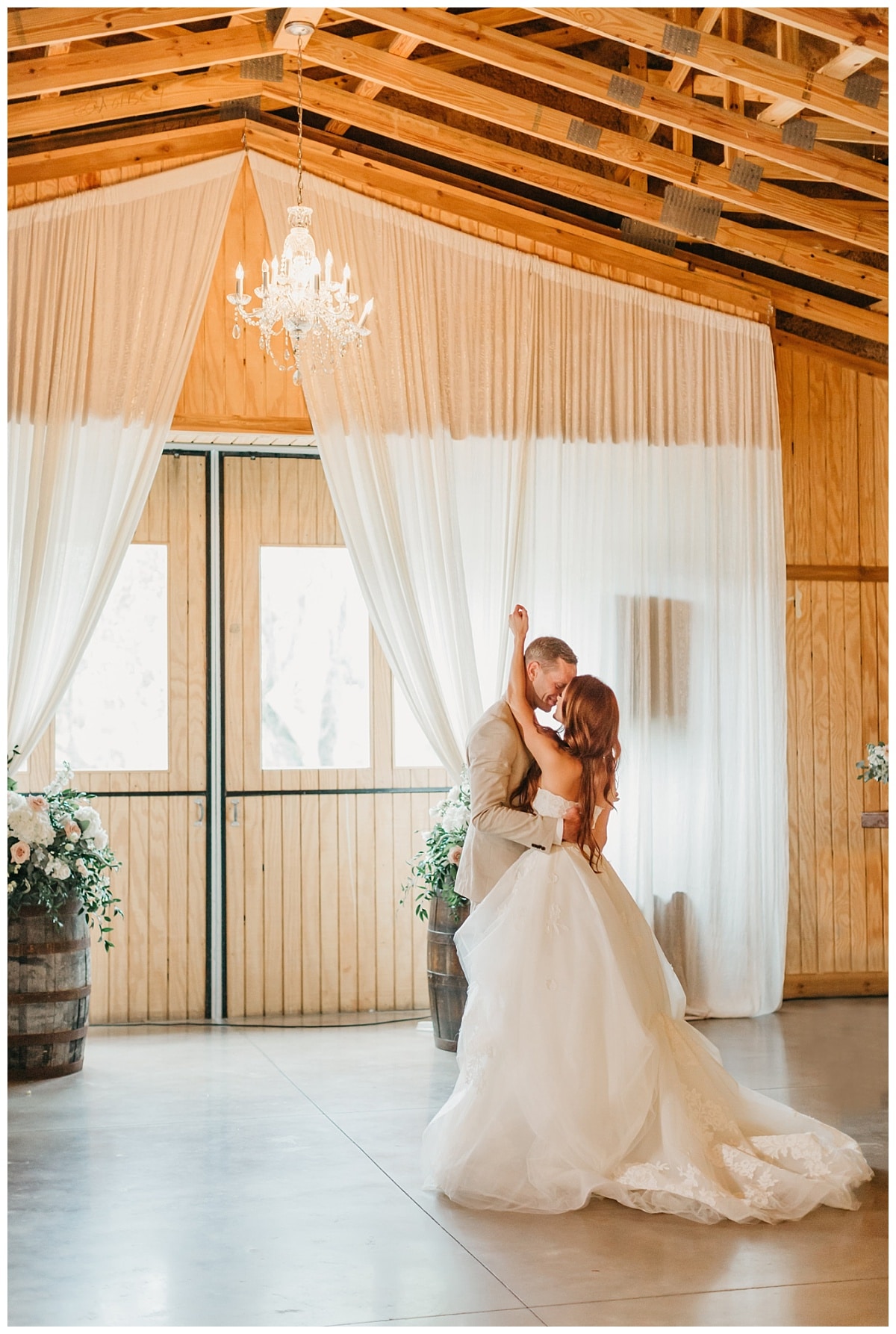 Thank you for the following vendors for making this day perfect & pretty!
Jessica Bordner Photography | Cake Krush | Up the Creek Farms Floral | Executive Catering | Blue Skies Entertainment | Hot Rayz Limos | Steadfast Weddings