Kristin + Anthony
White & Gold Winter Wedding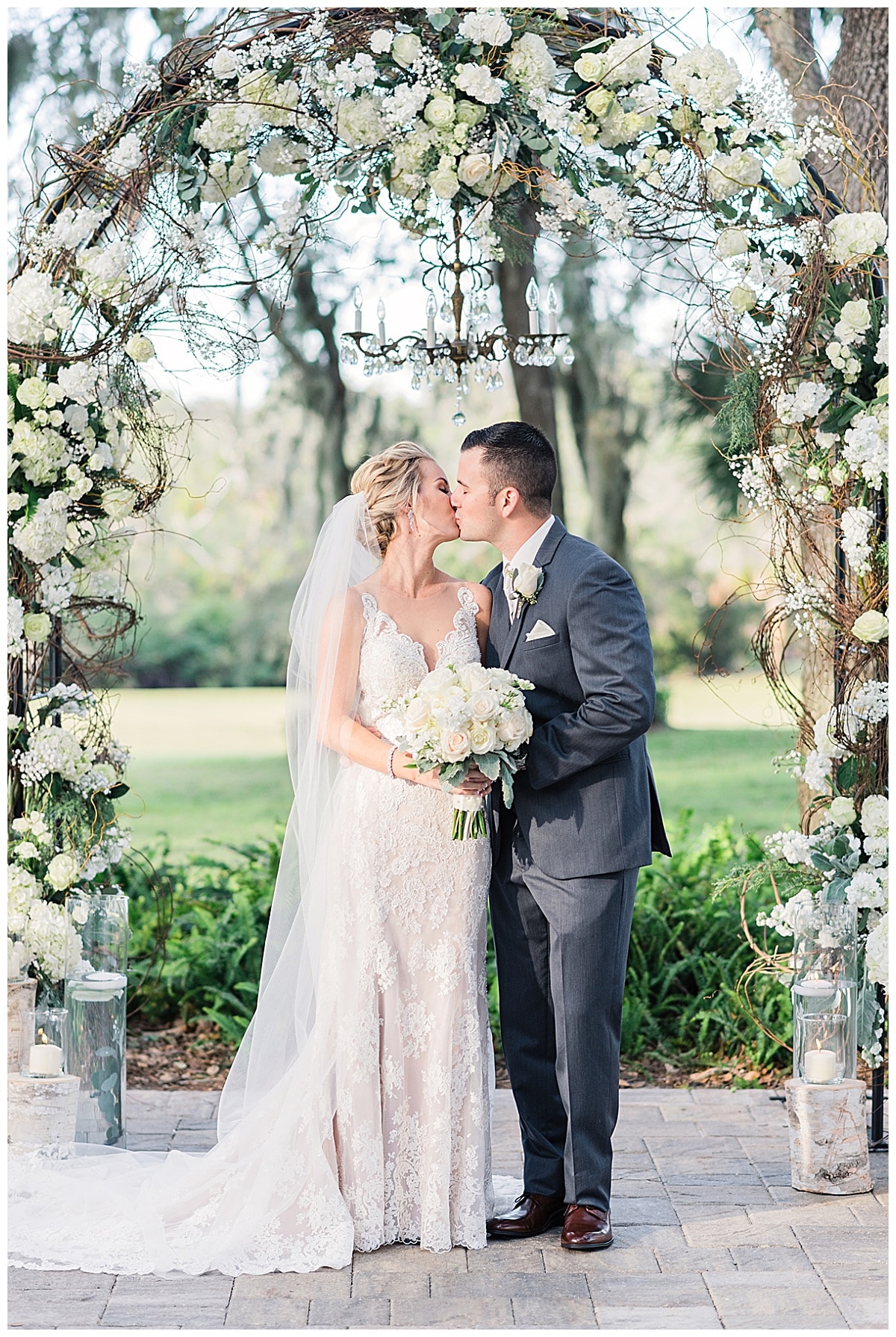 In the age of social media and all things electronic, it's refreshing to see a newly printed magazine full of beautiful photos. Well, this publication is Extra! Extra! special. The latest edition of The Celebration Society's Weddings Southeast magazine features the white and gold winter wedding of Kristin and Anthony at Up the Creek Farms. Be sure to pick up a copy to view the full feature filled with all of the elegant details of this day!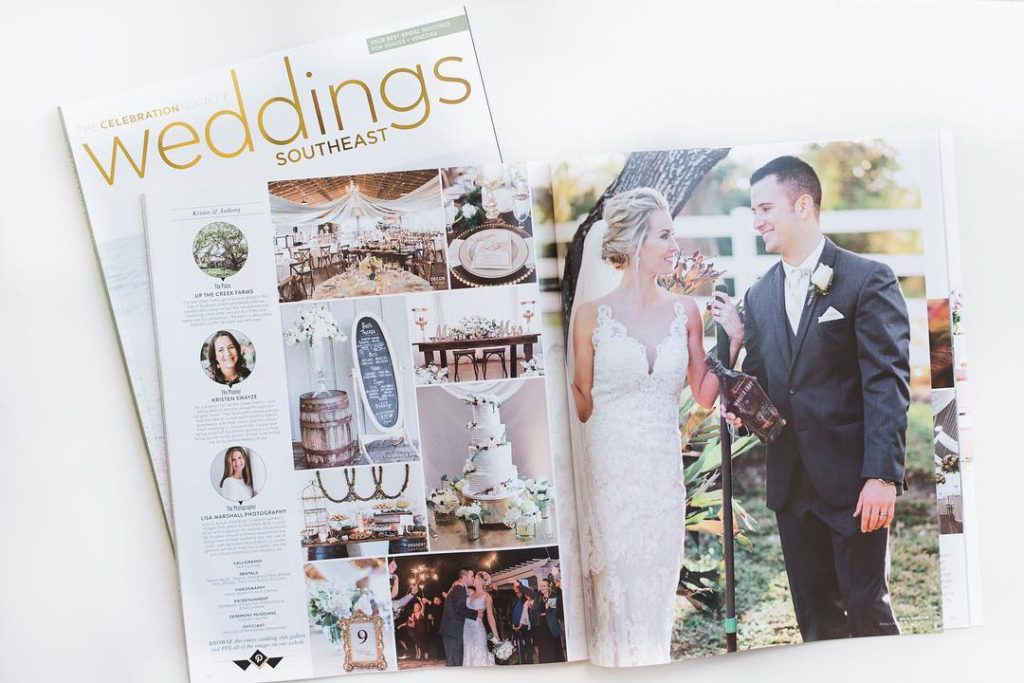 If a picture is worth a thousand words, then we've got 50,000+ words for you! The wedding of Kristin and Anthony on December 16th, 2017 was beyond stunning. The design, decor, and details were the icing on the cake to a grand celebration of love between these two. Kristin and Anthony are two beautiful people, and their wedding celebration was equally gorgeous. Words cannot describe the elegance of this day. So sit back, relax, and scroll through their wedding day photos by Lisa Marshall Photography. Enjoy!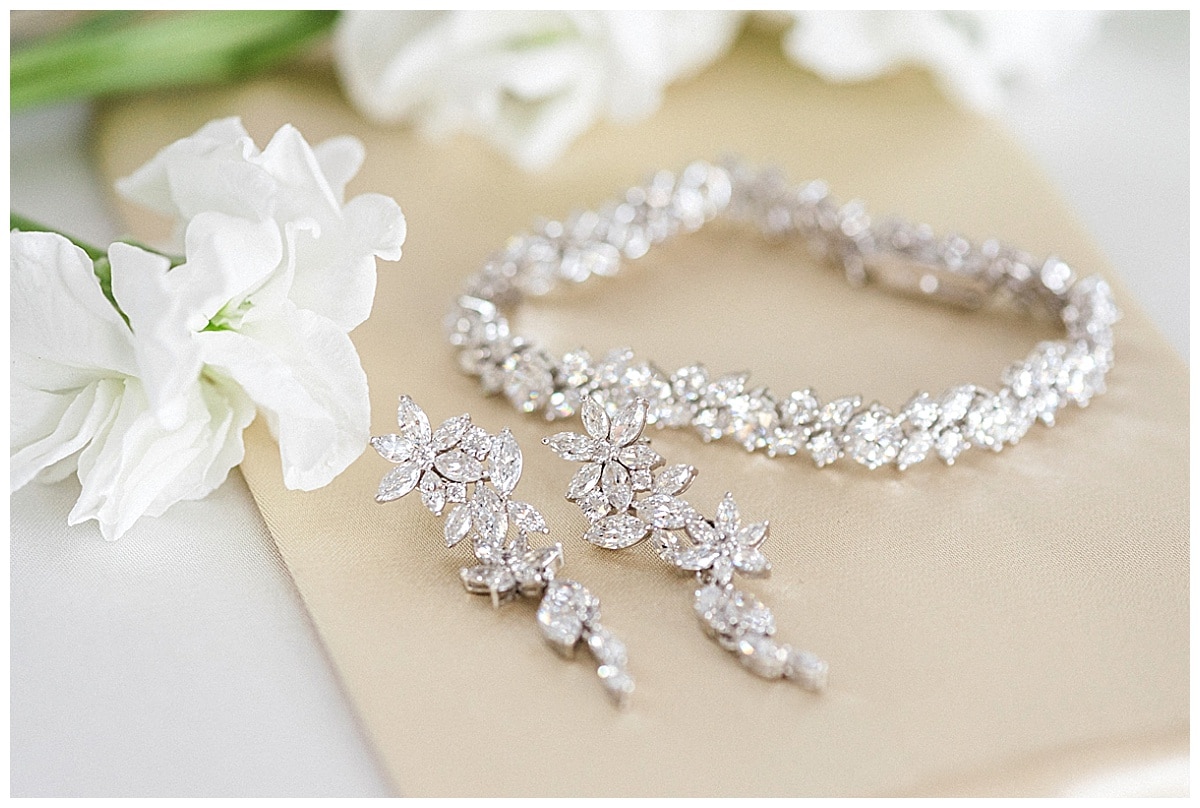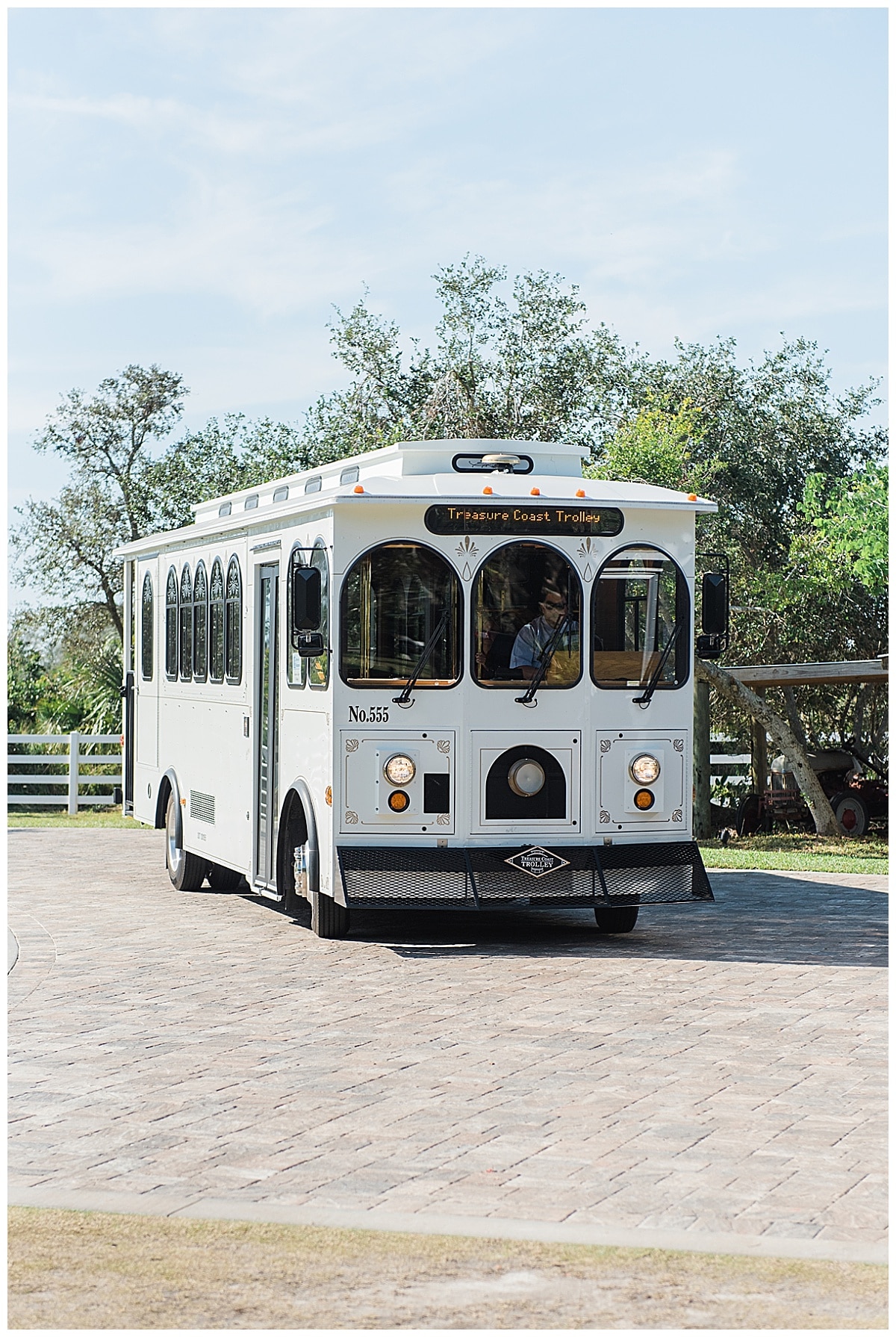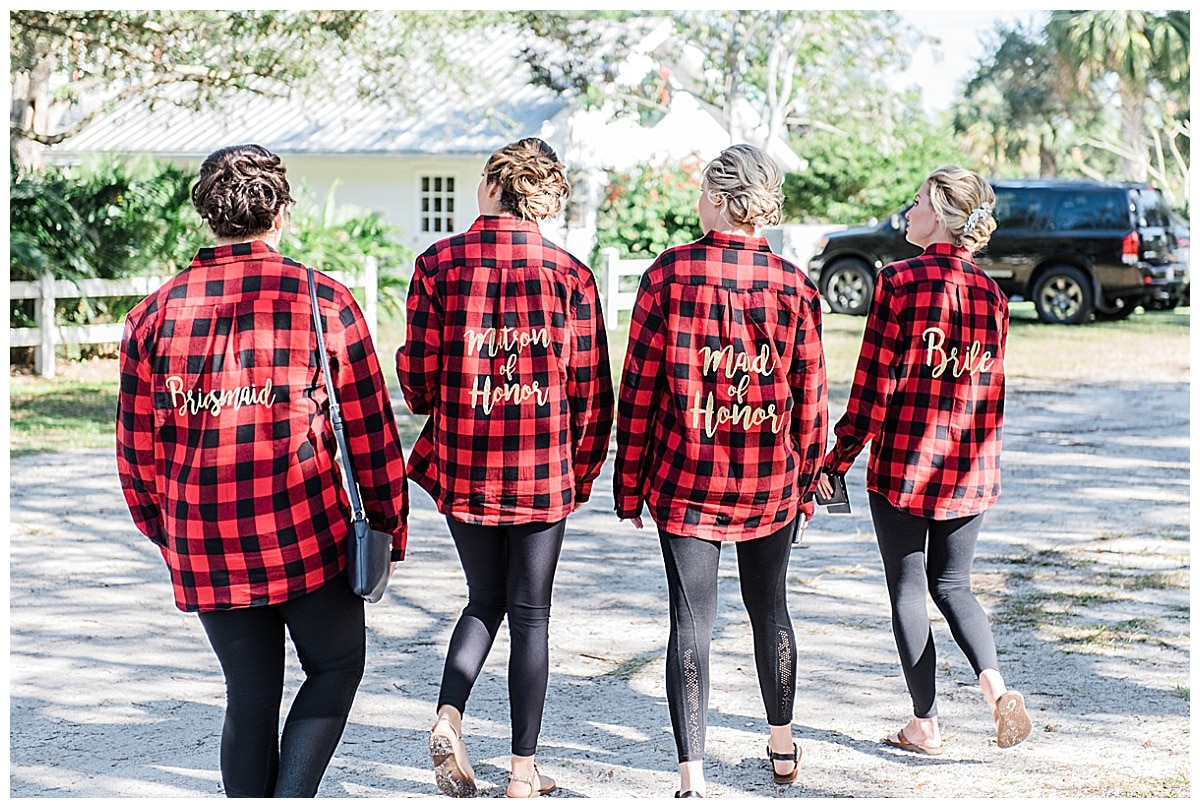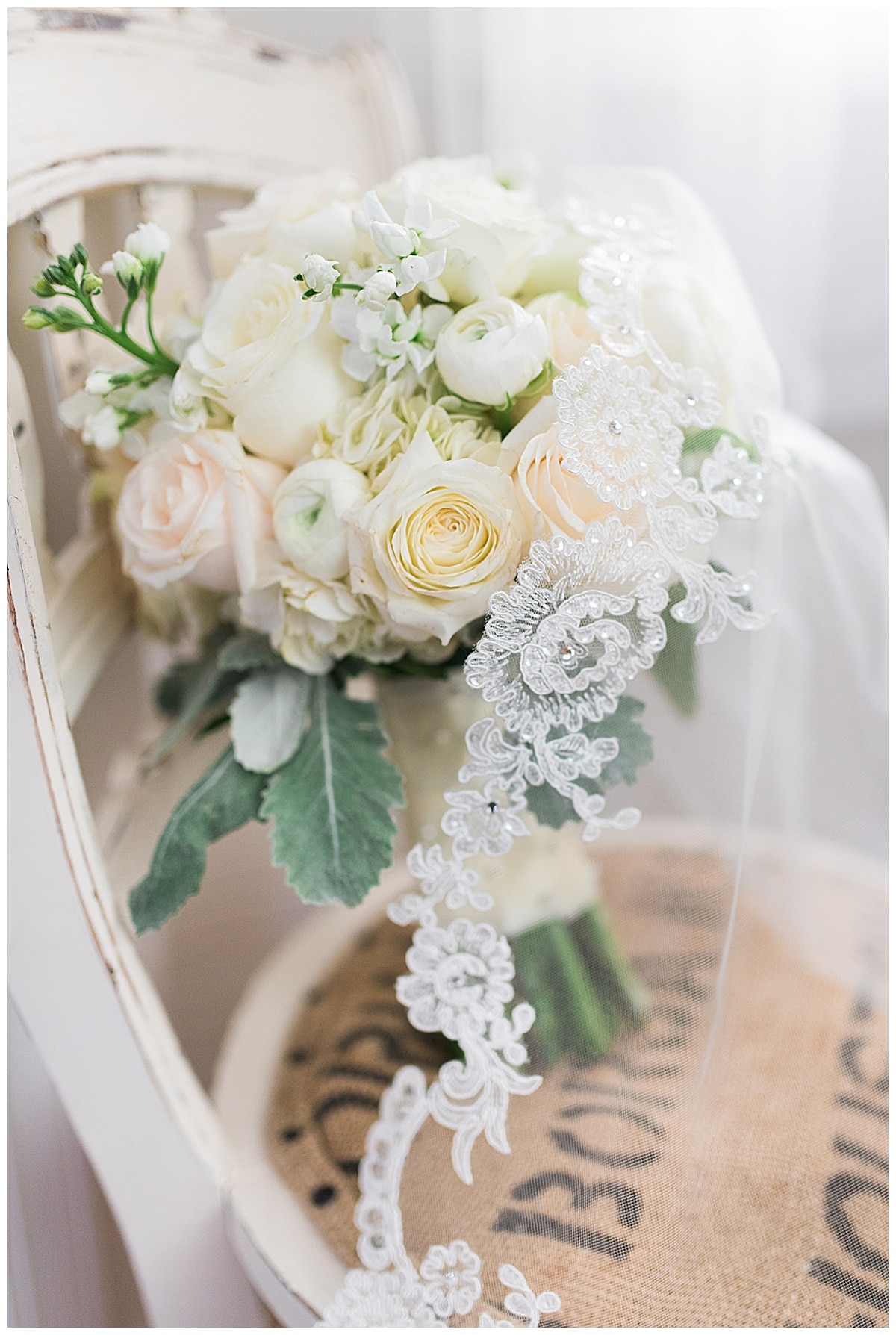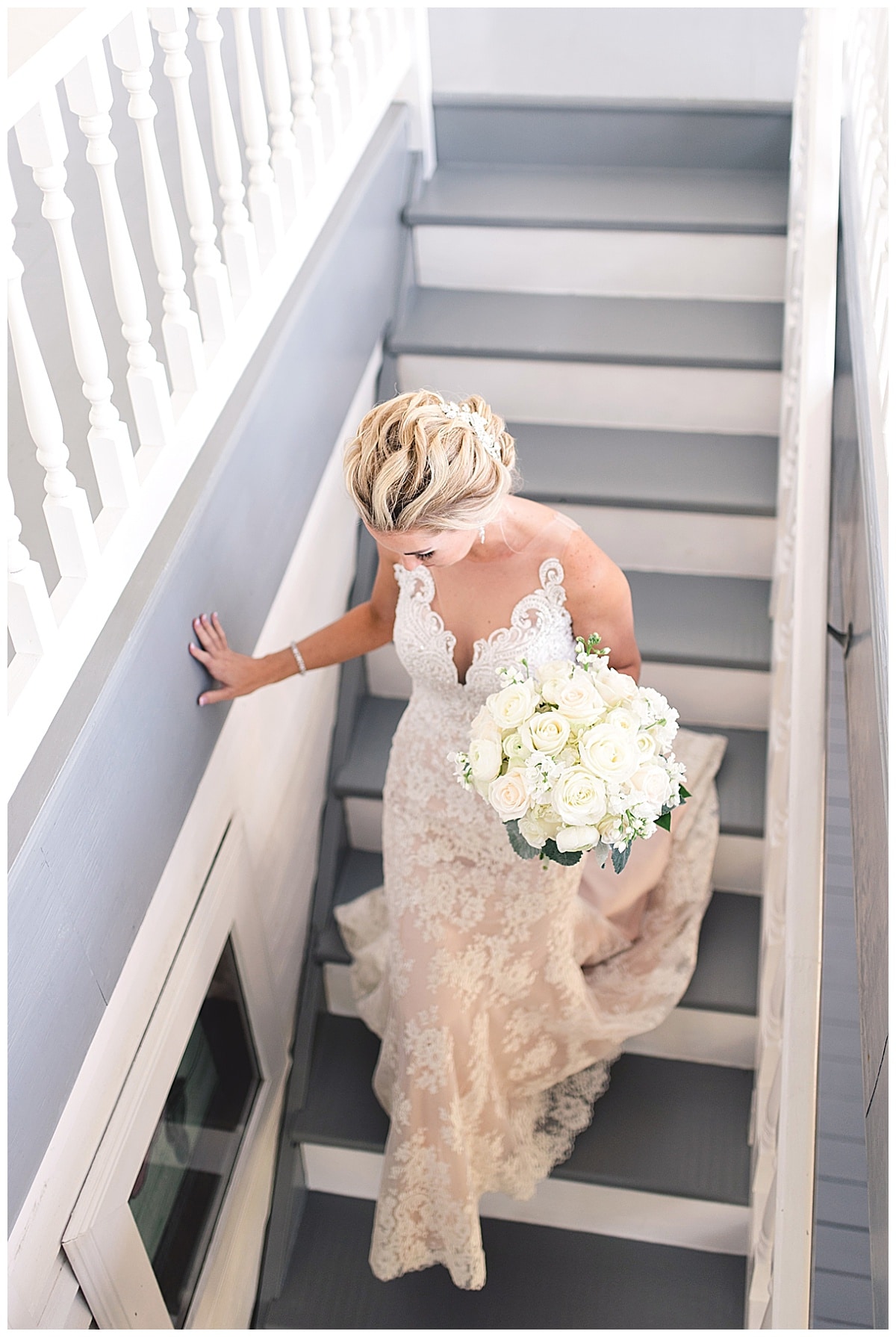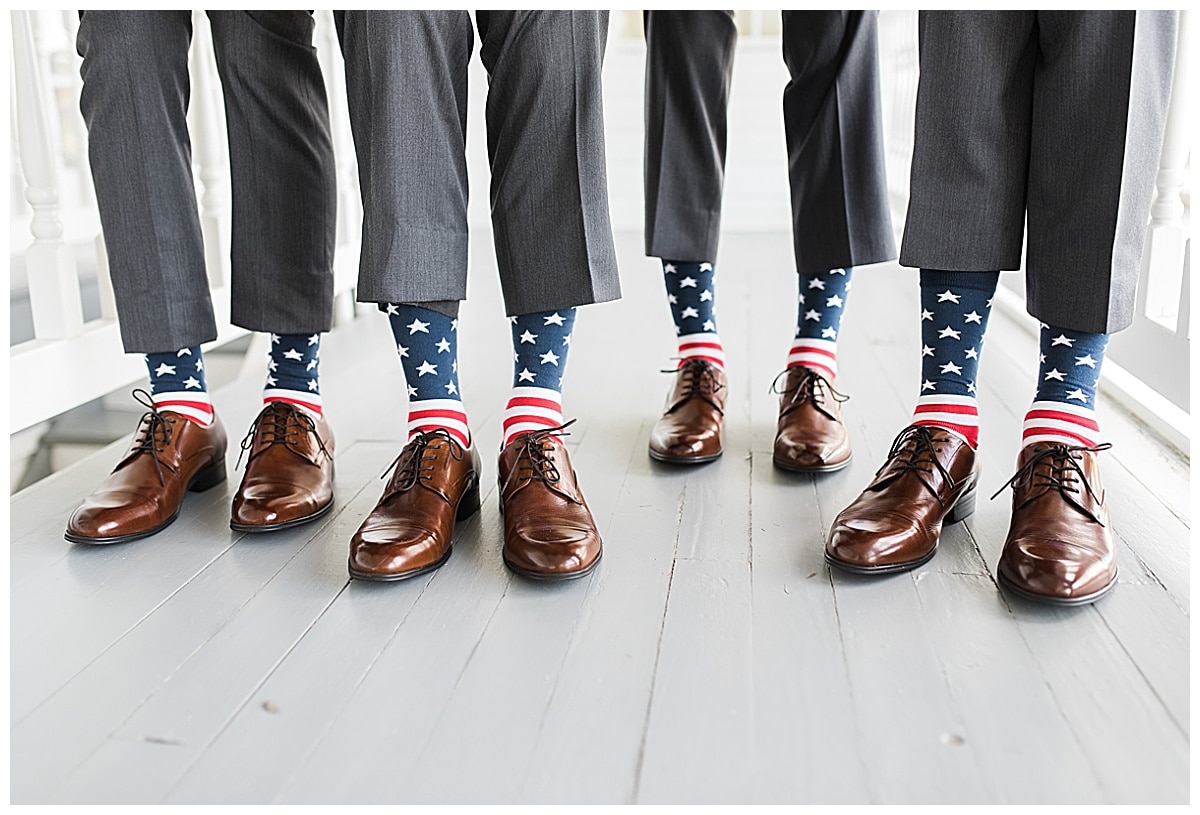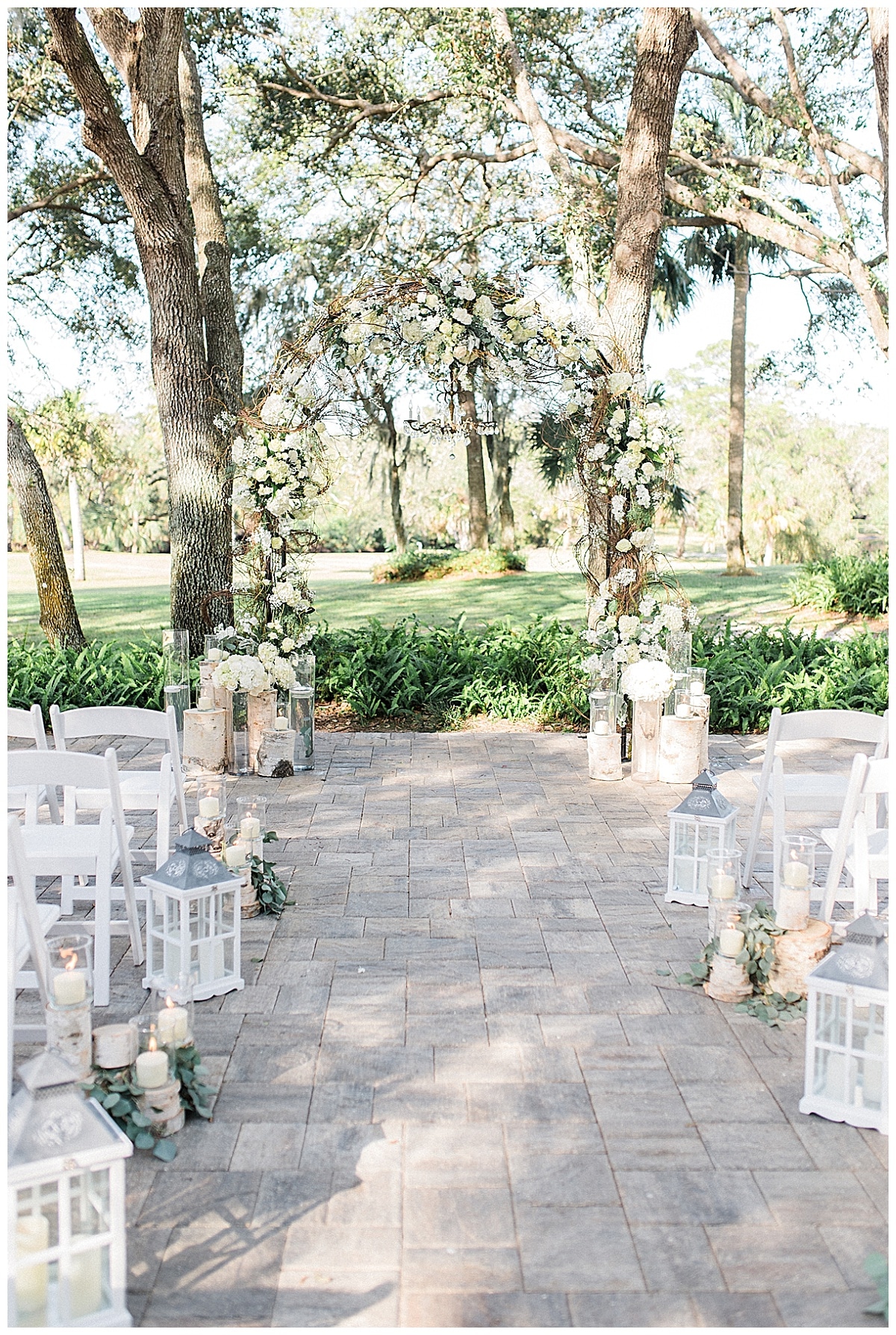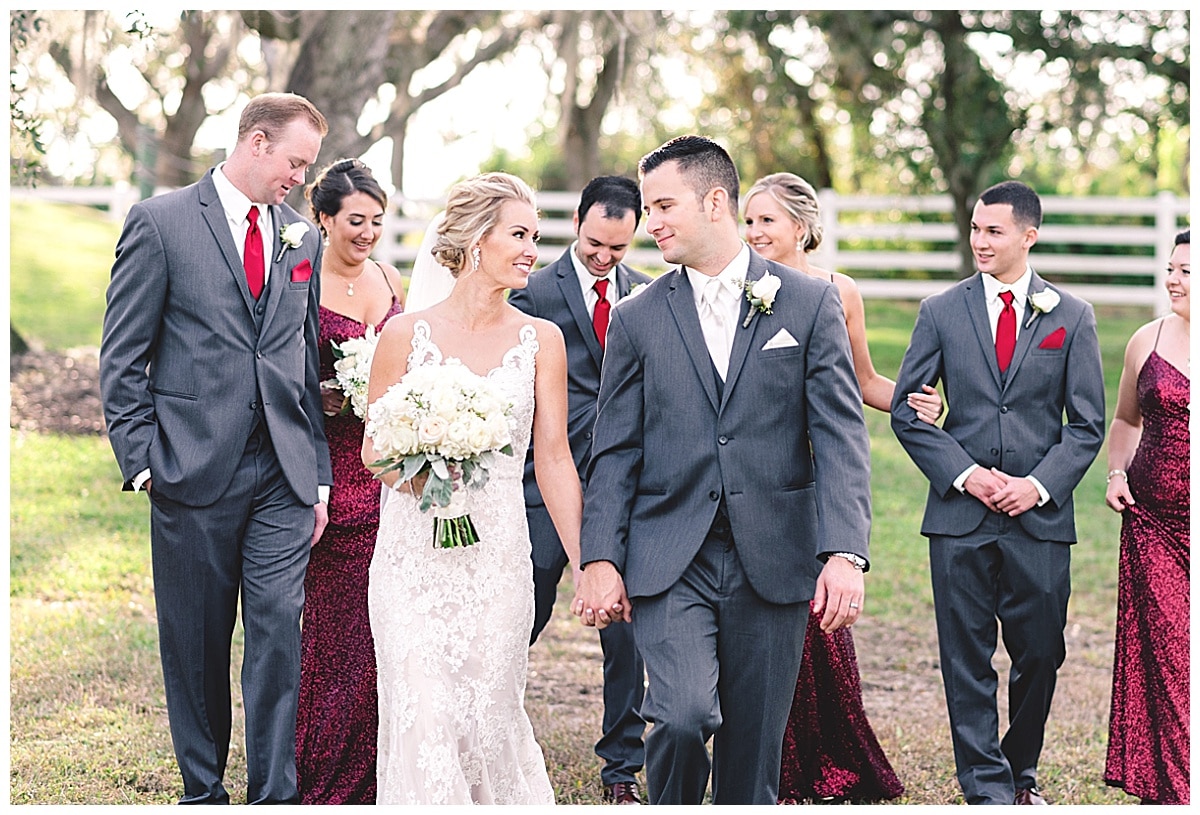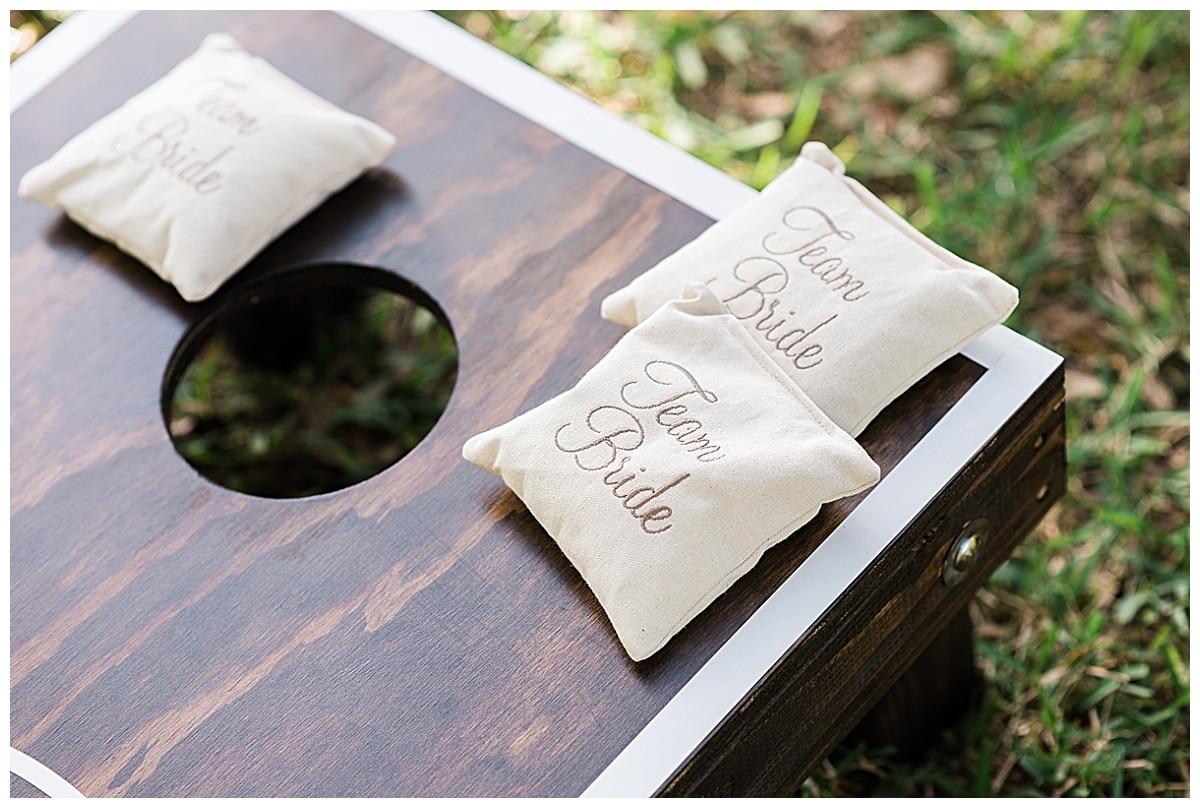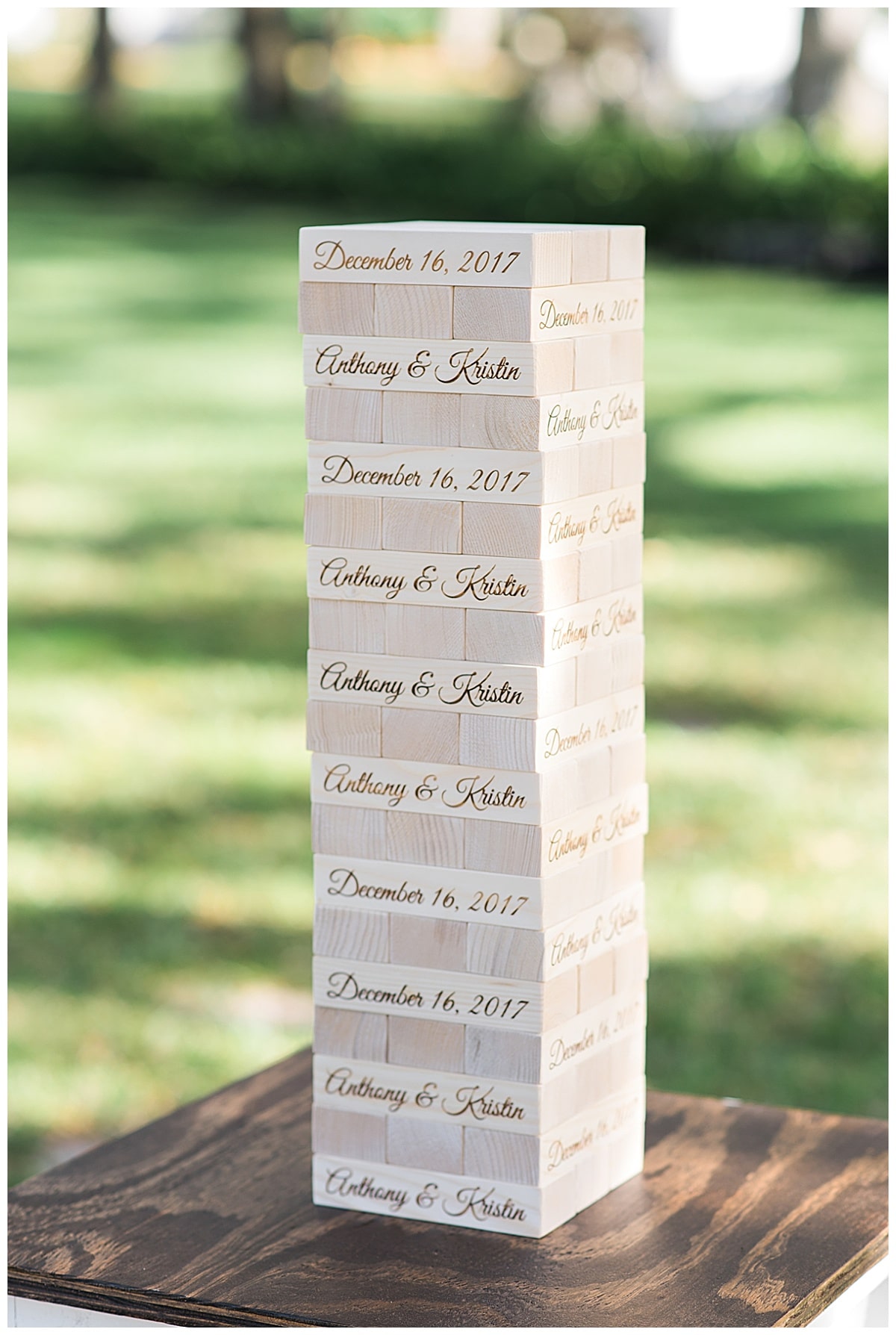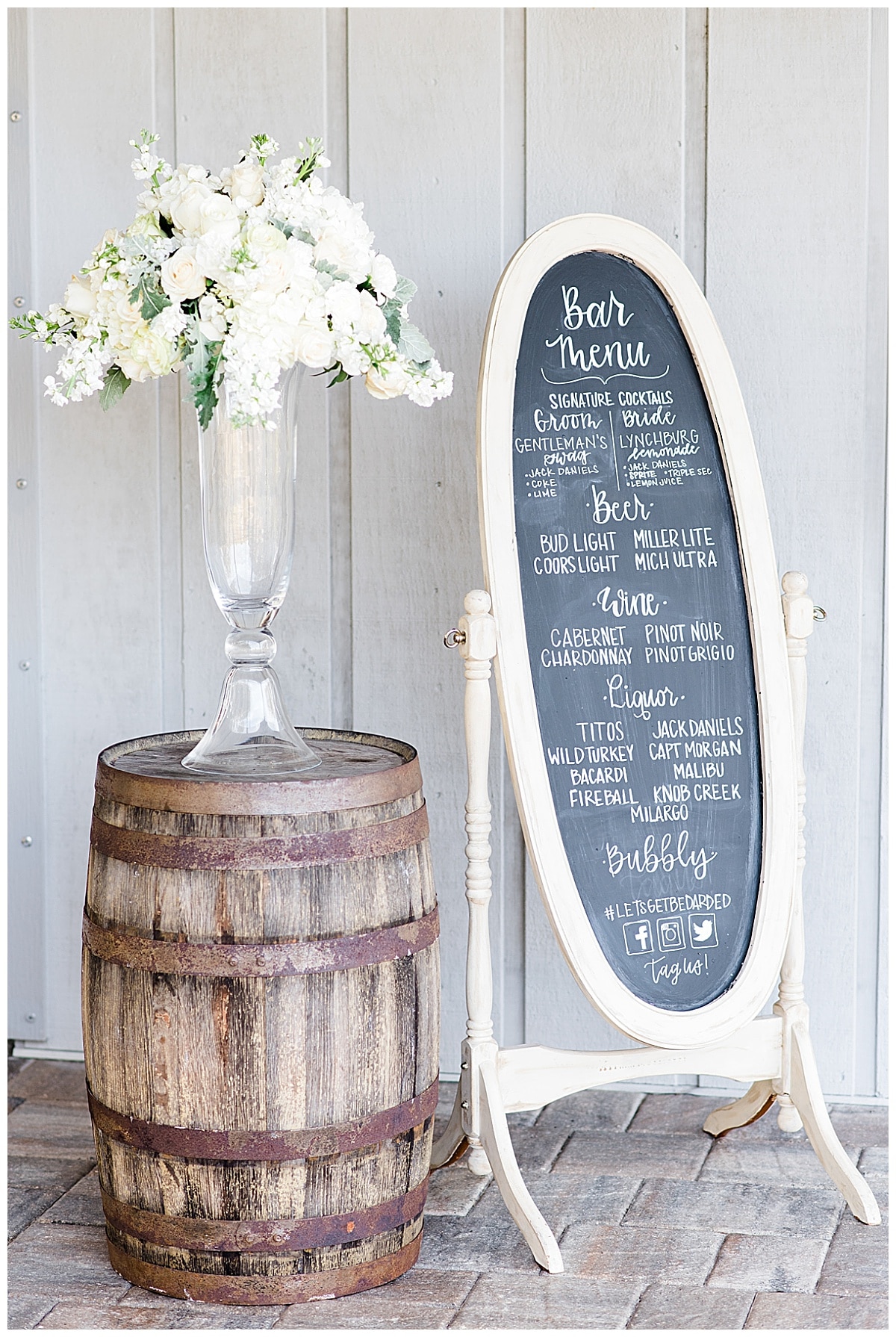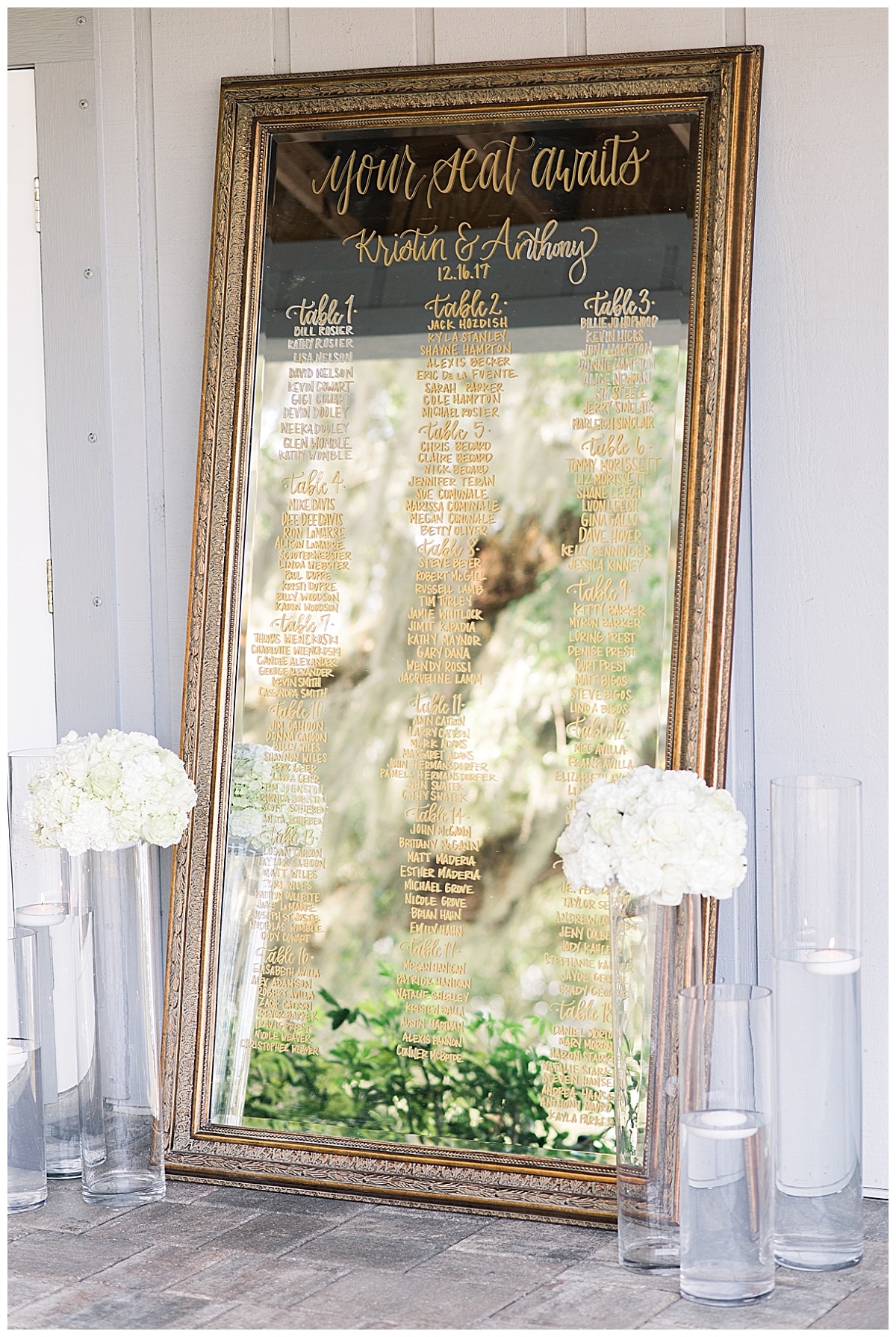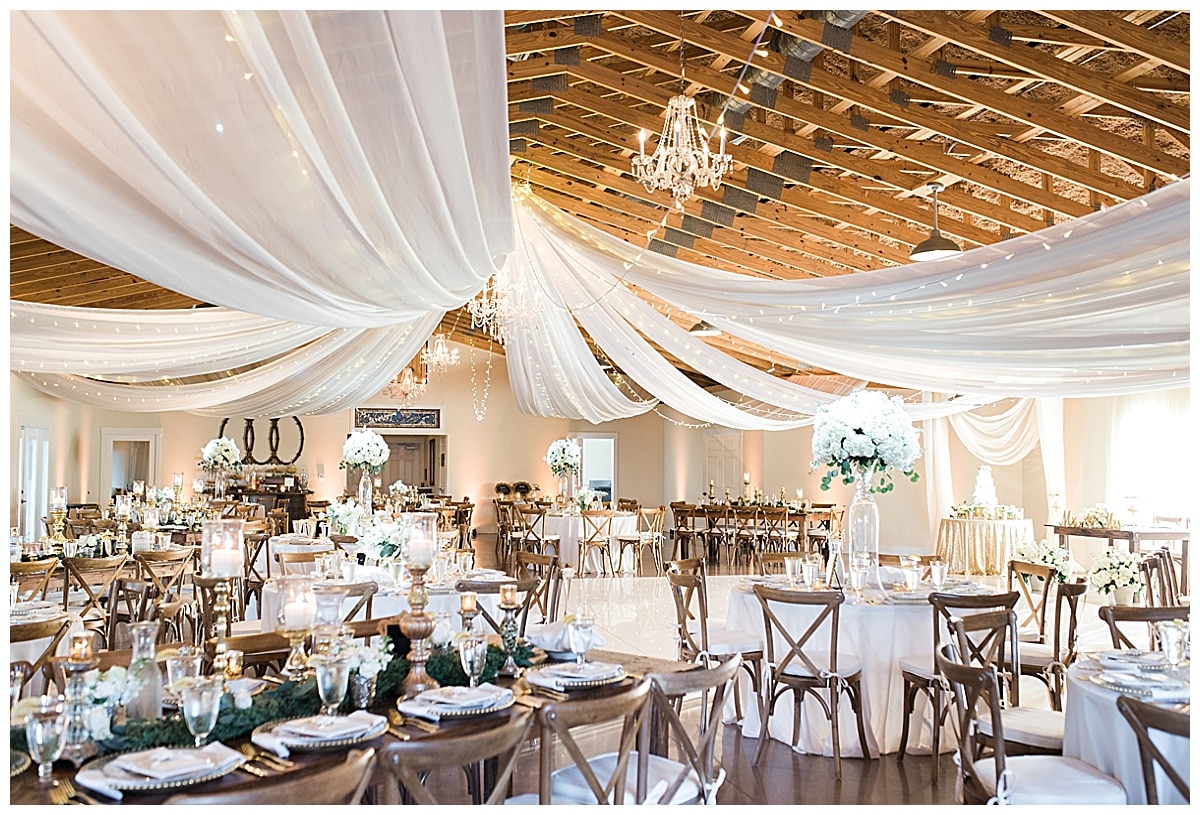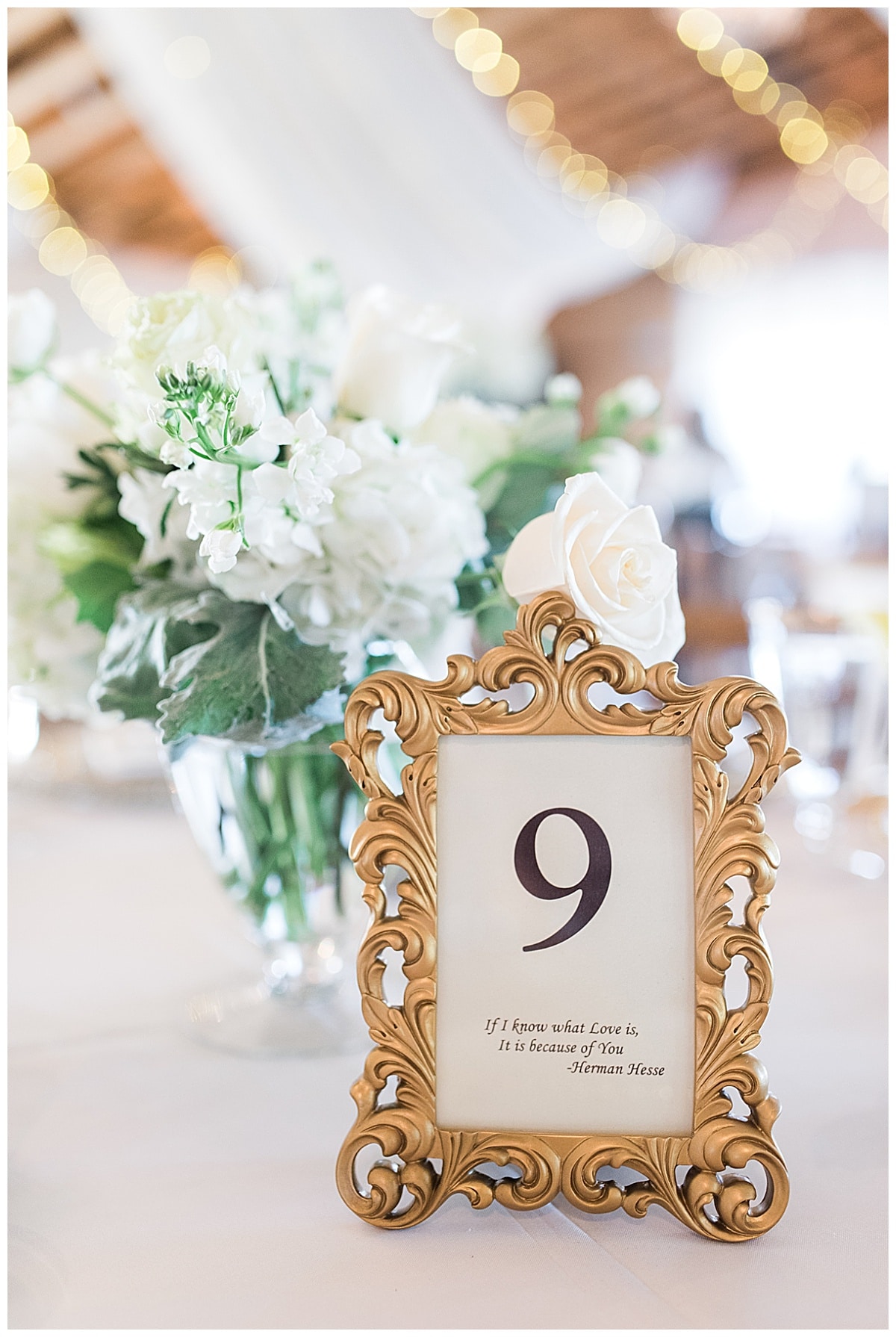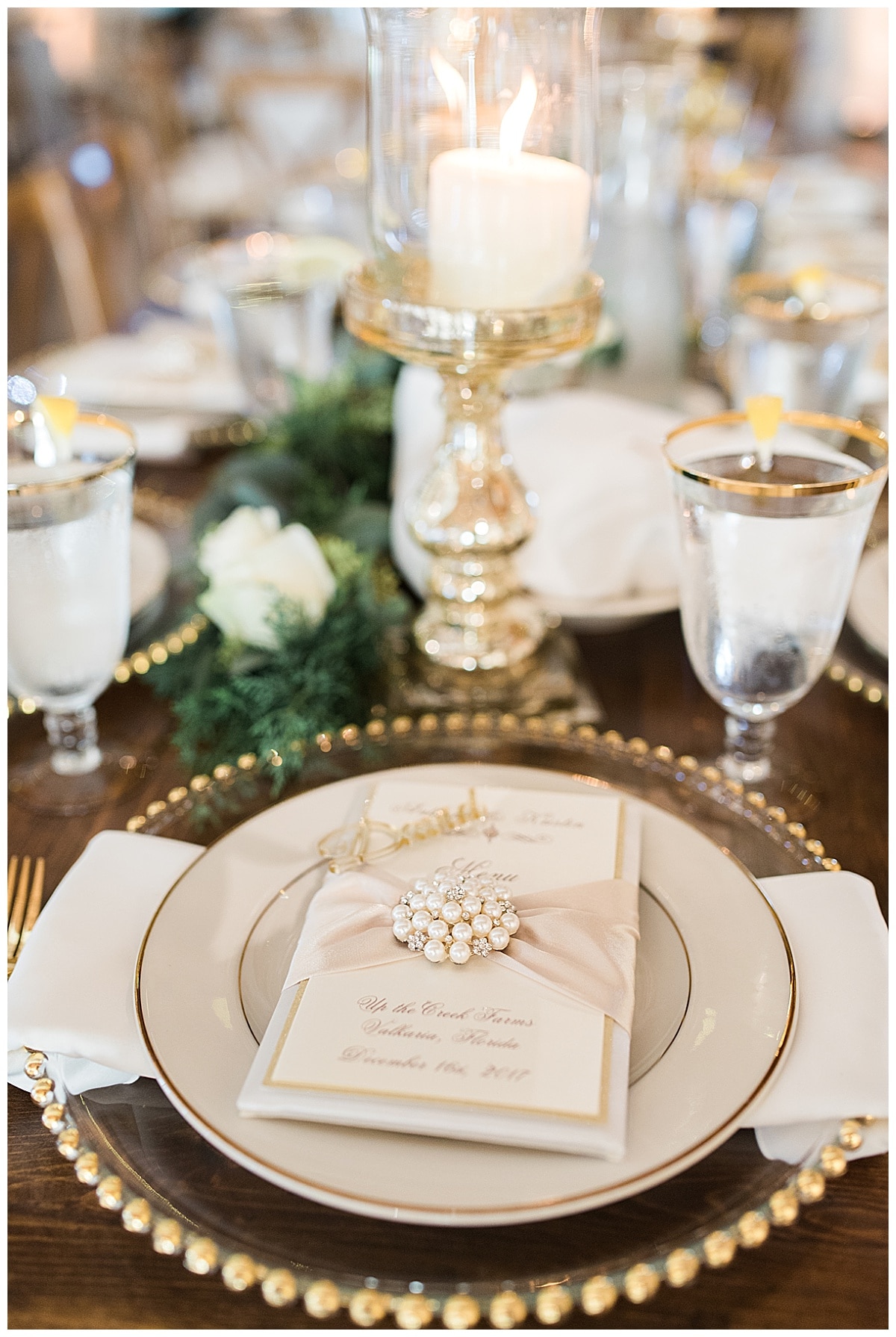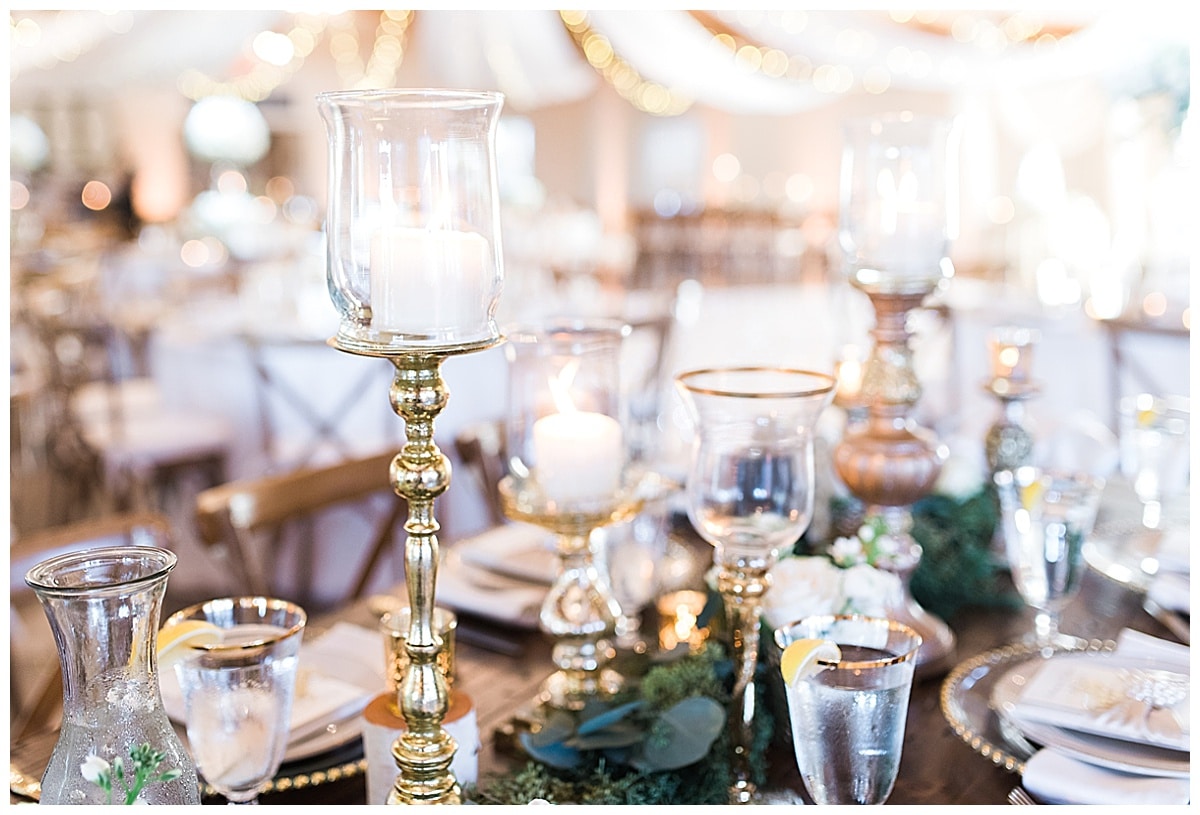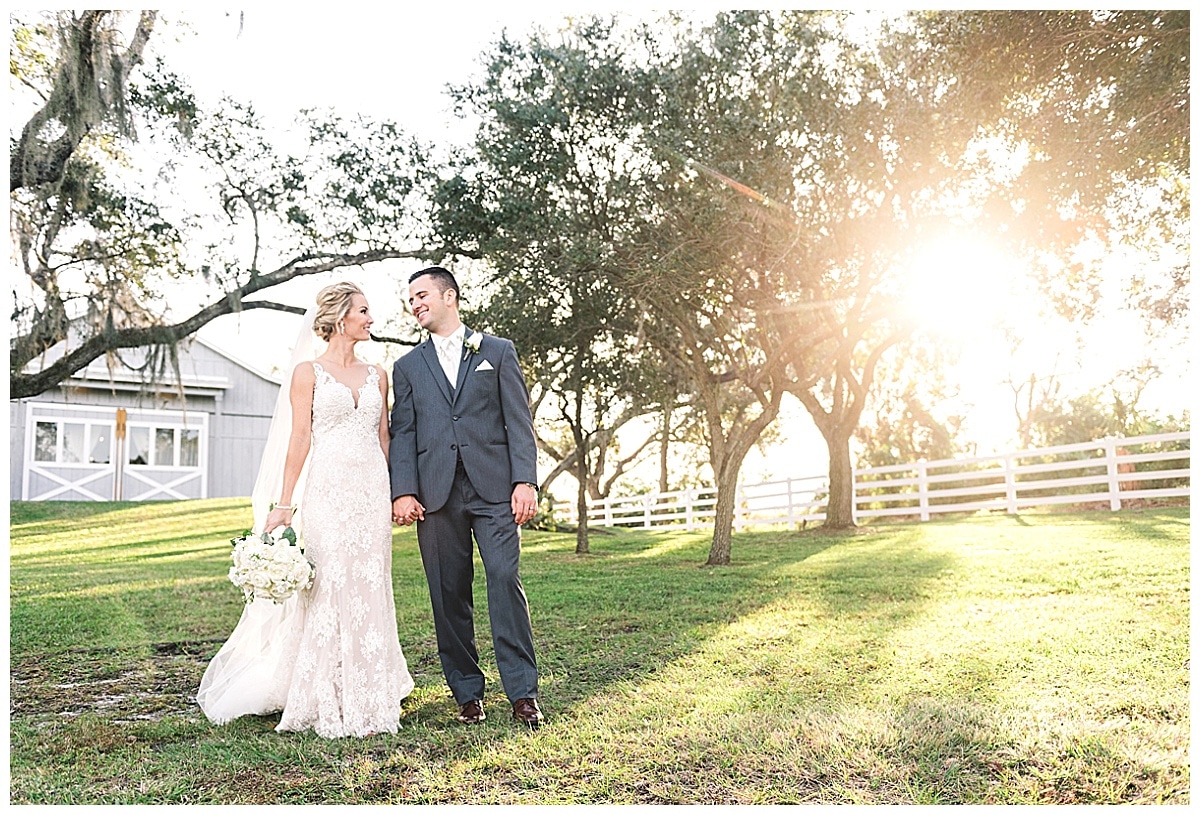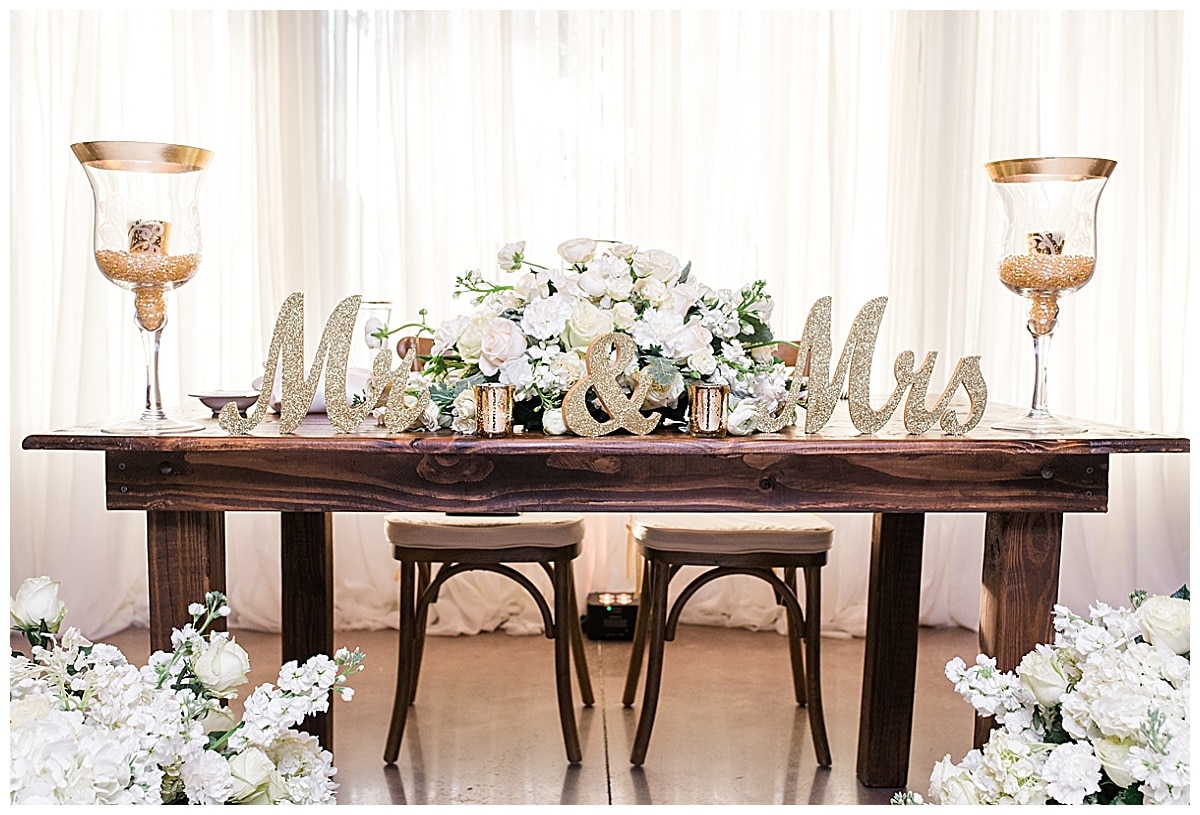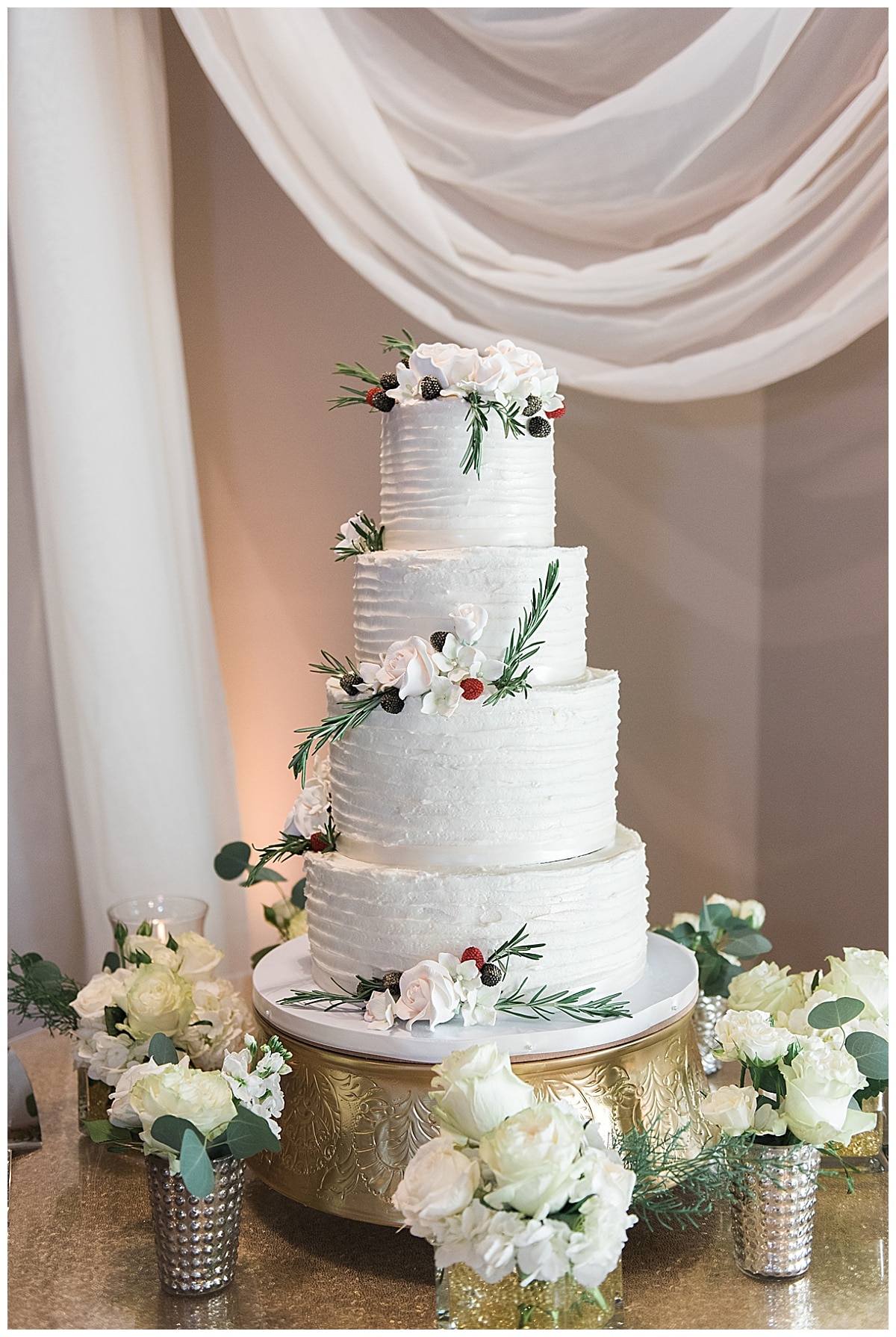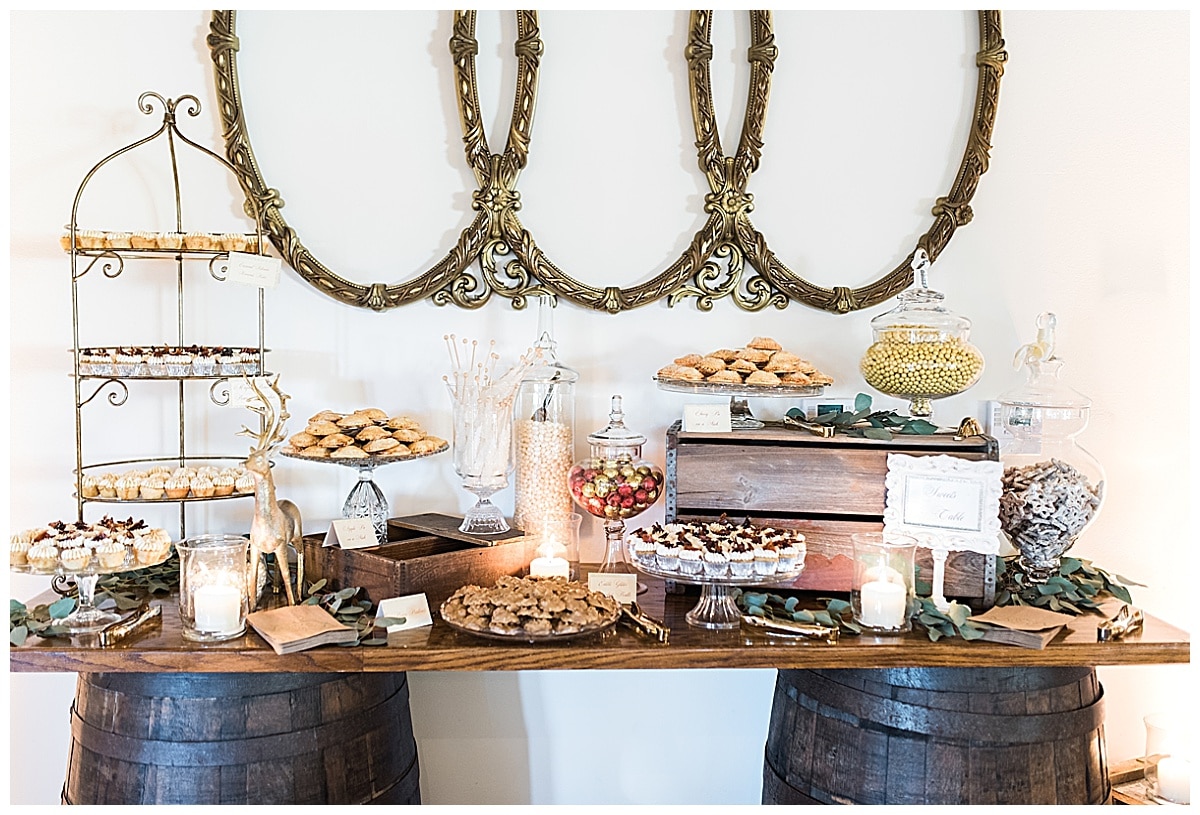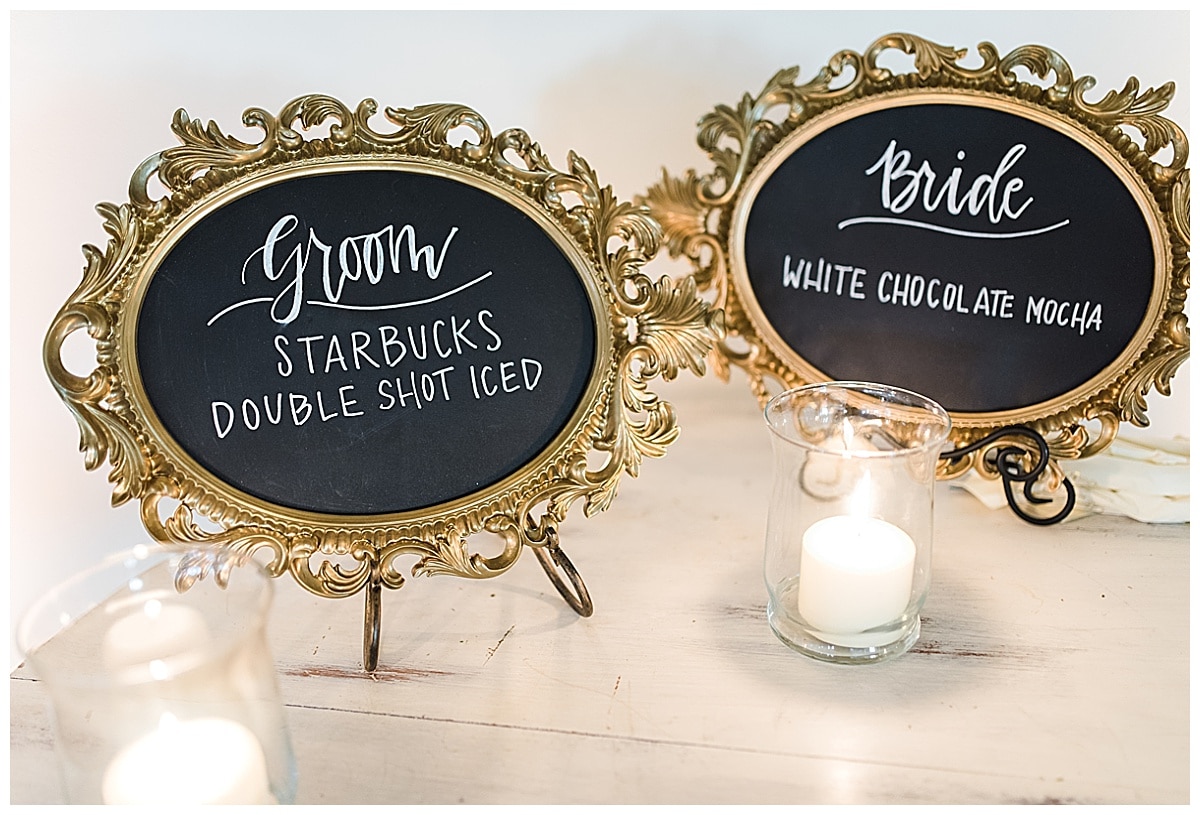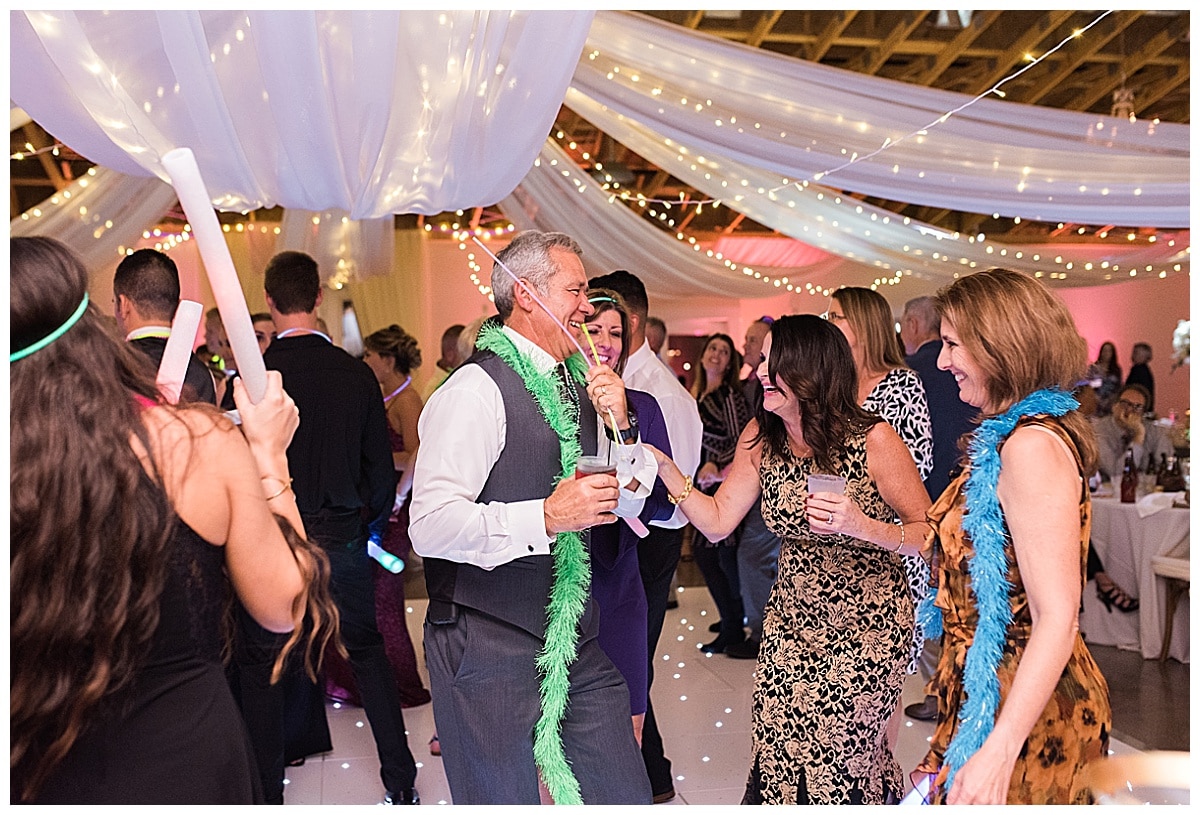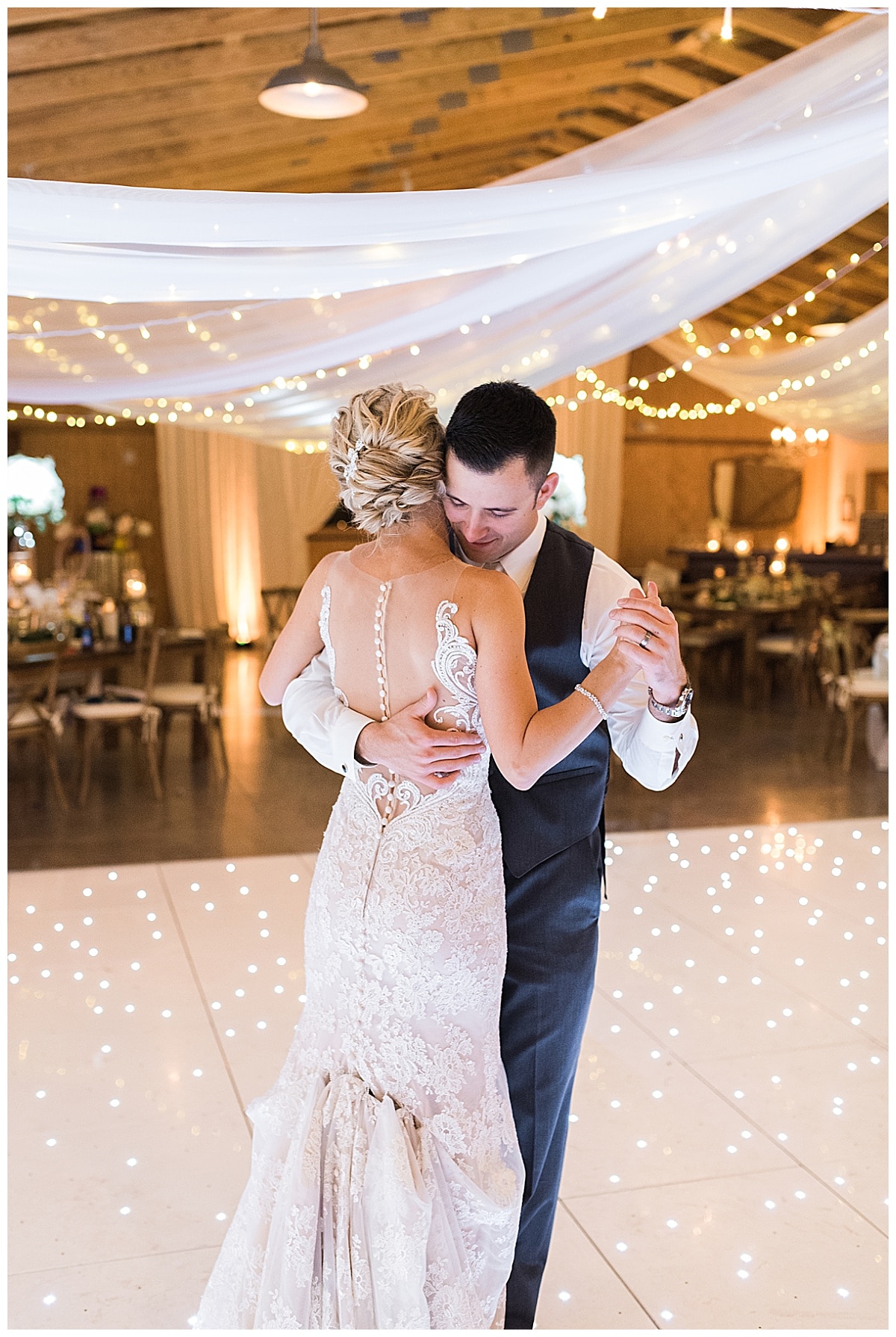 Thank you to the following vendors who made this white and gold winter wedding possible!
Lisa Marshall Photography | Bella Fleur Design Studio | Iced By Sonia | Executive Catering | Classern String Quartet | Class Act Productions | Kristy's Artistry Design Team | Sensational Ceremonies – Joel Lusz | Swanky Script | Treasure Coast Trolley | Verola Studio Photo & Cinema | Marion Music – Baby Grand Piano | Orlando Wedding & Party Rentals | Kirby Rentals, LLC | The Event Source Solutions | Crystal and Crates Vintage Rentals | Beer Runnerz | Yellow Dog Cafe | Captain Hirams Resort