Megan + Brad
A Classically Elegant Wedding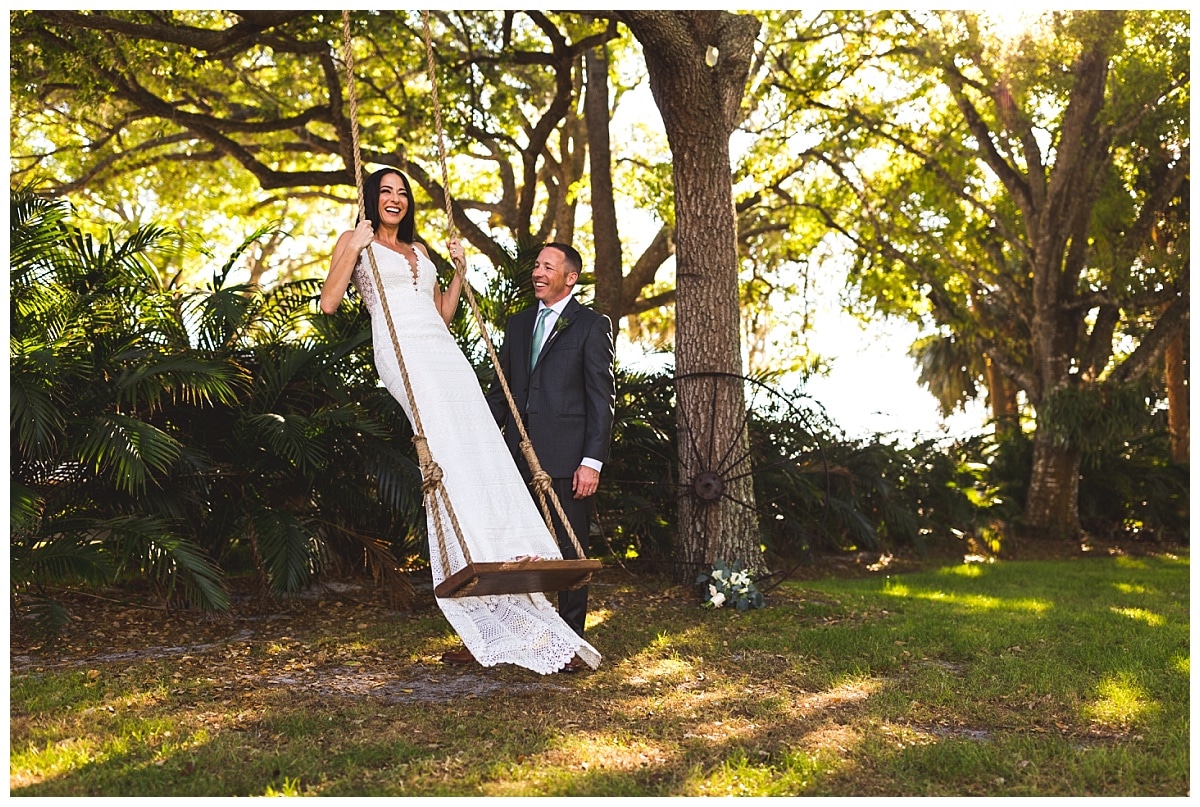 While scrolling through the photos of Megan and Brad's classically elegant March wedding day, I got a bit thirsty for some refreshing Veuve Clicquot Yellow Label Brut. Megan had this delicious champagne both while preparing for the day, and also during the reception toast. Instead of hitting pause to run to the store for a bottle, I decided to educate myself a little more on this delicious toasting beverage.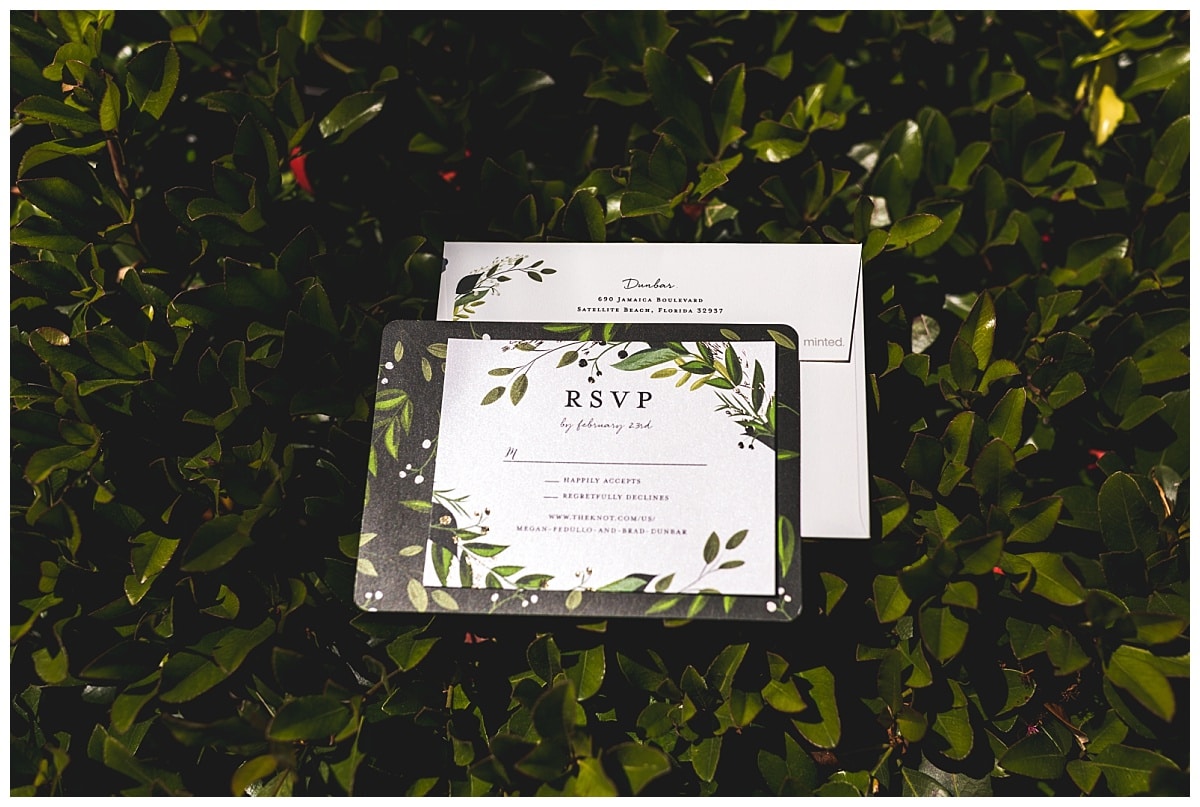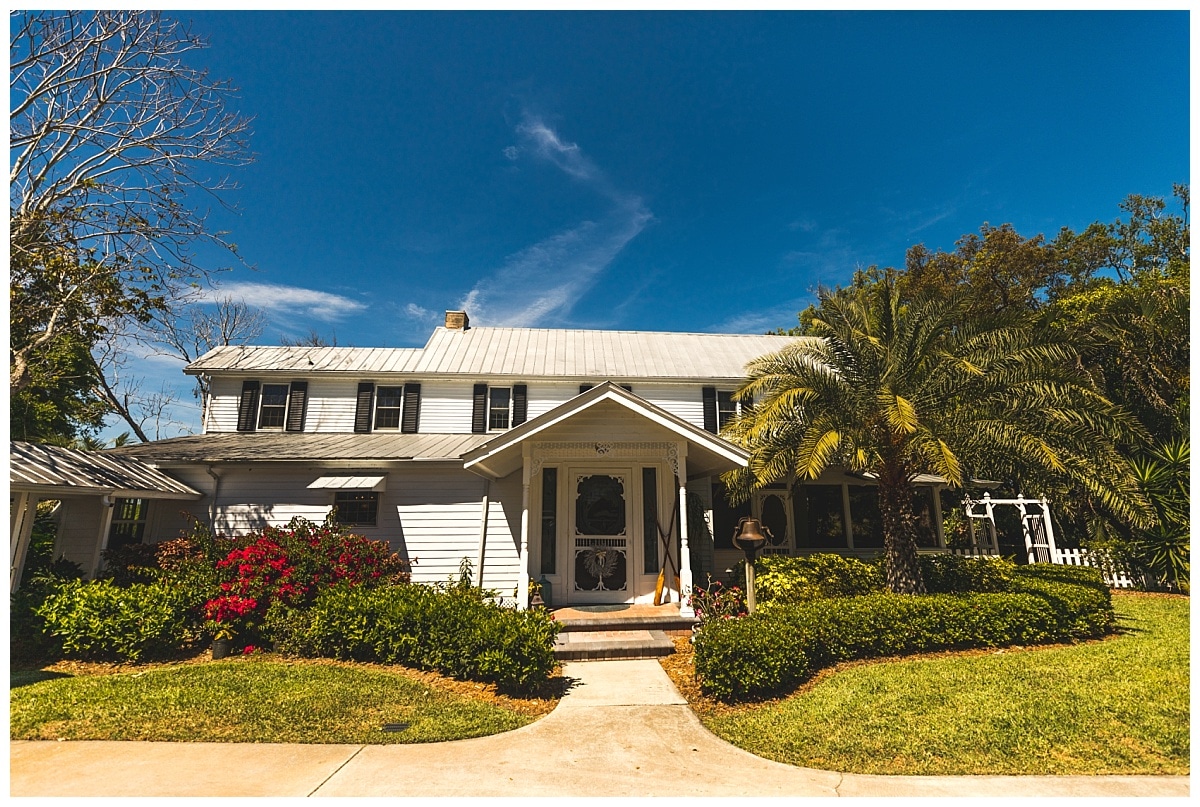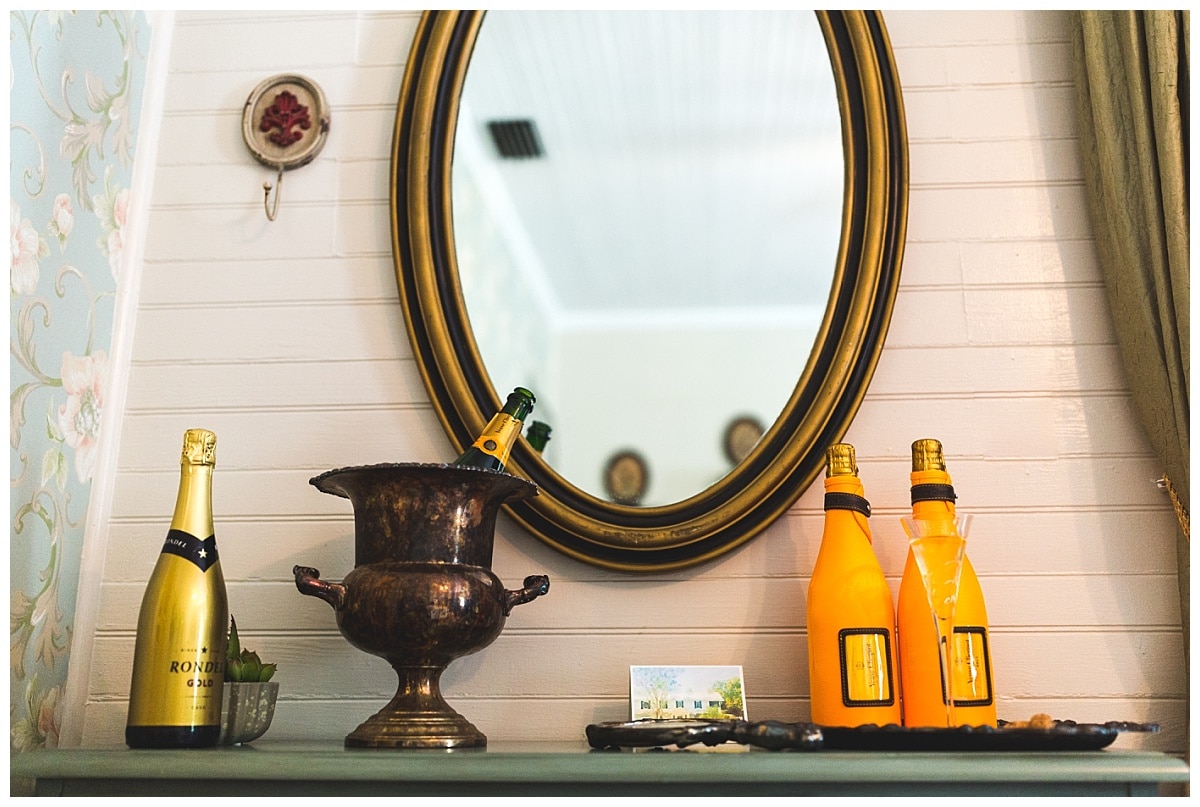 Detouring to www.VeuveClicquot.com for a little internet champagne break, I found that this particular champagne is described as "a perfect balance between power and finesse", and "strength and silkiness… hold them in perfect balance". I instantly thought back to Megan and Brad's beautiful wedding photos and video. This was their soul champagne! Their photos showed the perfect balance of power and finesse when it comes to love. The couple looked stunning on their elegant wedding day, especially Megan's two wedding dresses (love the silky reception getaway dress)! Classy, sweet love. I raise my glass to them!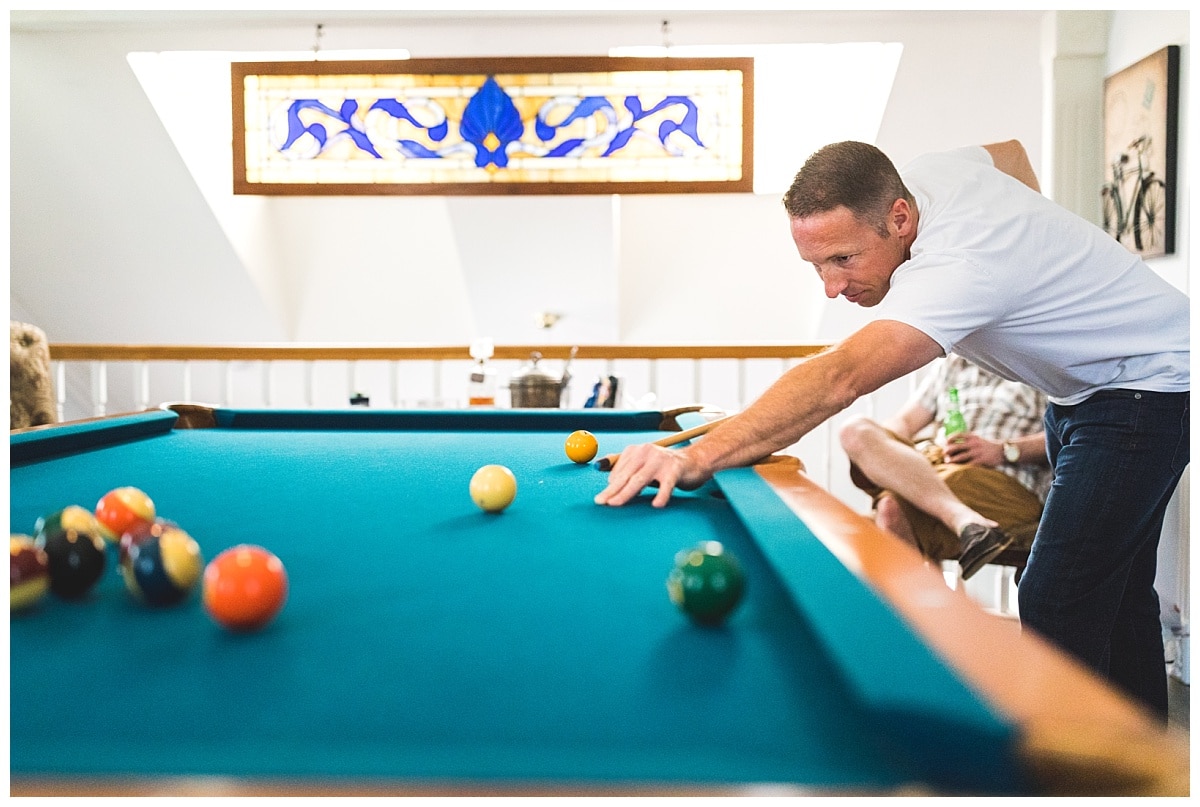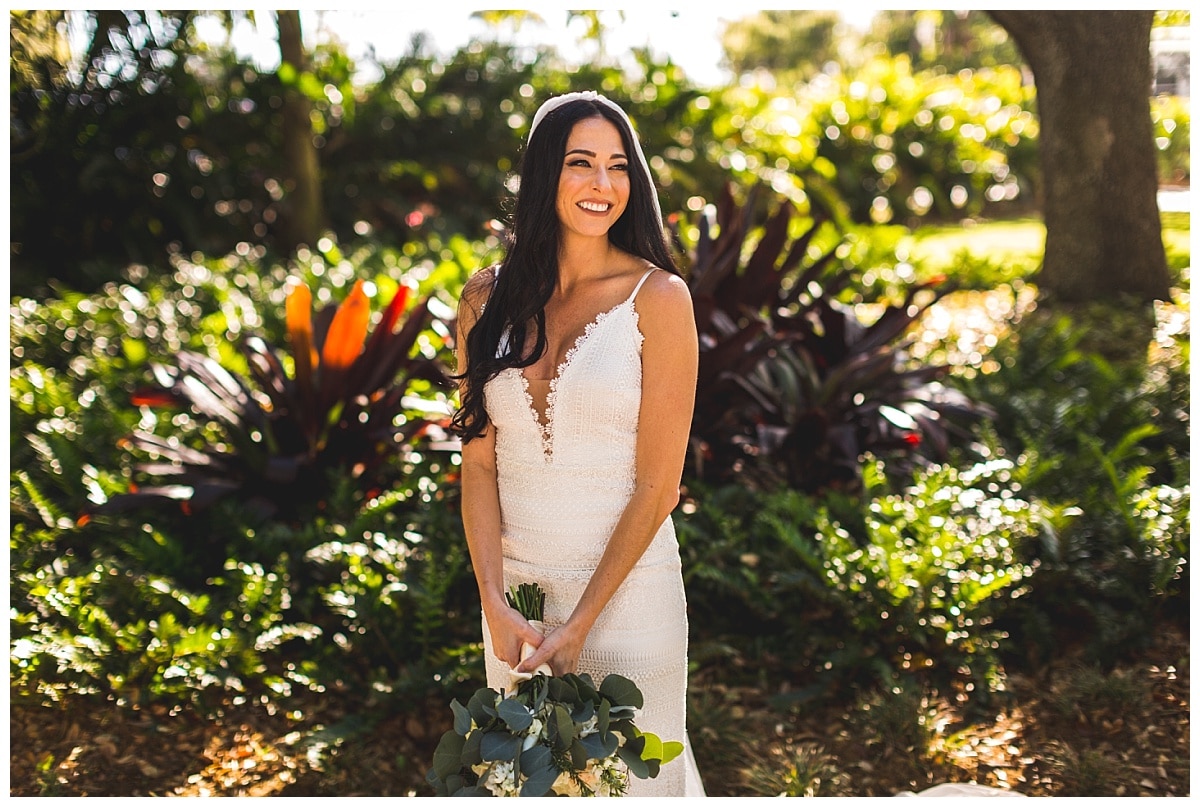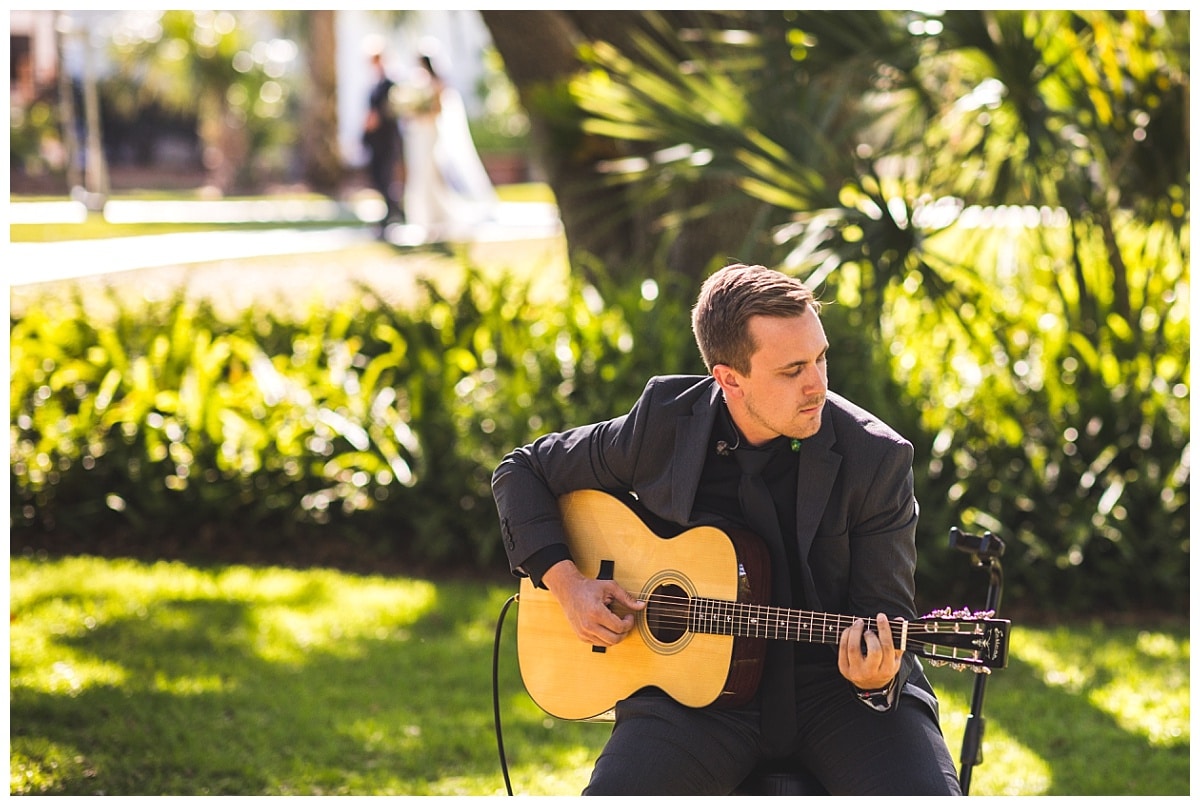 The photography from this classically elegant wedding was just as grand as their wedding video captured by the Narlee Vision videography team! We can't get enough of the rich colors and sunbeams accenting different frames. This bride and groom's warm love shows right through each photo. We invite you to grab a drink, sit back, and enjoy scrolling through the following pictures. Cheers!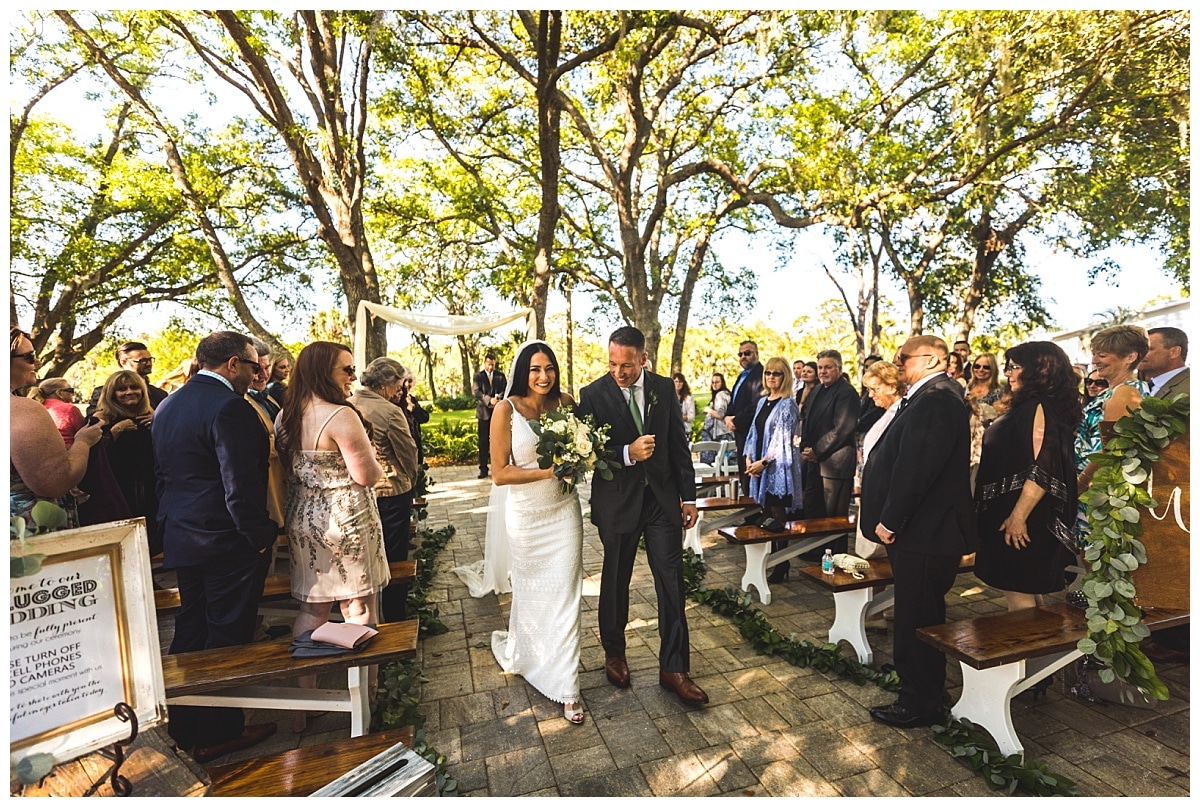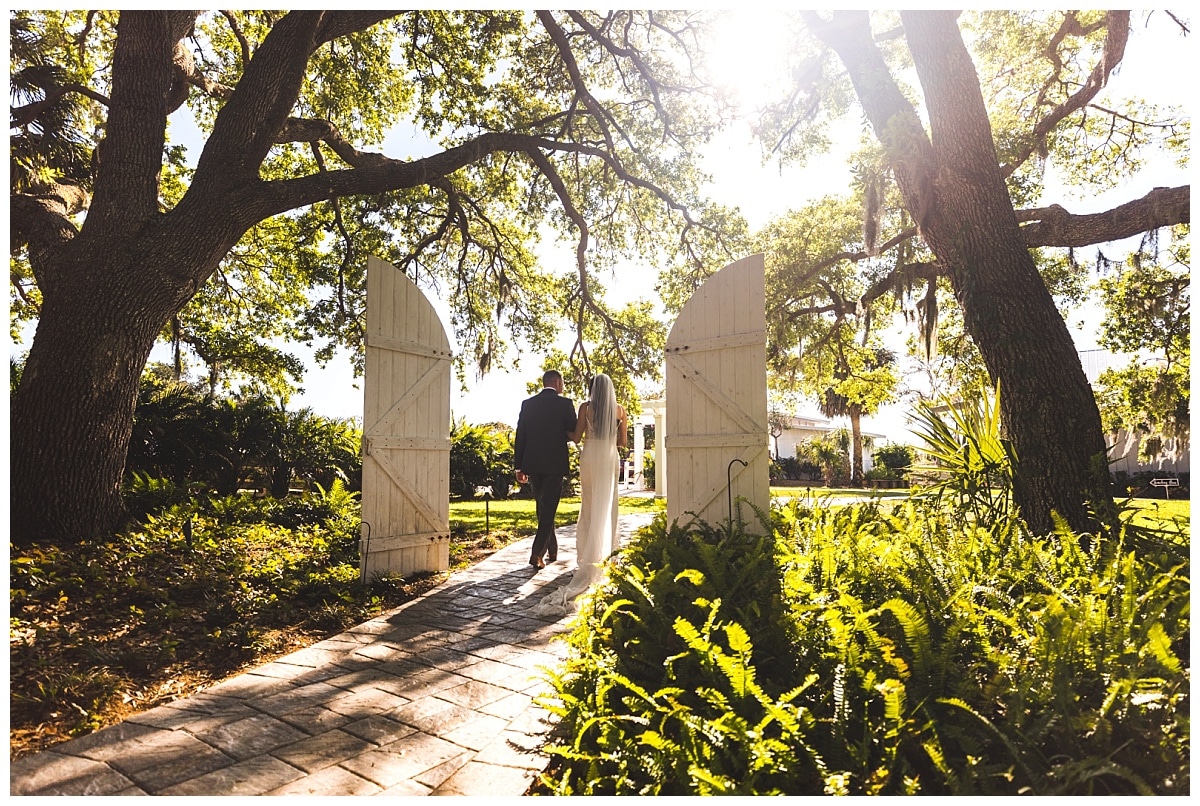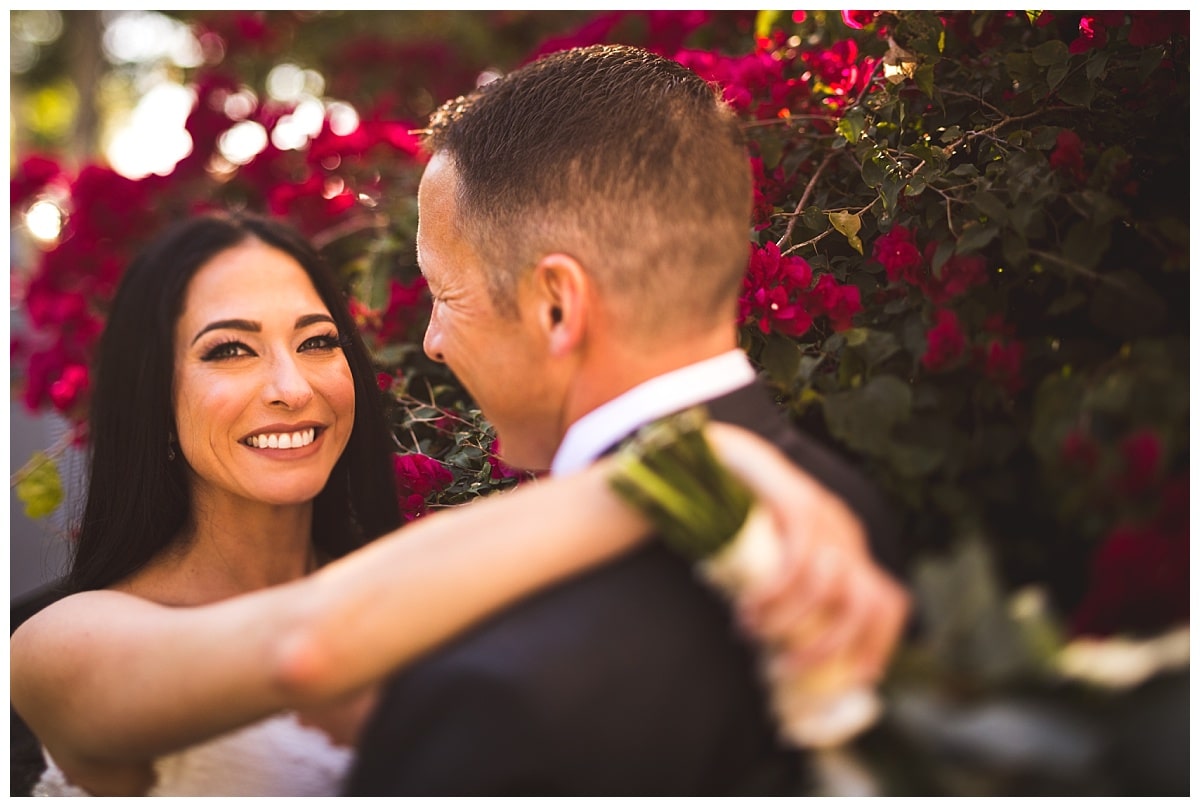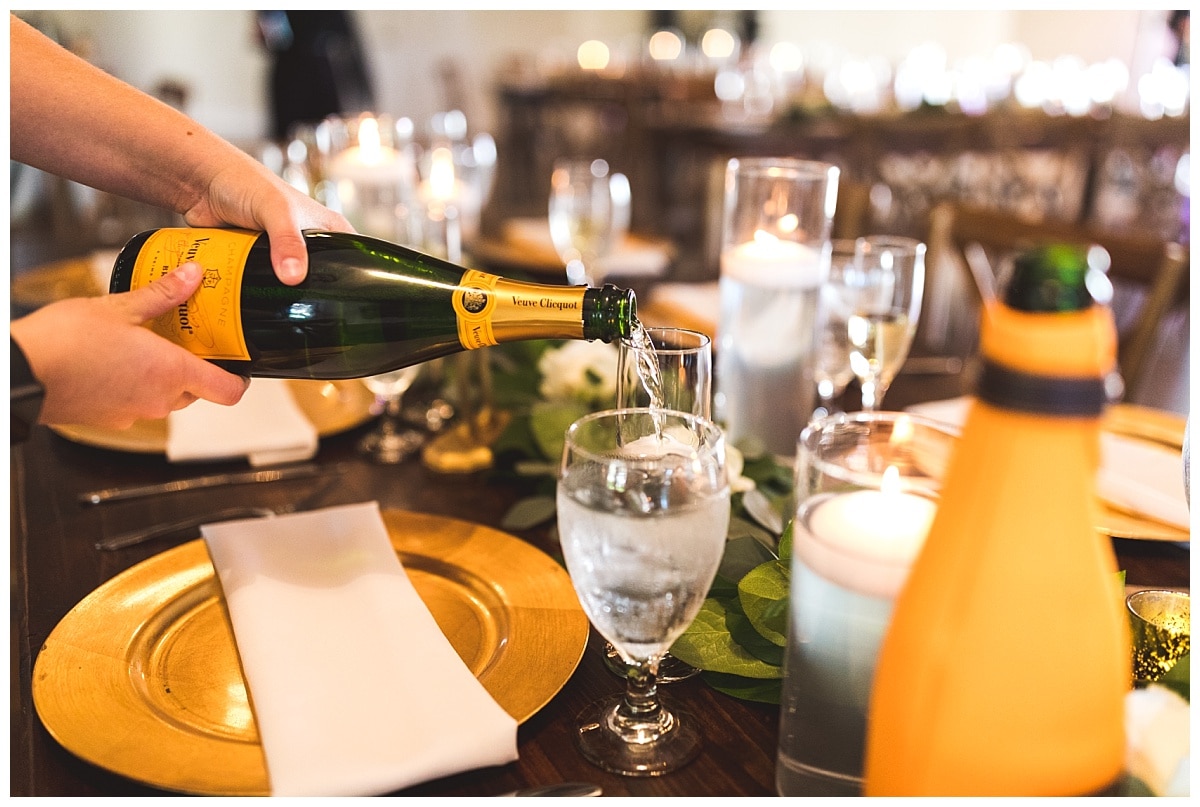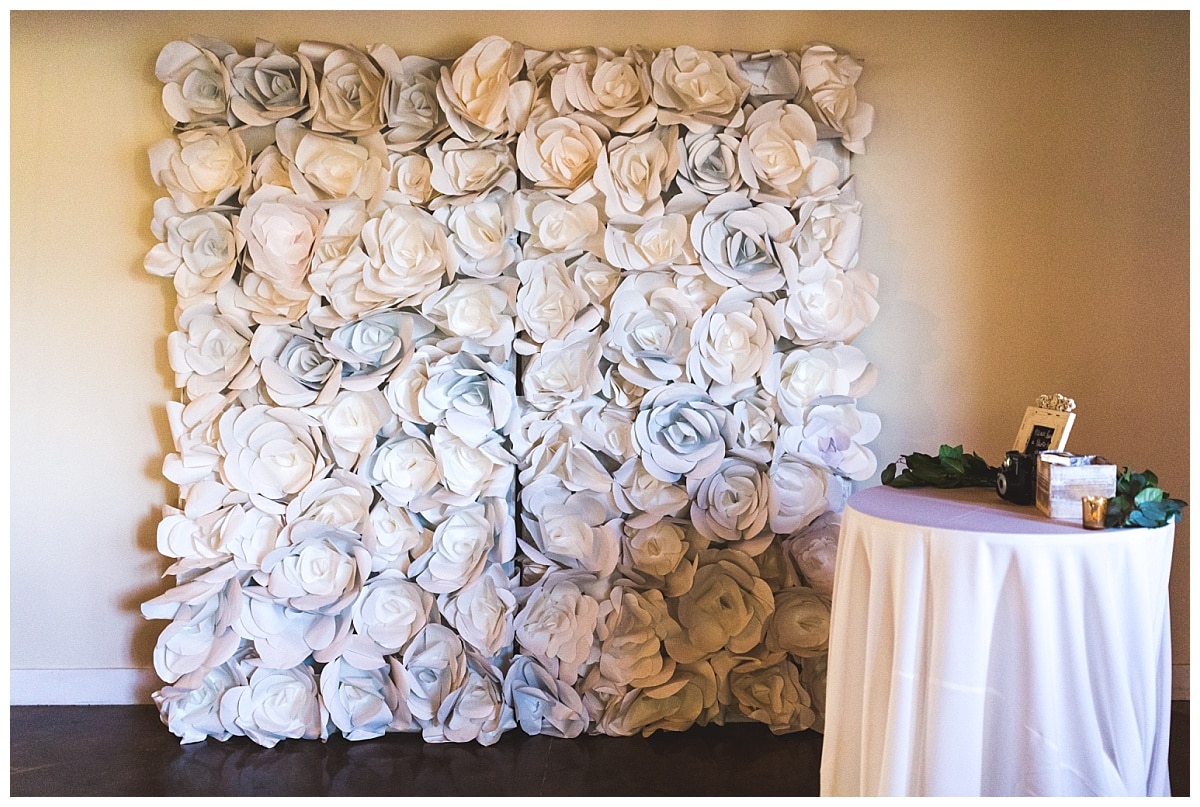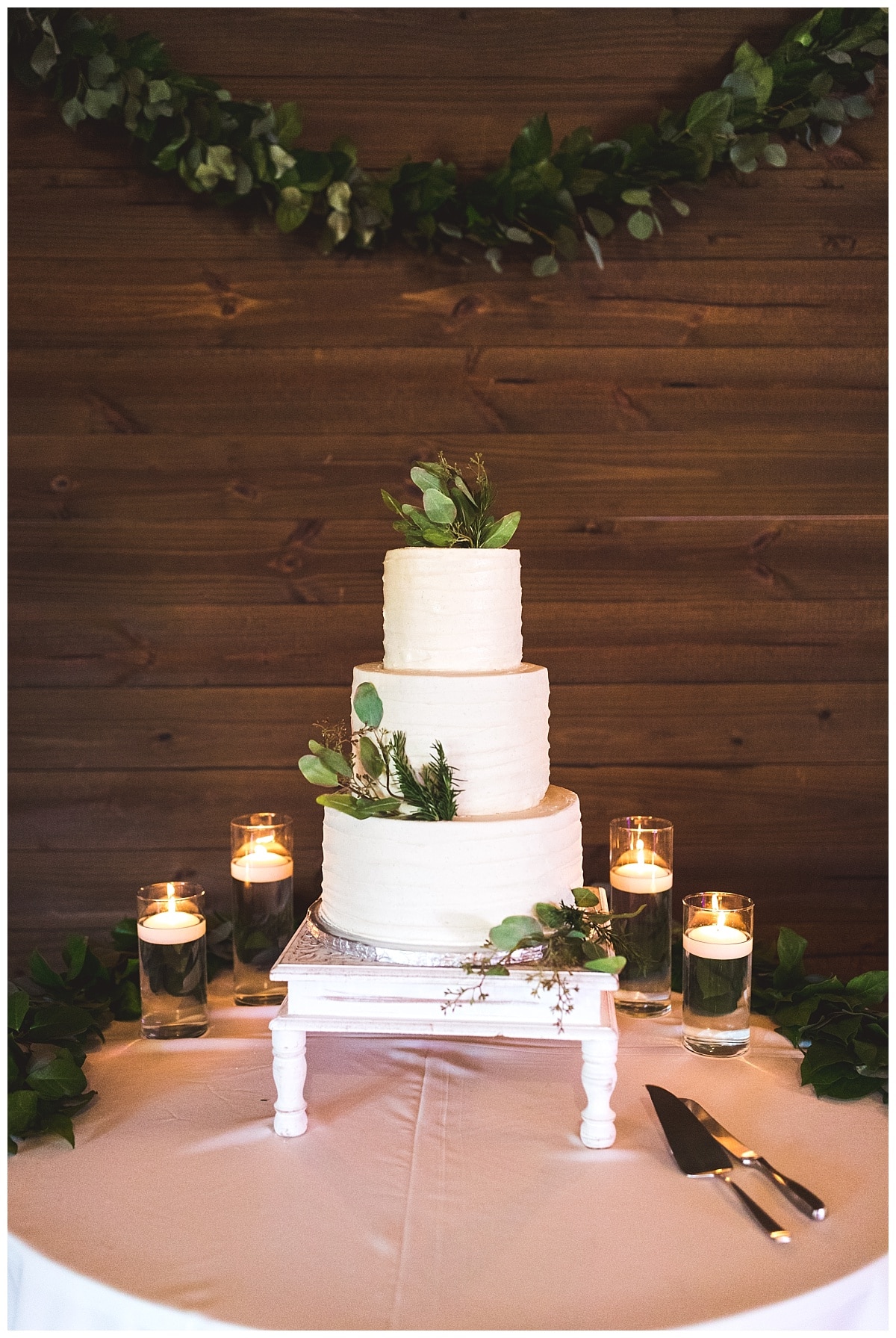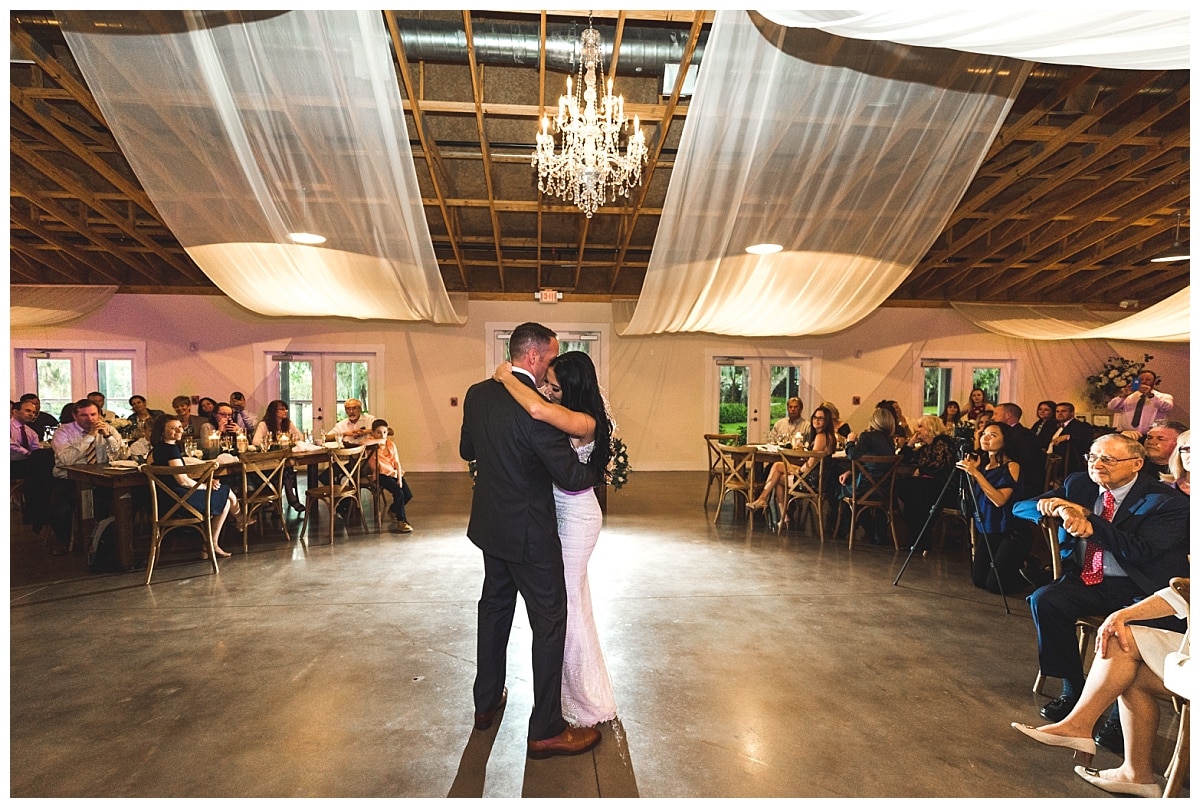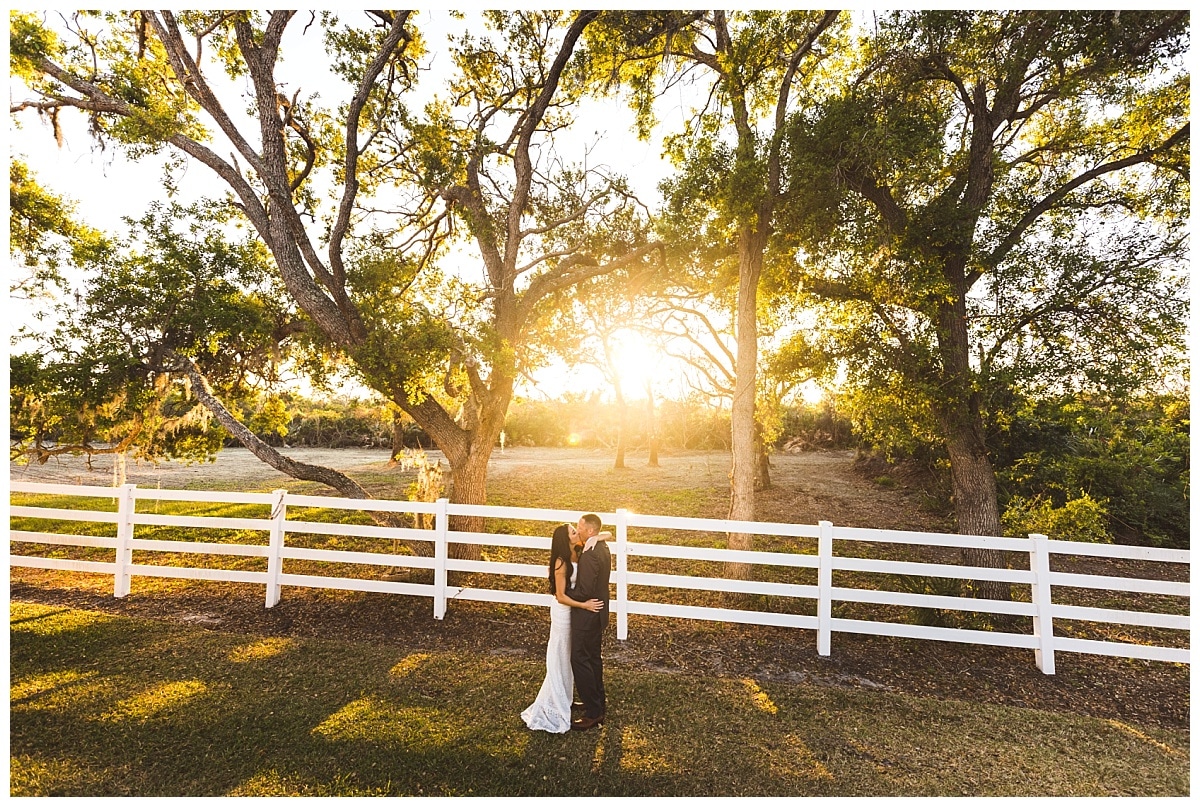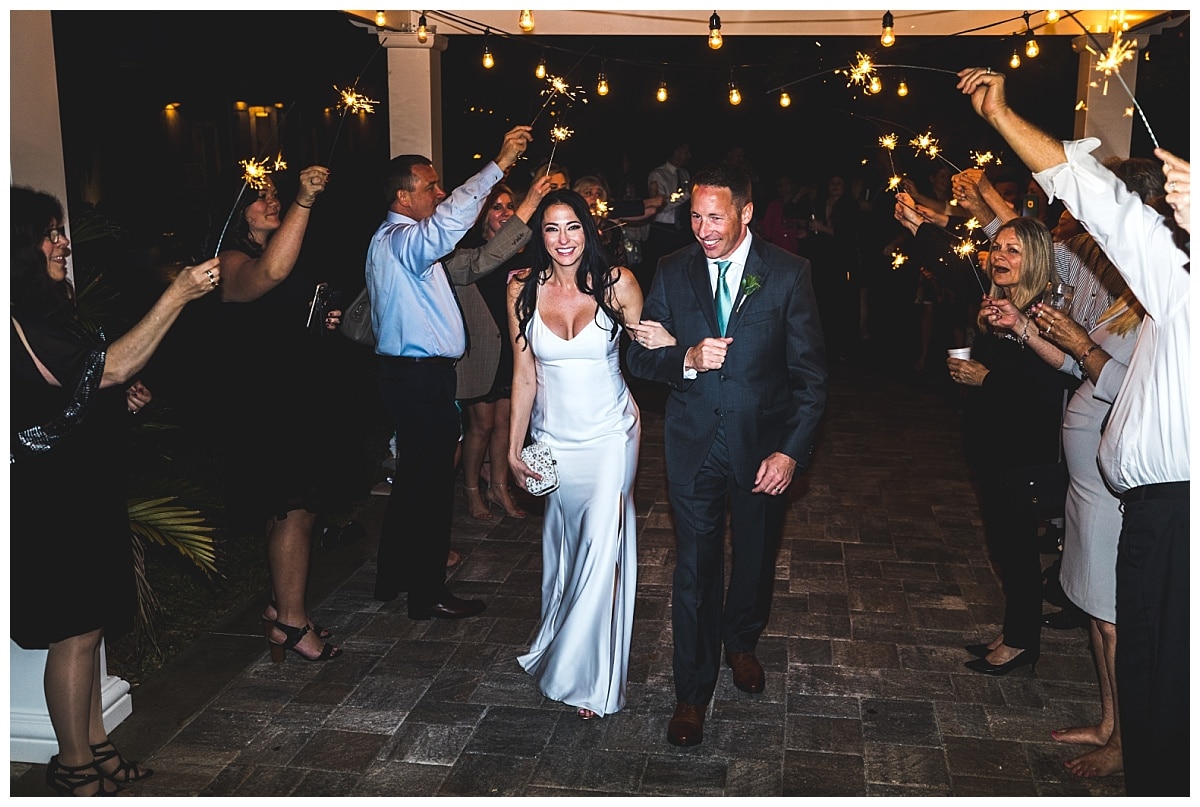 Thank you for the following vendors for making this day perfect!
Concept Photography | Narlee Vision | Bella Fleur | Cake Krush | Jullian Caro Hair & Makeup | Phase 5 Band | Green Turtle Catering | Sensational Ceremonies – Joel Lusz | Crystal and Crates Vintage Rentals | Port D'Hiver | Michael's Liquor | Magic Carpet Ride | Bunky's