Michelle + Derek
A Country Blue Wedding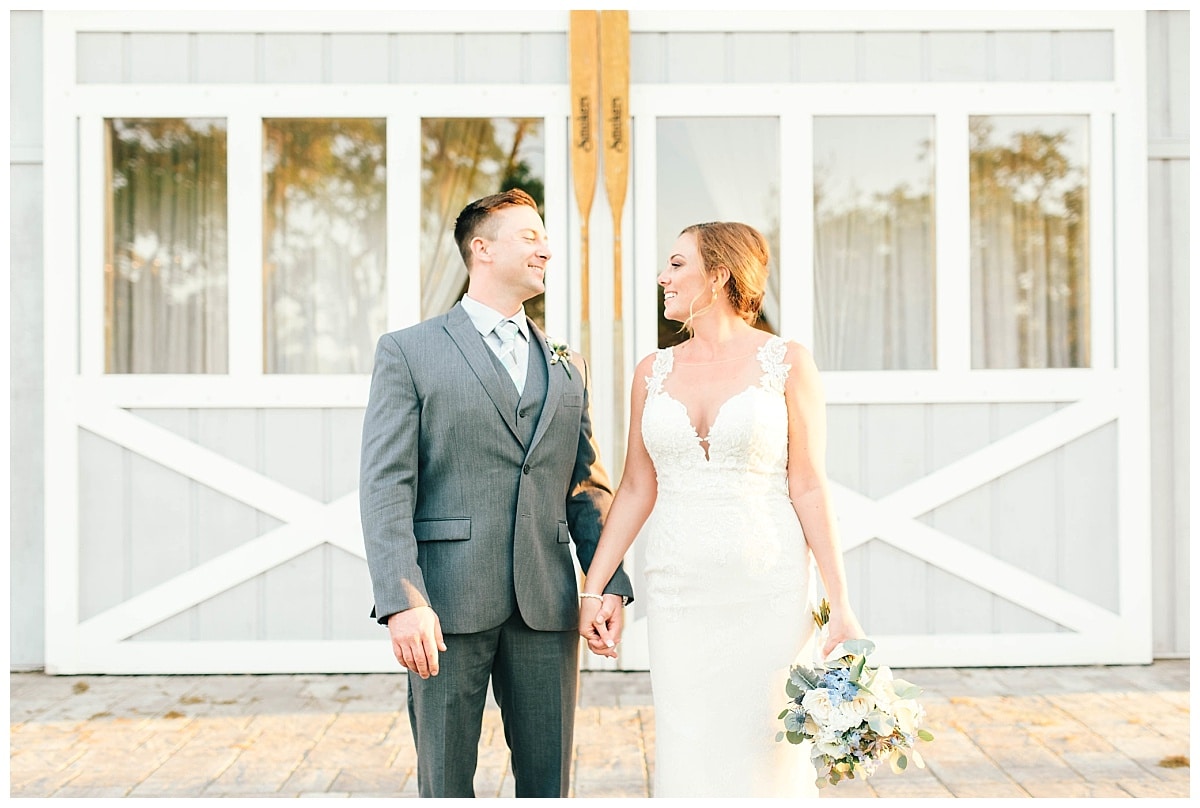 Today we're taking a look back at Michelle and Derek's March 17, 2018 country blue wedding! We loved showcasing this couple's love for each other as they embarked on one of life's most romantic adventures. The celebration was equal parts classy and fun. And you can really tell this group had a grand ole time! Their wedding theme included soft blues, dark cyan, and elegant ivory hues. The design was rustic and charming with classic touches of gold. One detail that caught our attention was the ring of course!! Derek did an excellent job picking out a stunning, dreamy Neil Lane wedding ring set.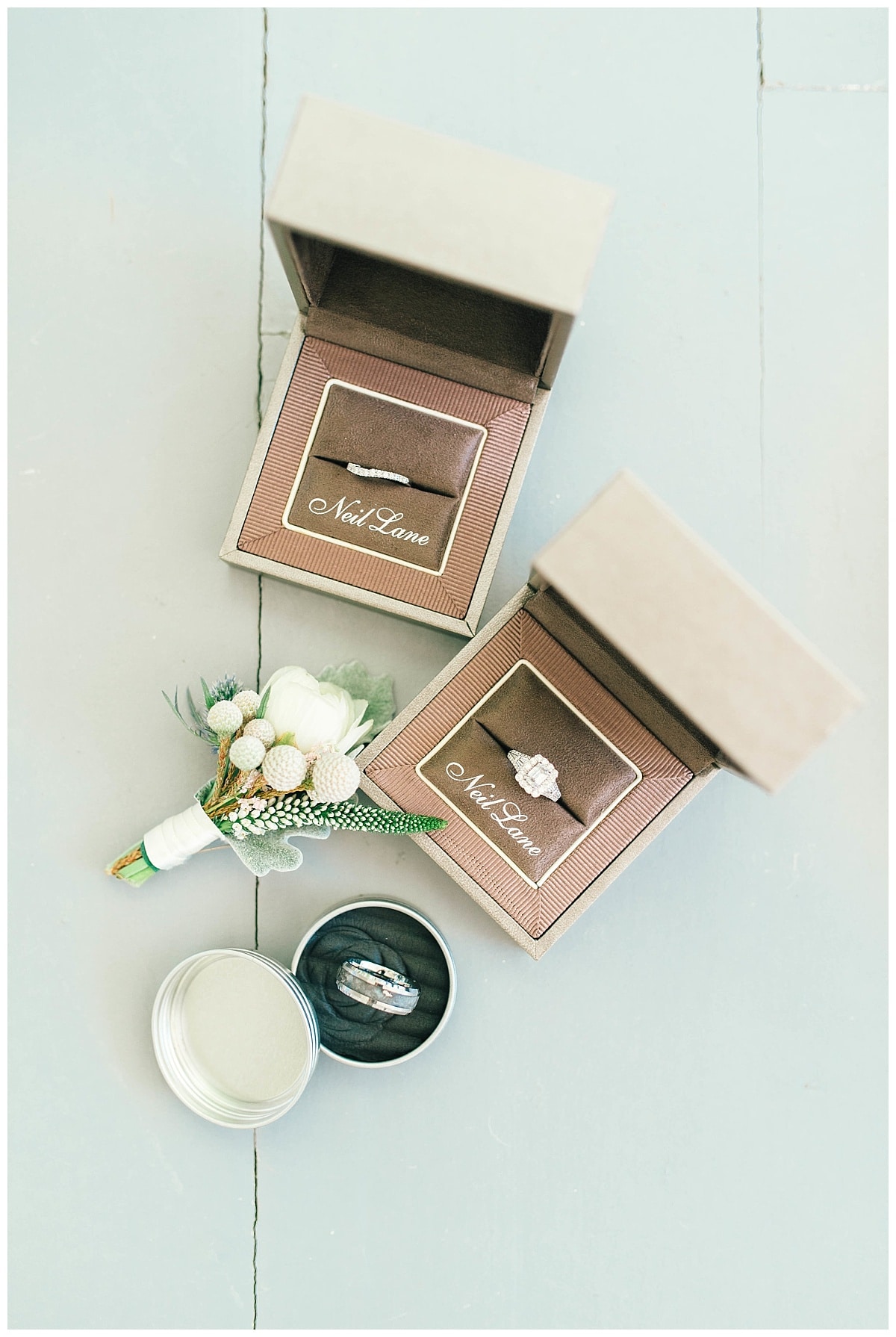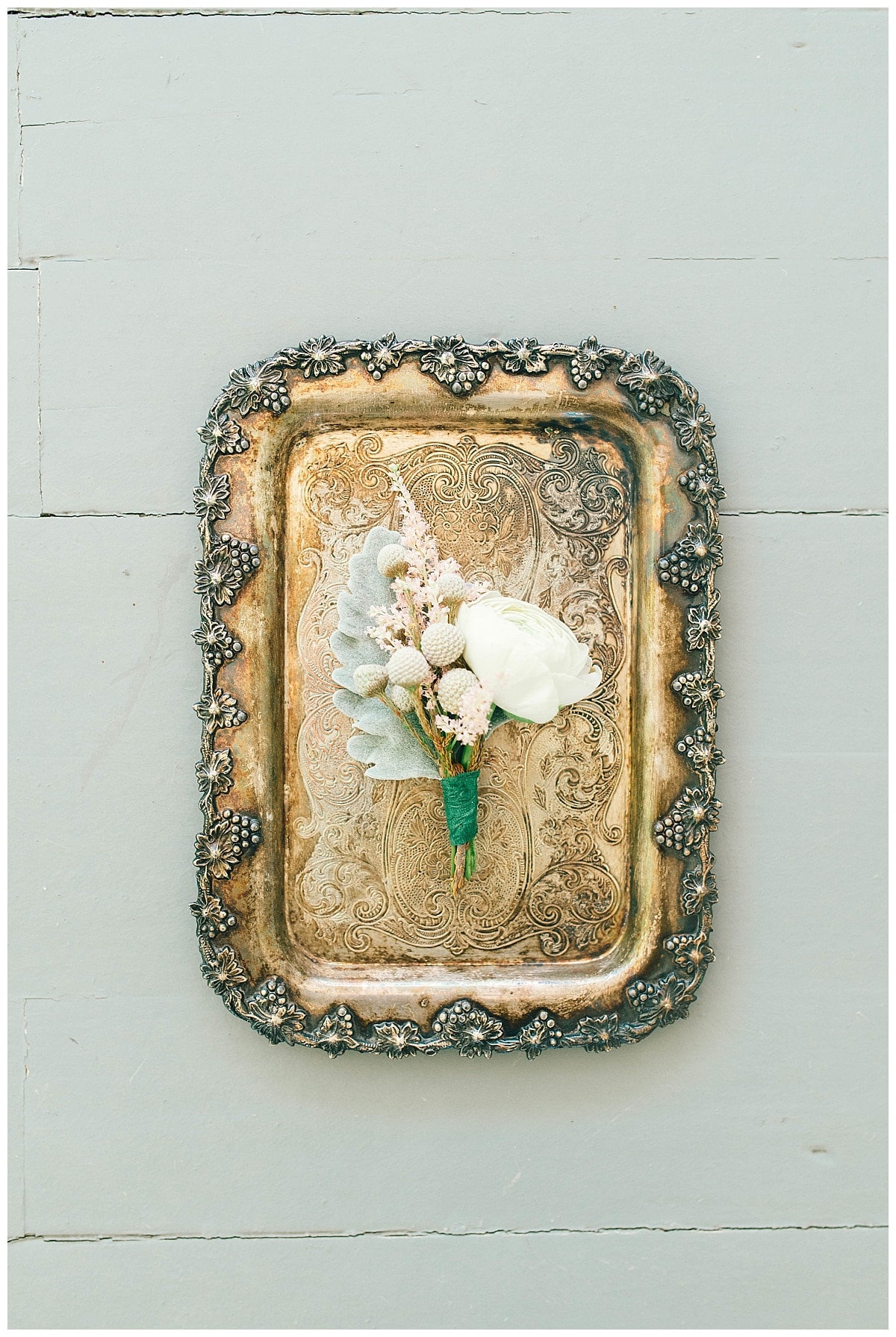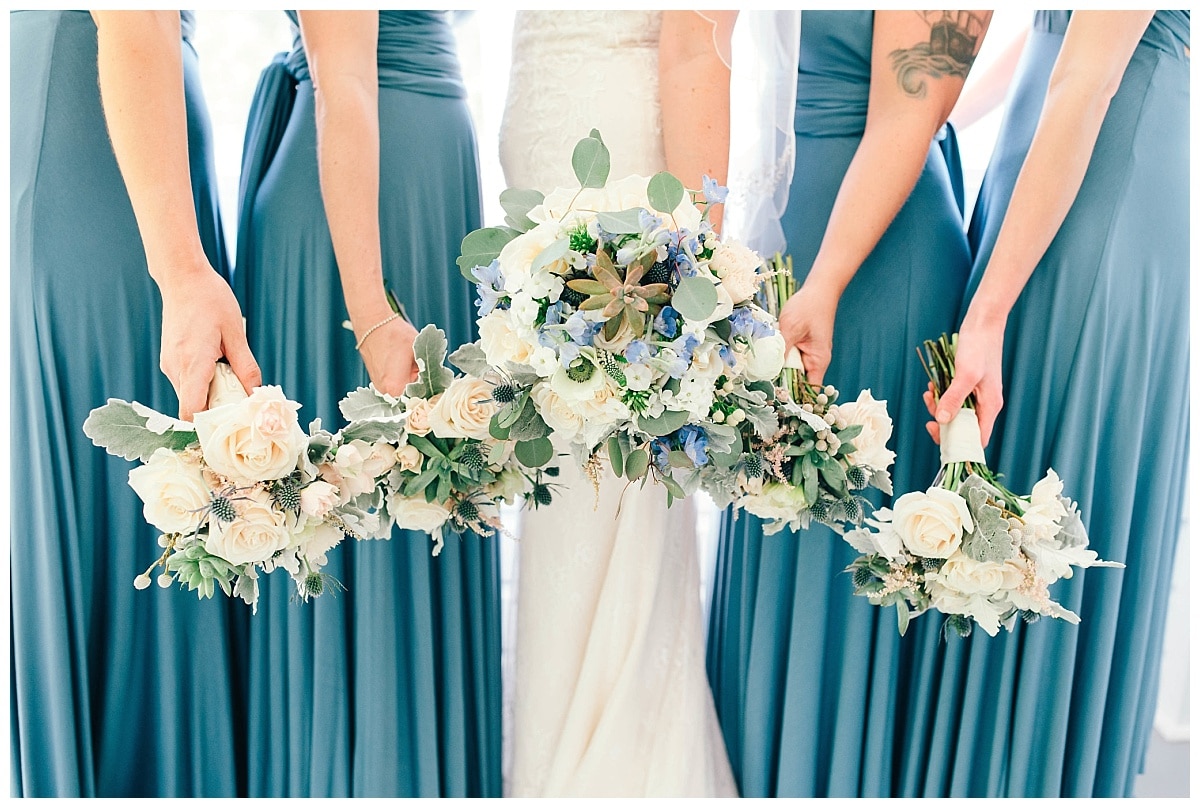 You may recognize Michelle and Derek's rustic, country blue wedding from two other features by Up the Creek Farms. In our July edition of "Reel Weddings", we highlighted their day with a film by Blanton Creative. And on the Up the Creek Farms' Instagram account, their wedding photo by Ledia Tashi Photography was our Most Loved Photo Of 2018! Featuring Michelle and her bridesmaids' beautiful dark cyan gowns and fresh bouquets by Up the Creek Farms Floral, this wedding picture was one we'll never forget!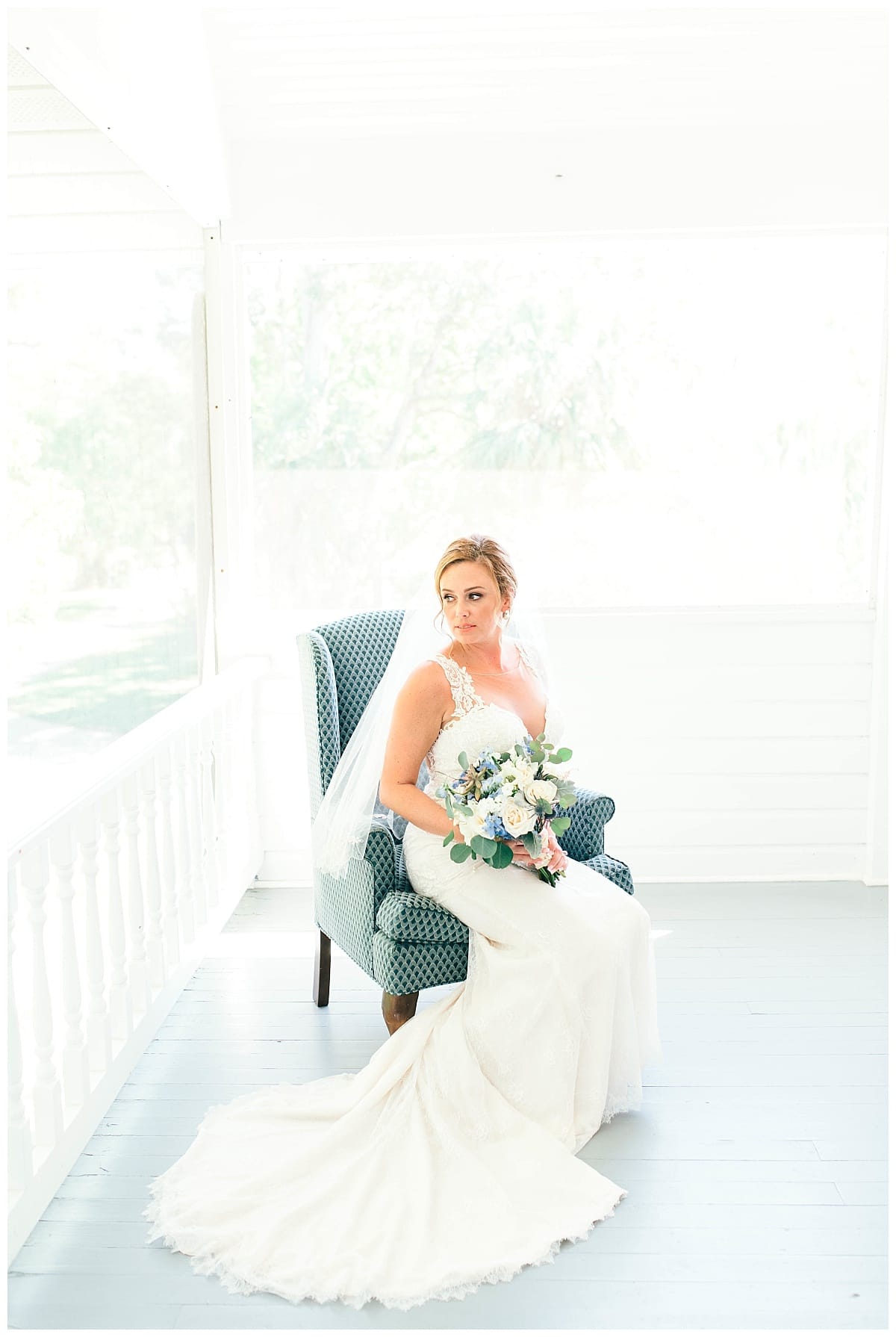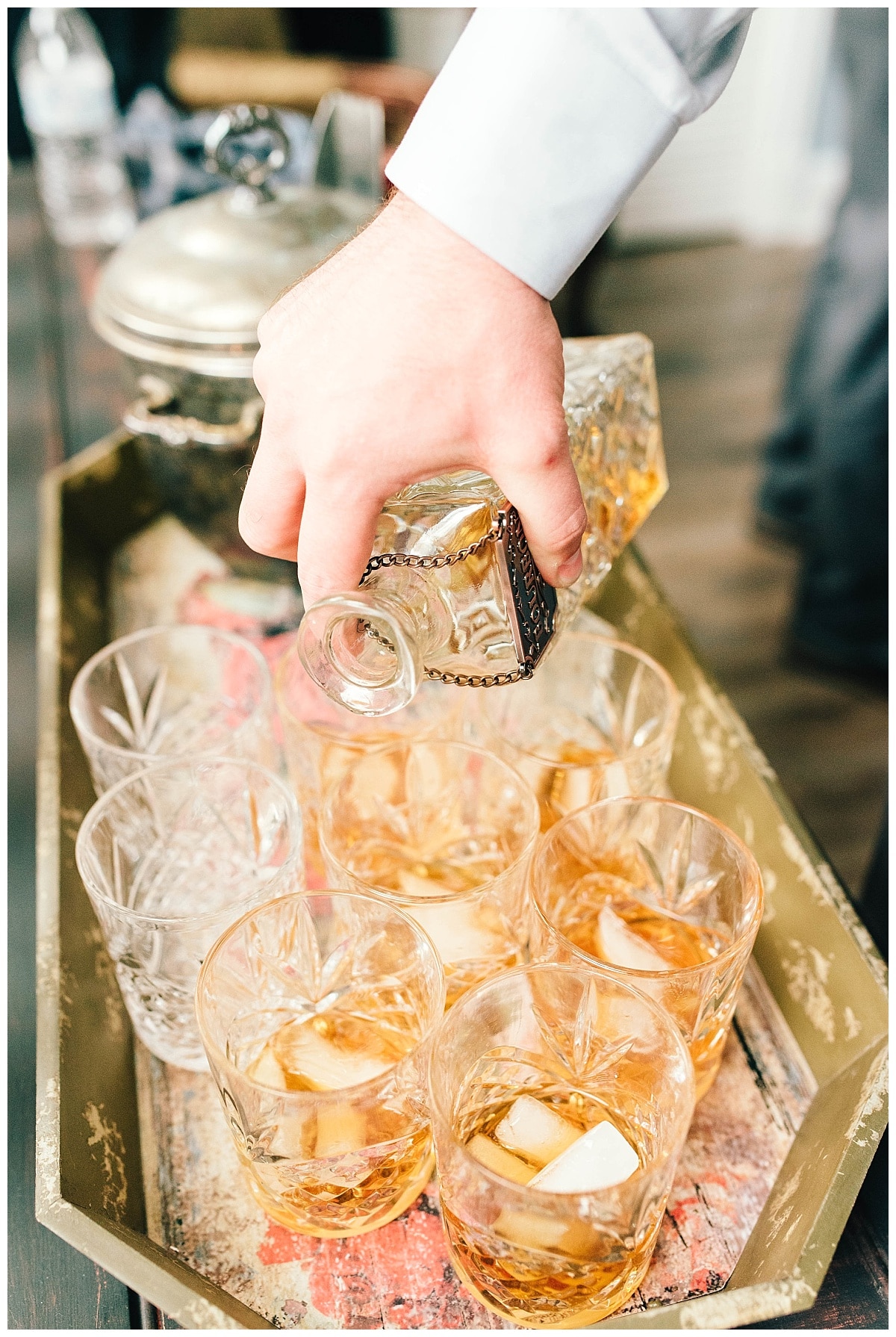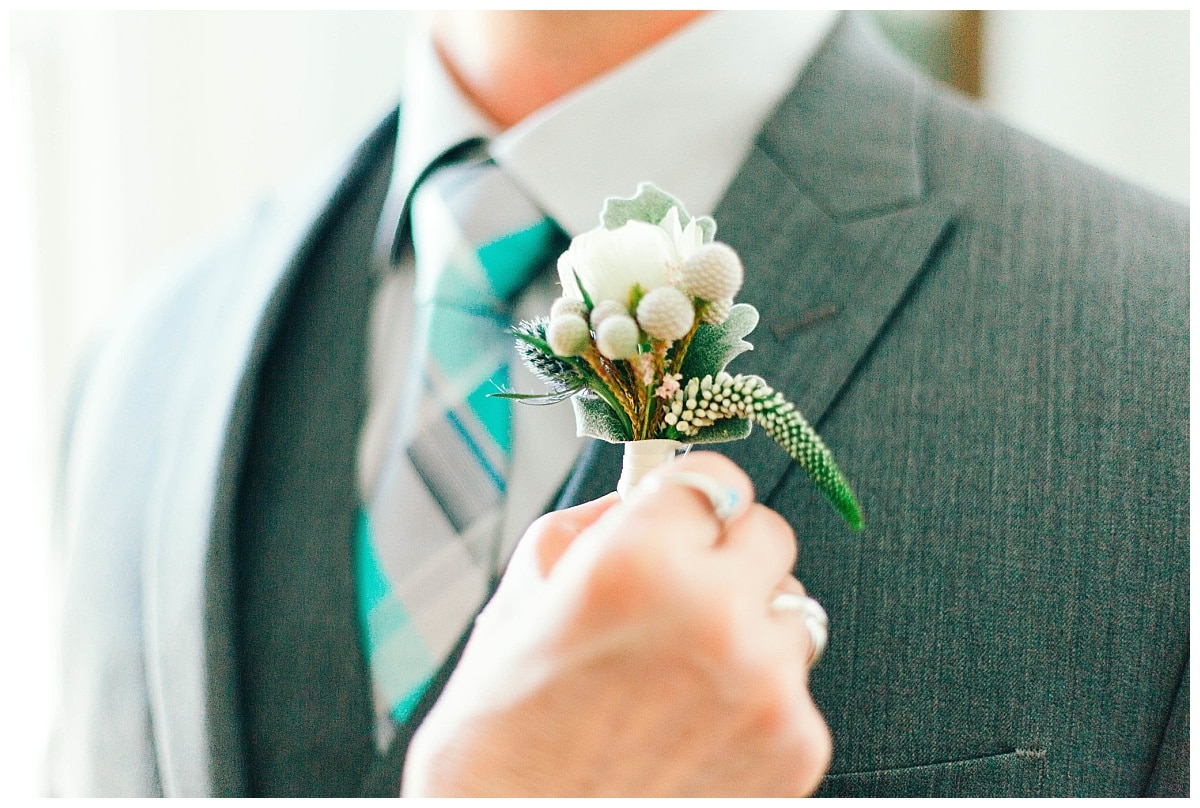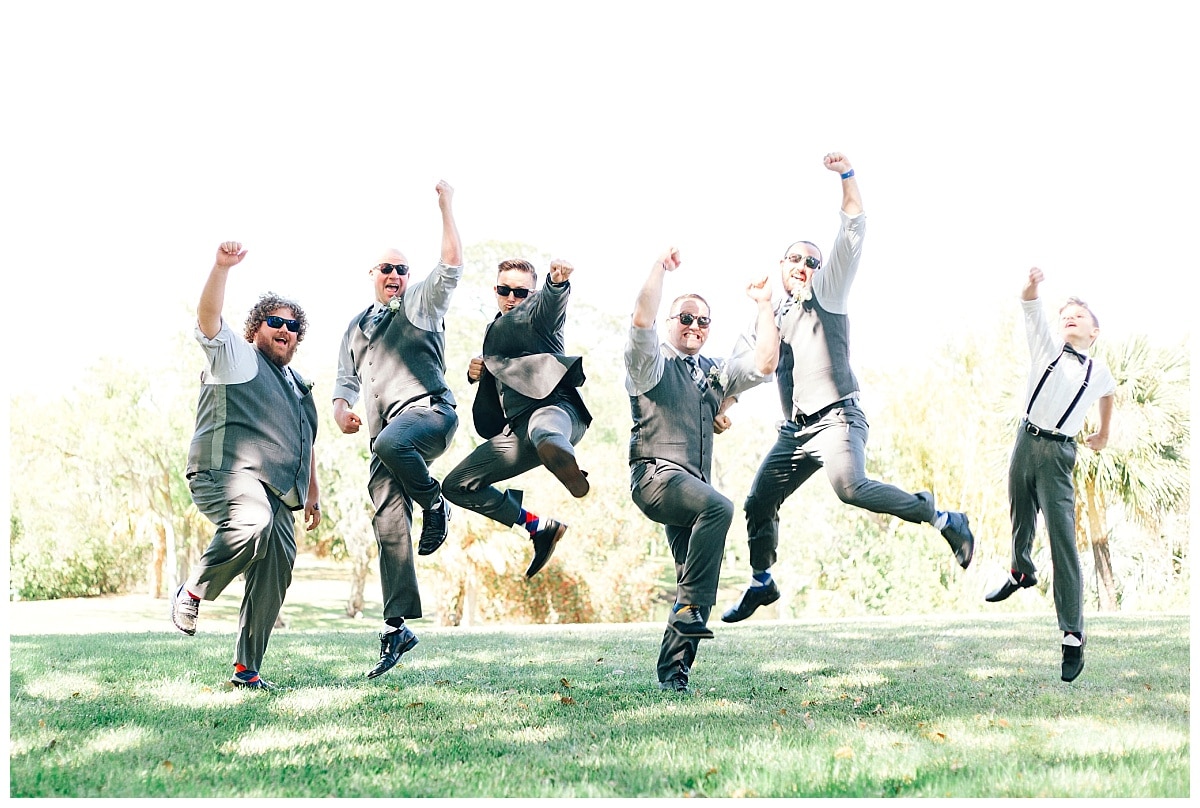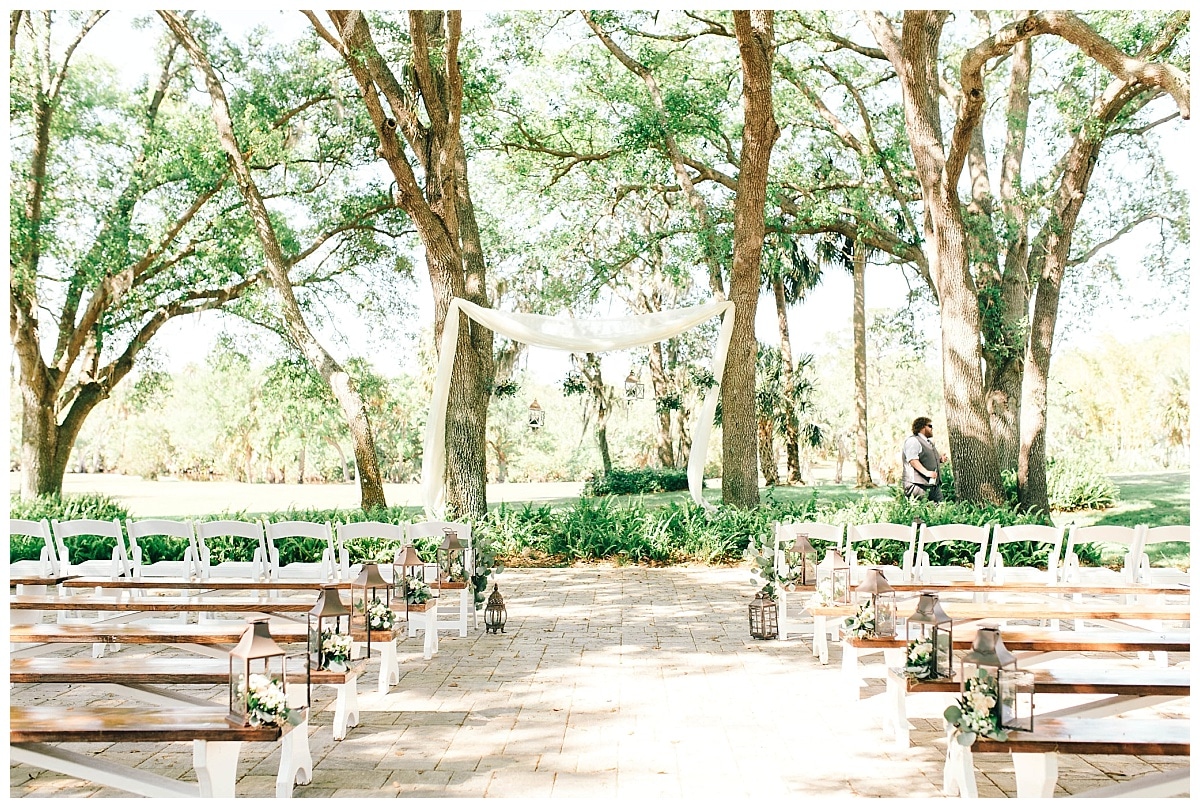 A simple country backdrop of ivory drapery and hanging bronze lanterns set the rustic mood of the ceremony. And the charming design details didn't end there. More lanterns filled with fresh greenery flanked the aisles and continued on the boathouse farm tables. Gold geo centerpieces and classic votives transitioned the country blue hues into a more romantic setting fit for evening revelry!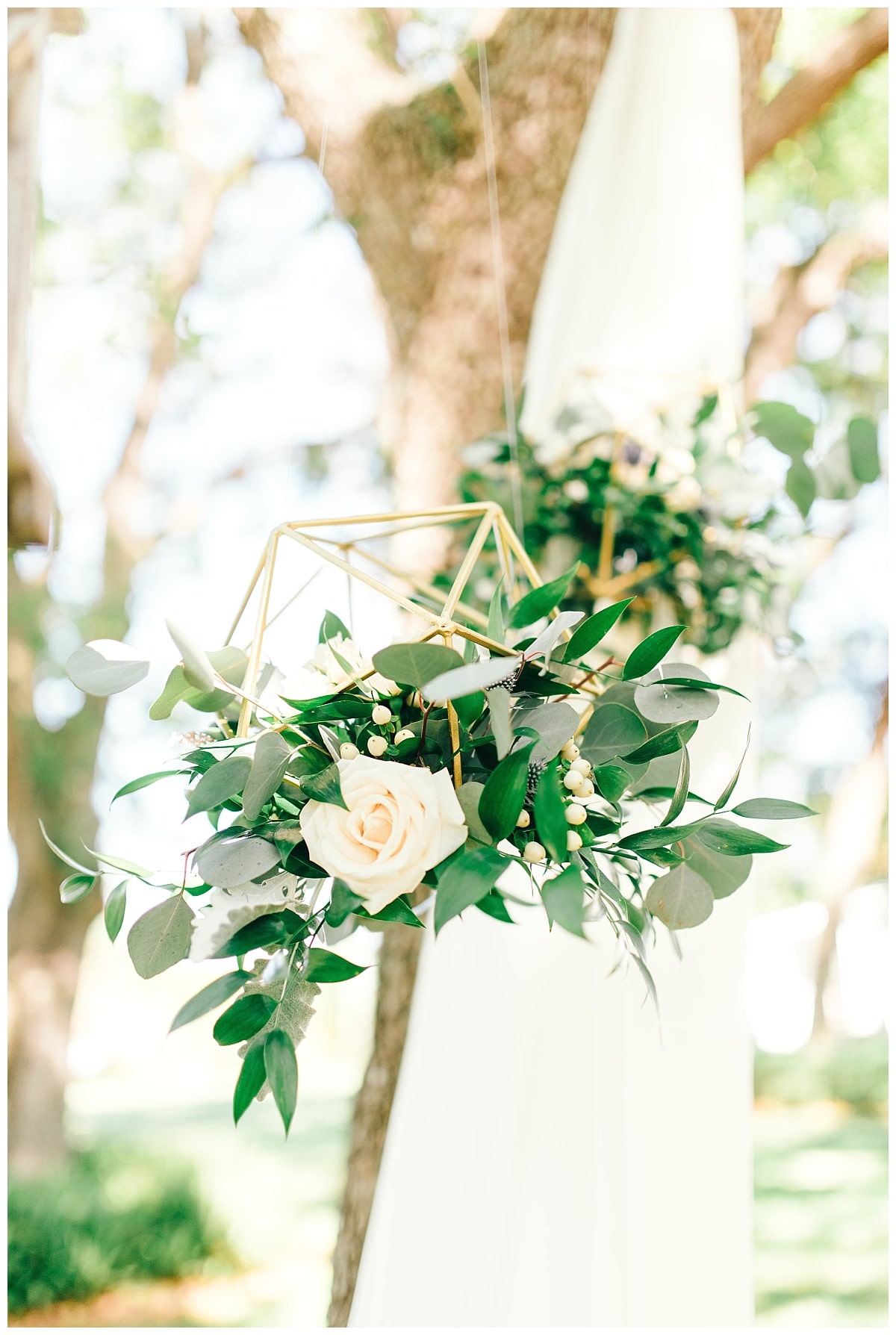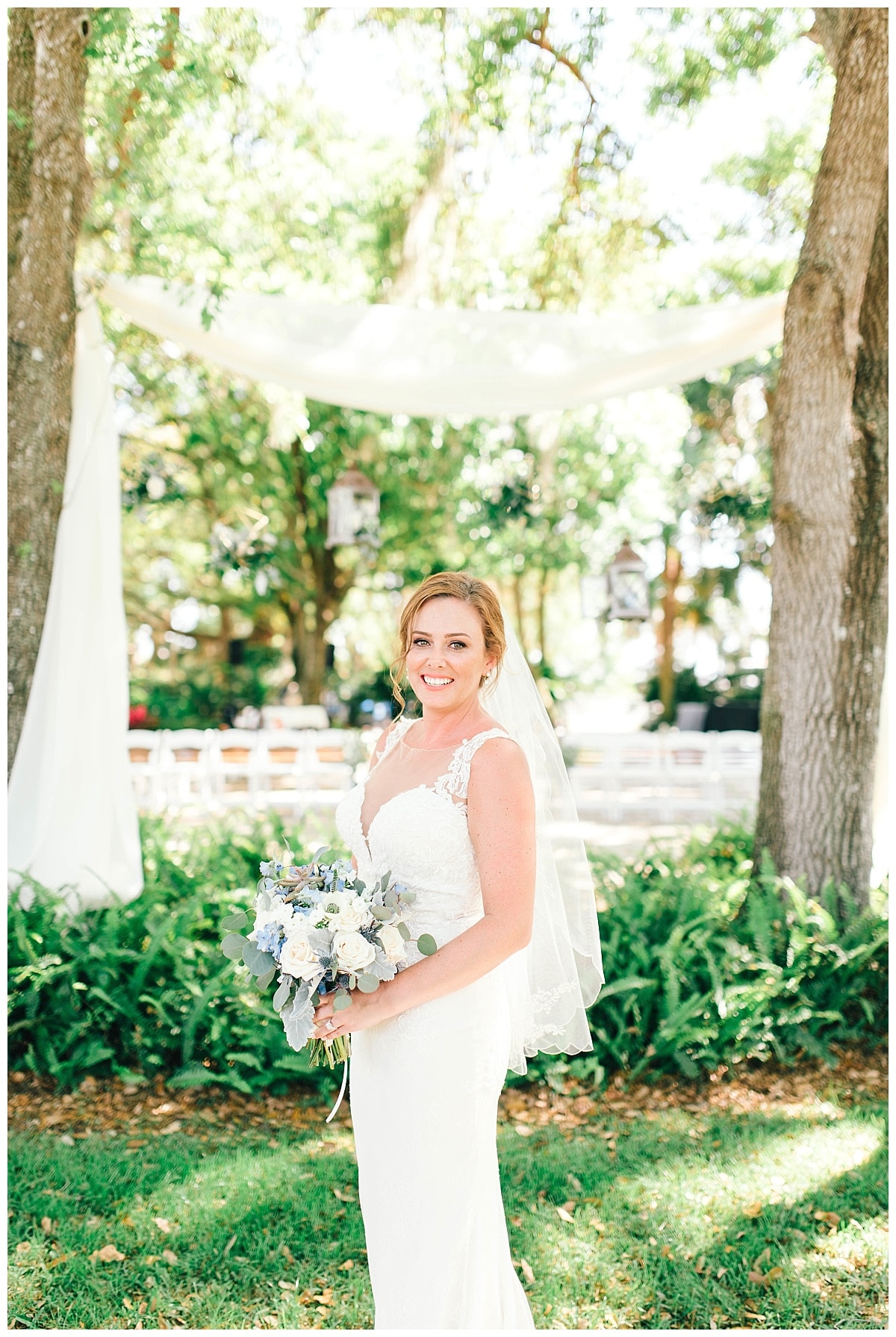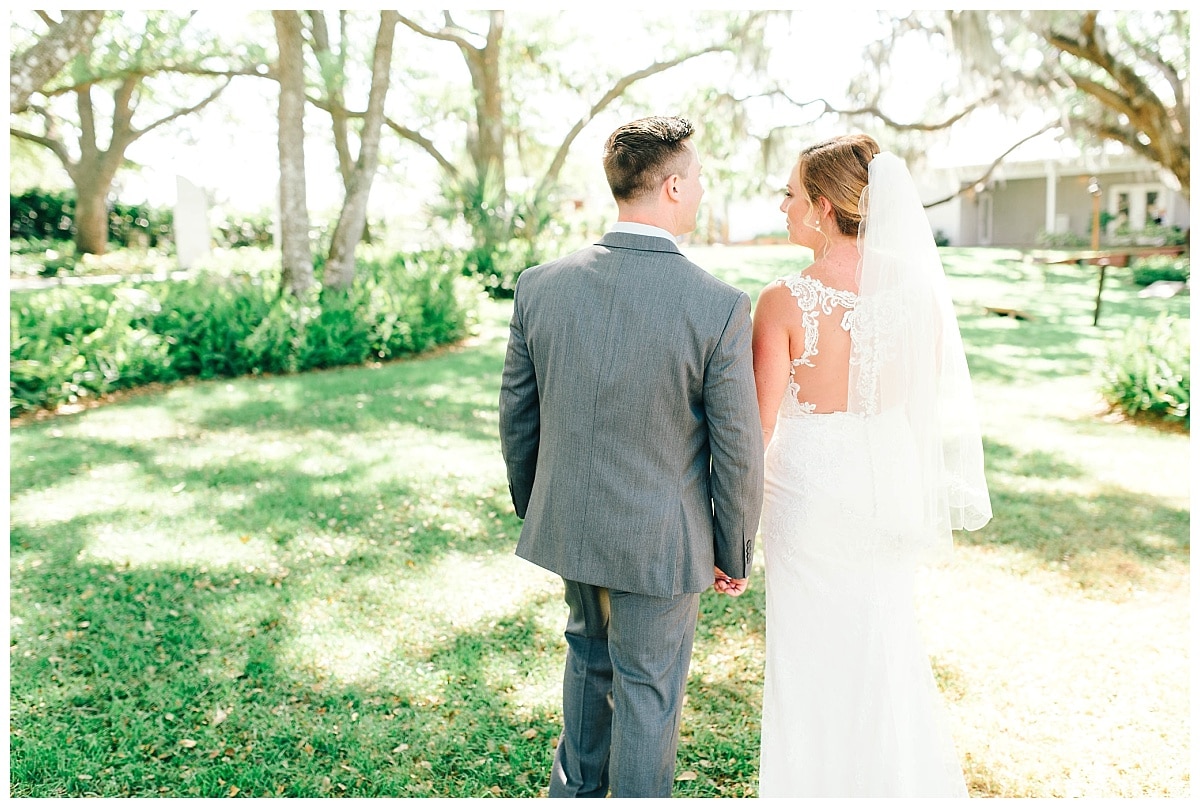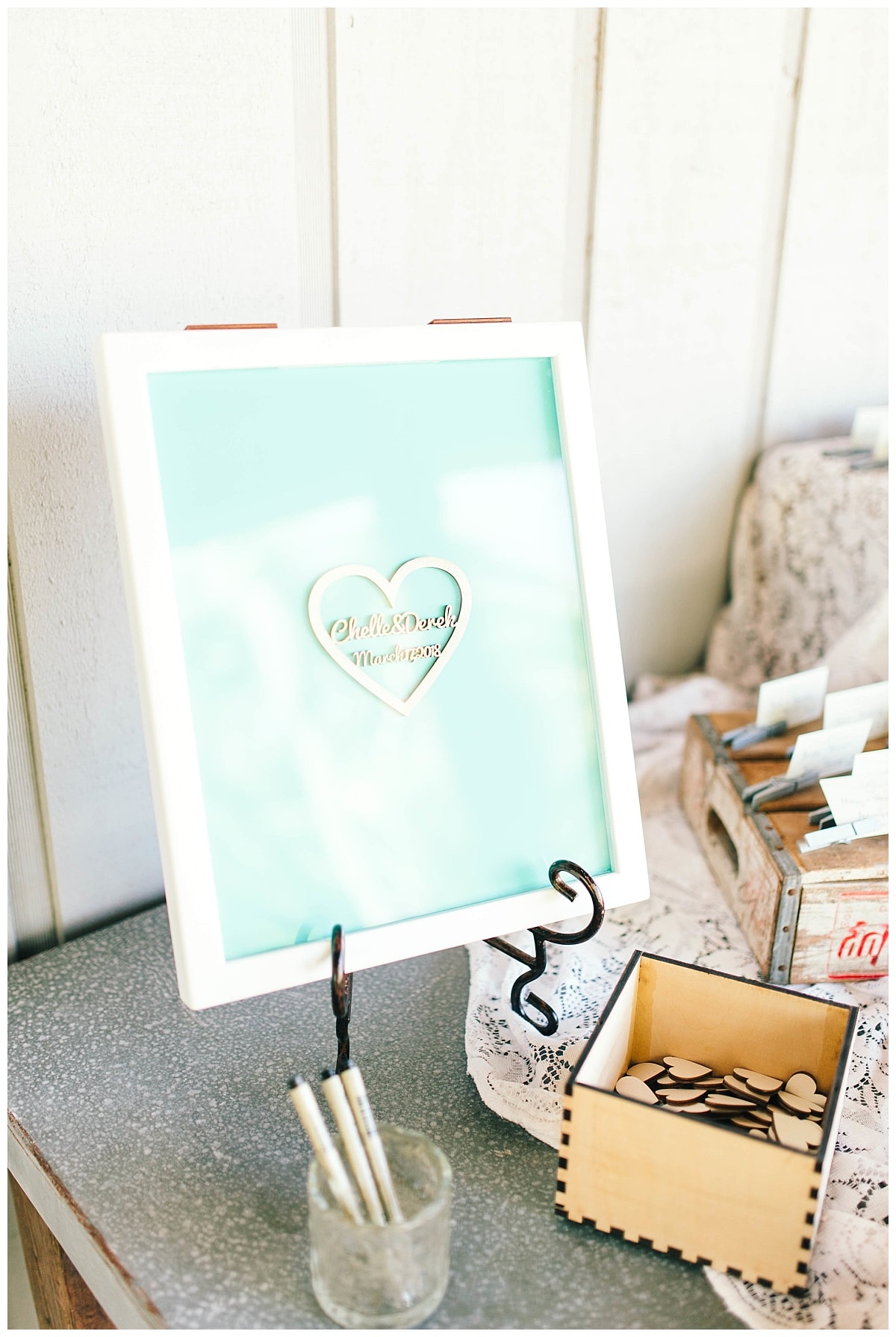 What a wonderful day and a delight to reminisce about! We wish Michelle and Derek the very best.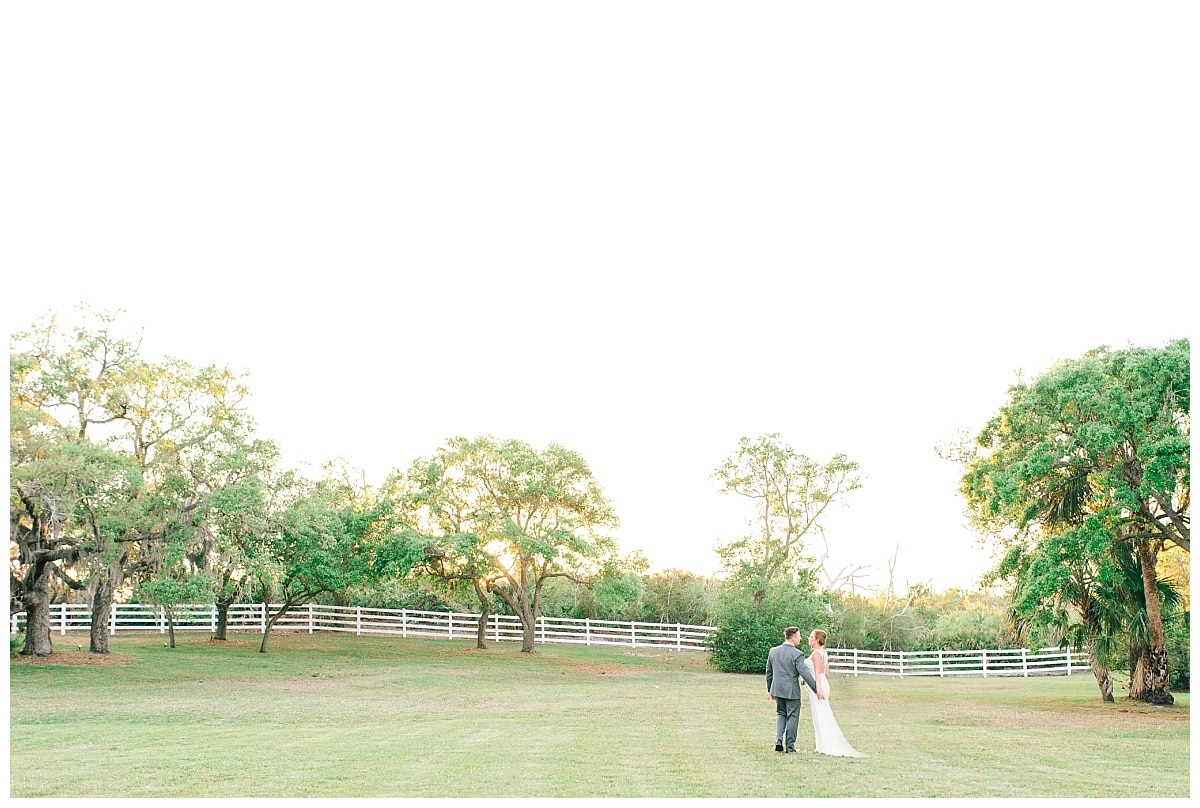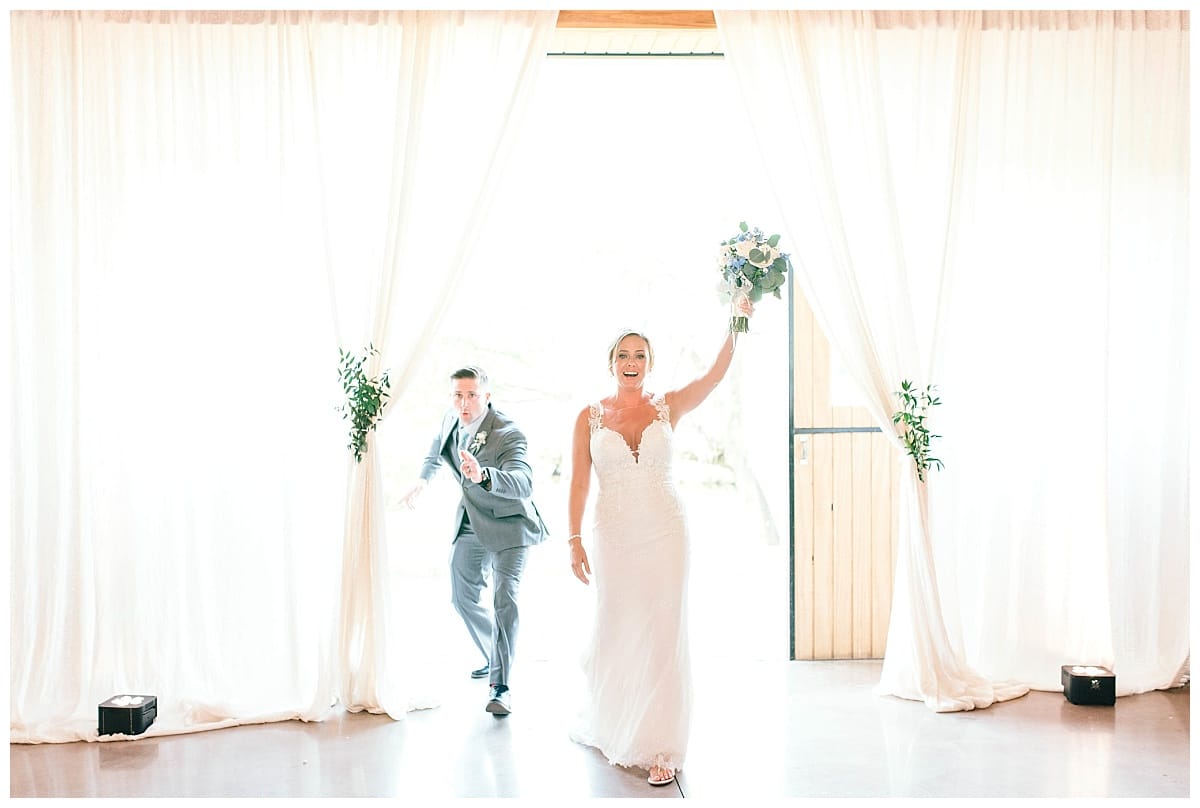 Thank you to the following vendors for a beautiful day!
Ledia Tashi Photography | Blanton Creative | Cakes So Simple | A Chef's Touch | Blast Productions | Hot Rayz Limos | Michael's Liquor | Captain Hirams Resort