Fred & Samantha's Romantic Proposal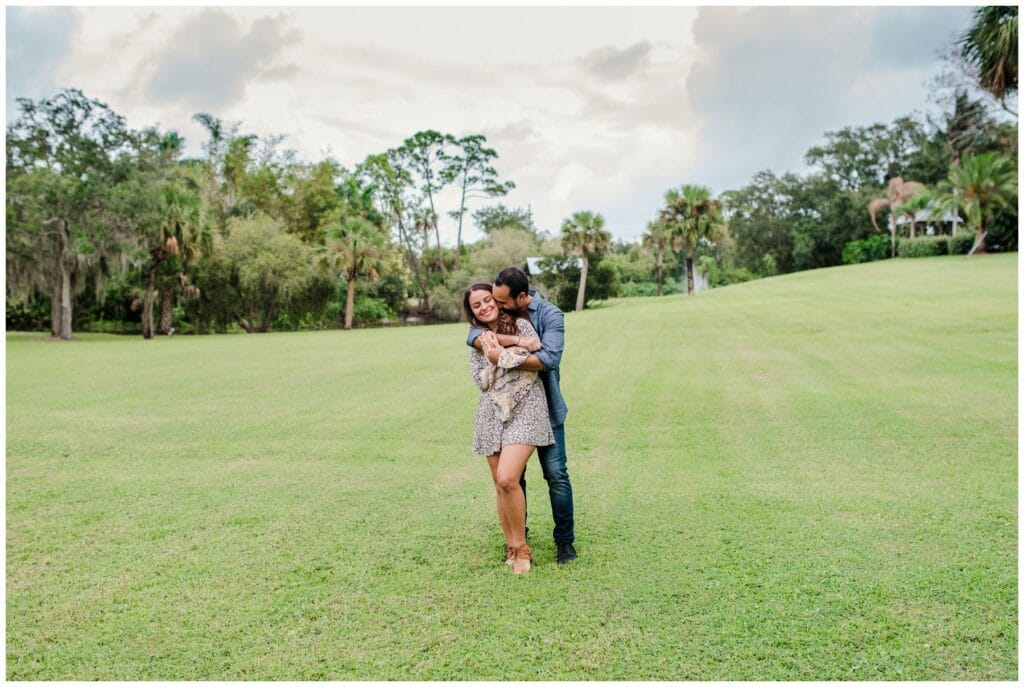 Receiving an inquiry about planning a proposal is undoubtedly a highlight to any week. When Fred contacted us, we were more than excited to be a part of his engagement story. After some logistics, he pulled off an incredible surprise romantic proposal. This goes without saying, but Samantha did indeed say YES!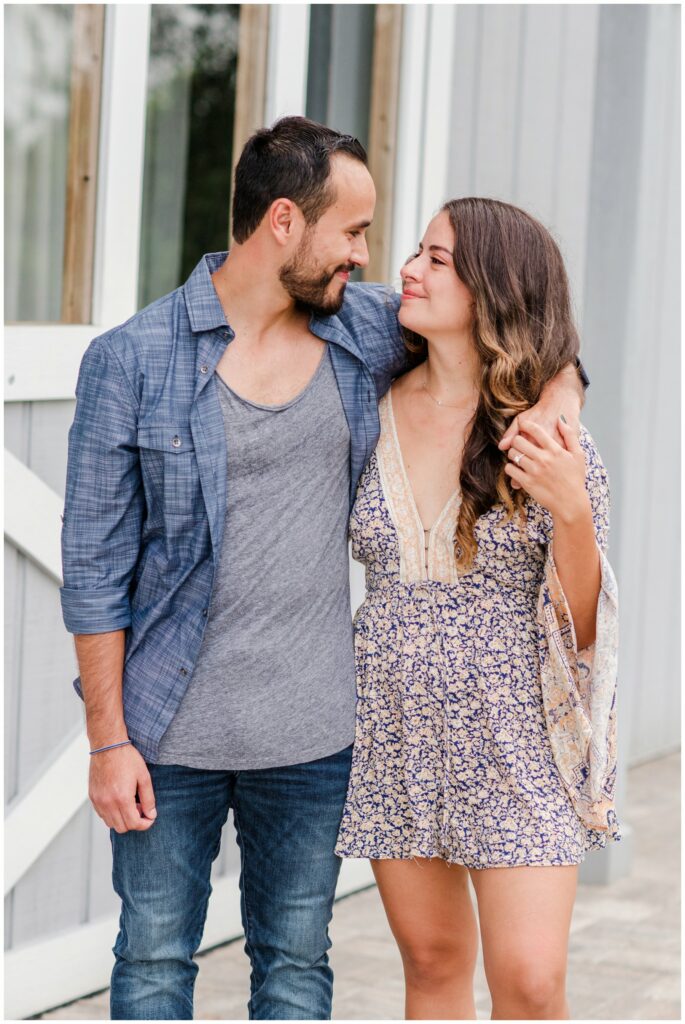 Tell us your story
Samantha and I met at a HOP (House of Peace), from the church we attended in Miami. I became close friends with one of the guys there who was dating her best friend. We initially hung out as a group and were able to build a strong friendship before anything progressed. Eventually, we both felt some type of way towards one another and agreed to see where it naturally took us. I moved back to New York for work and to get my MBA so we gave long distance a shot. It was a difficult four years but we managed with the help of God.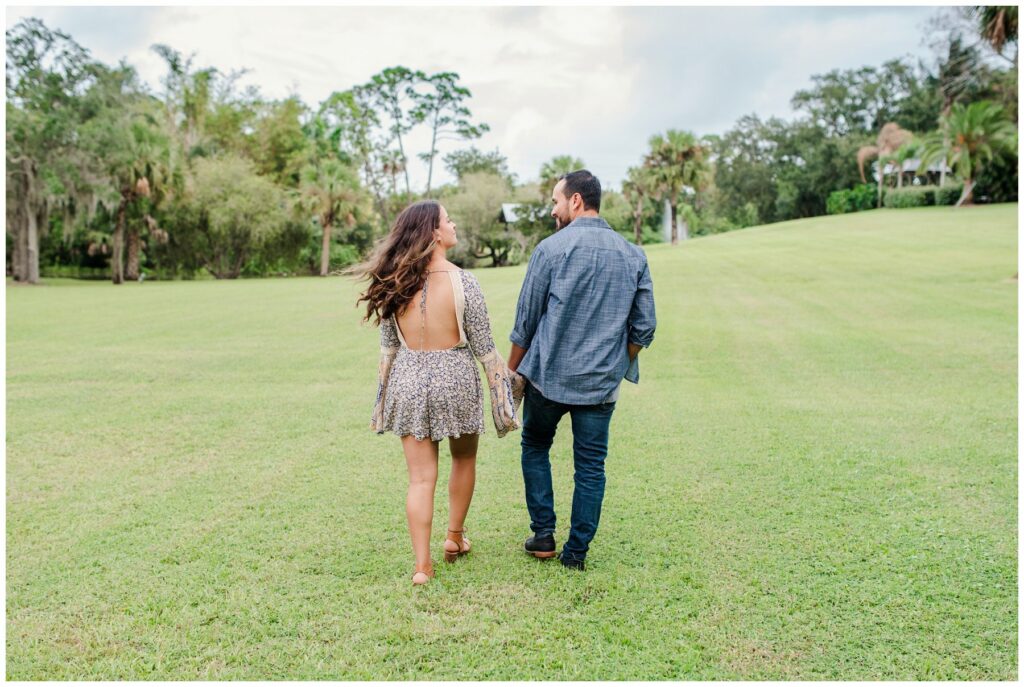 I knew I wanted to marry her halfway into our relationship. The more time I spent with her, the more I noticed the amazing qualities that I wanted from the person I planned on spending my life with. The way she described this notion of knowing best sums it up: "I knew you were the one because you feel like home." When I think of home I think of a warm, safe and loving place. I felt the same way whenever I thought of her and I knew that I wanted to spend the rest of my life beside her.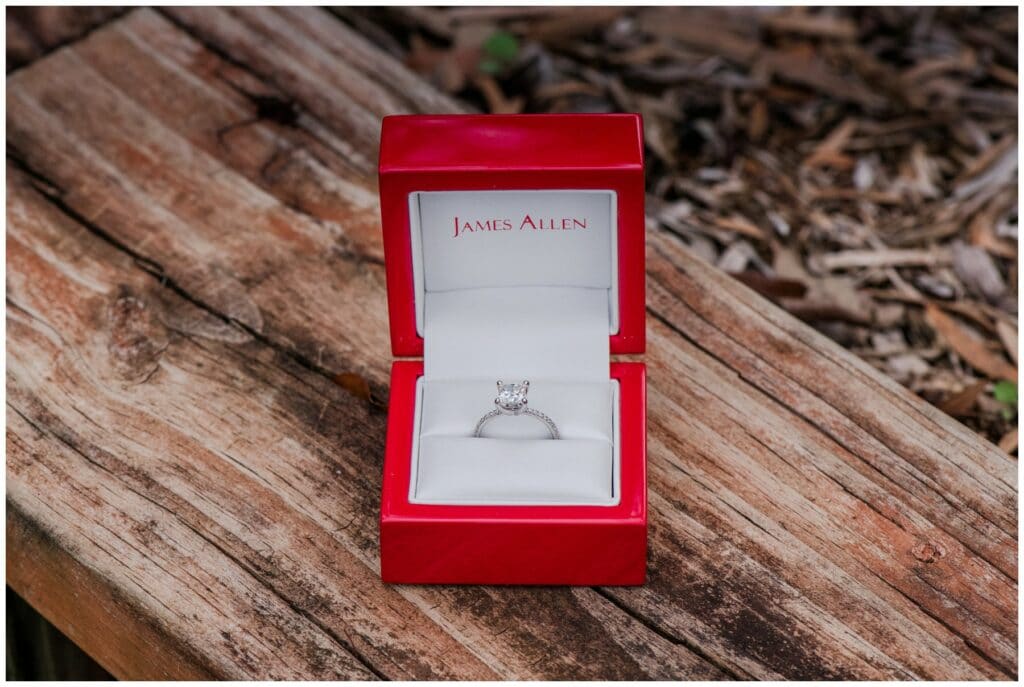 Social media has been a game-changer in a lot of ways. We always talked about getting married one day, so whenever she'd come across a ring style she liked, she would casually share it and I'd secretly save it. I wanted her parent's approval before proposing, which was tricky since I never had an opportunity to be alone with them. Before we officially became boyfriend and girlfriend, I asked them for their blessing, which they gave. I'm old-fashioned and knew these sorts of things mean a lot to her.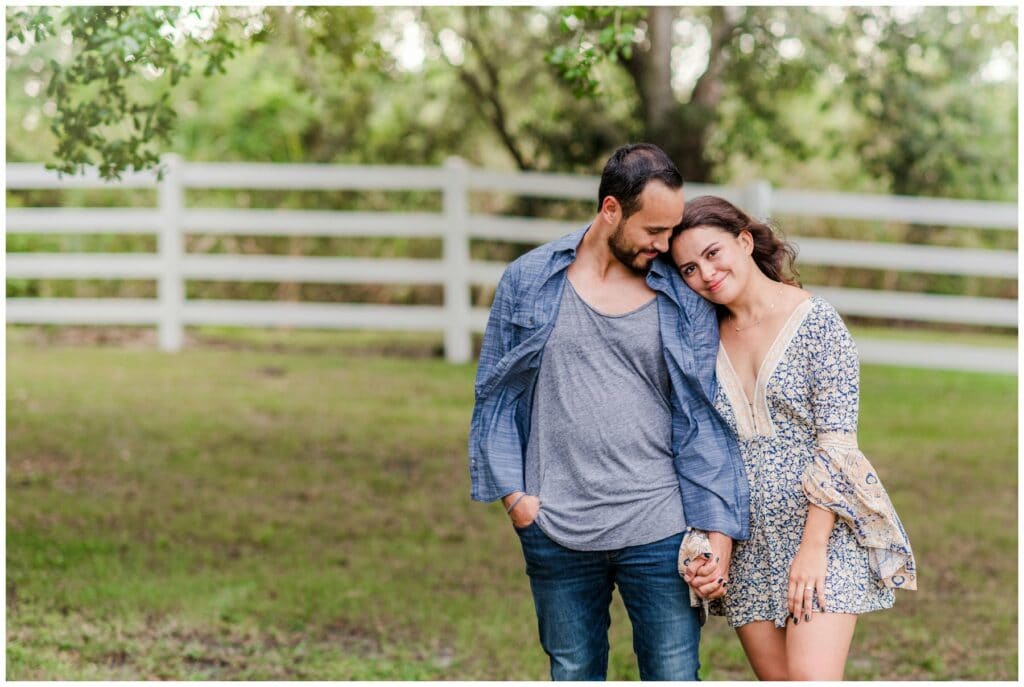 Tell us about your vision for the engagement
We both love nature and the outdoors. I came across Up The Creek Farms and knew instantly it was the perfect fit. Planning to make the entire day a special event, called "Sunday with God", I made an itinerary for her which included going to church in the morning, having a relaxing lunch, hanging out by the pool and then heading to a place that I had not disclosed to her for worship.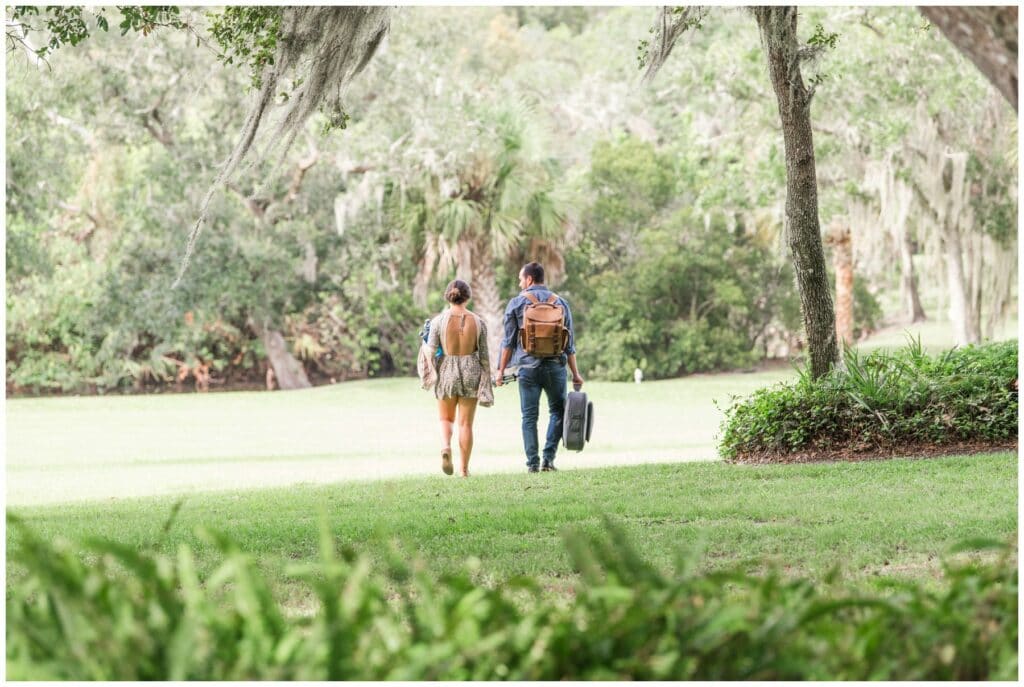 I brought my guitar, and we ended up going by the creek with the benches. I practiced over the past year for this moment because I only knew a few chords and wasn't that good. So I played a few worship songs and she was really impressed. After our worship session ended, we took a mini-break and relocated to the spot I had planned to propose. This allowed me to text and alert Liz (the photographer who captured all of these photos and pretended to be there for another event).
She sat in front of me while I serenaded her with two country songs she loved that I had dedicated to her before: "Beautiful Crazy" by Luke Combs and "In Case You Didn't Know" by Brett Young. I got the box out of my bag, stood her up and got down on one knee while she was tearing up. It was the greatest feeling.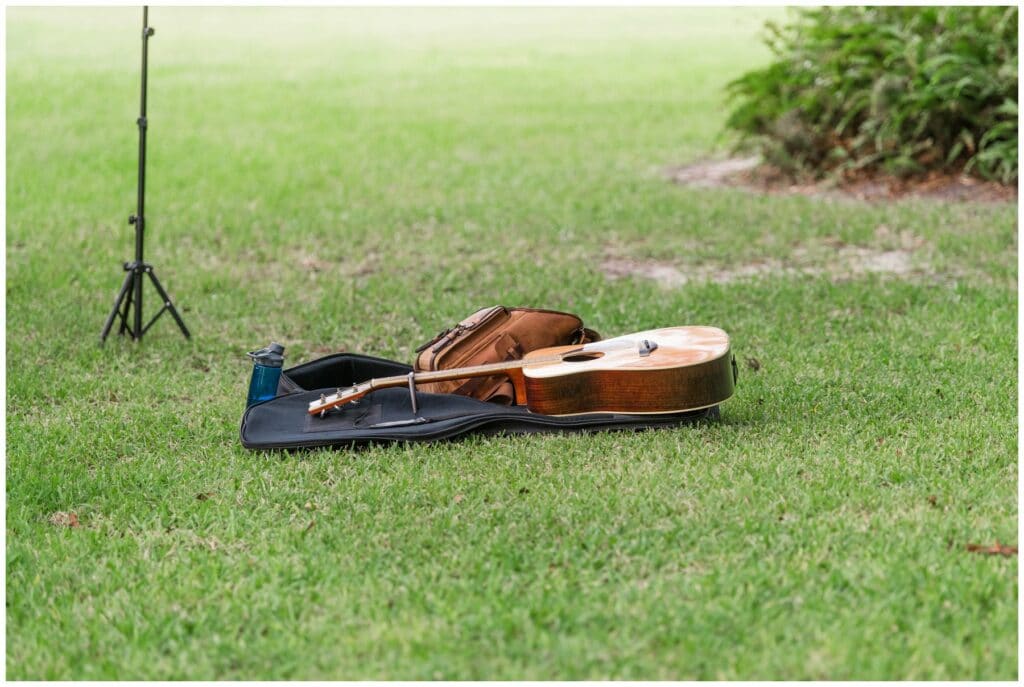 Tell us what was going through your mind (Samantha)
I had NO idea that day was going to be the day of the proposal. Frederick was able to plan everything out without making me suspicious in the beginning. When he started singing the last song, "In Case You Didn't Know" – it felt like time was slowing. Towards the end, he started telling me how much he loved me and wanted to spend the rest of his life with me. Then it all made sense, the photographer was for US! The place was just for us! Then he walked over to his bag and I saw this bright red box and knew it was happening. I kept thinking to myself "wow this is my dream guy." It was so sweet he took a year to learn how to play some of my favorite songs for the proposal!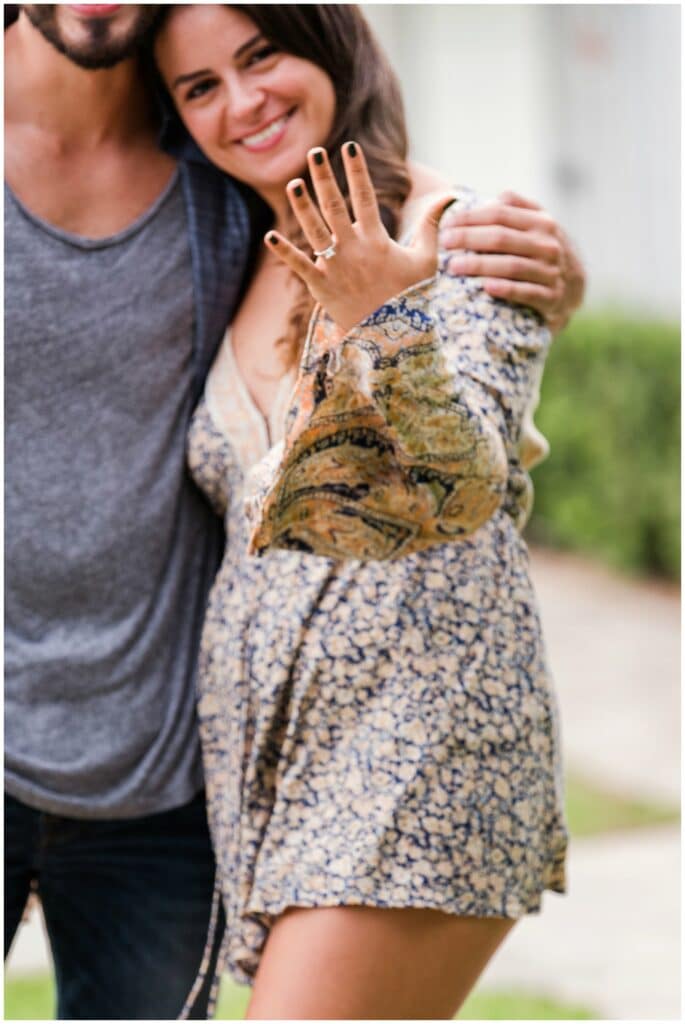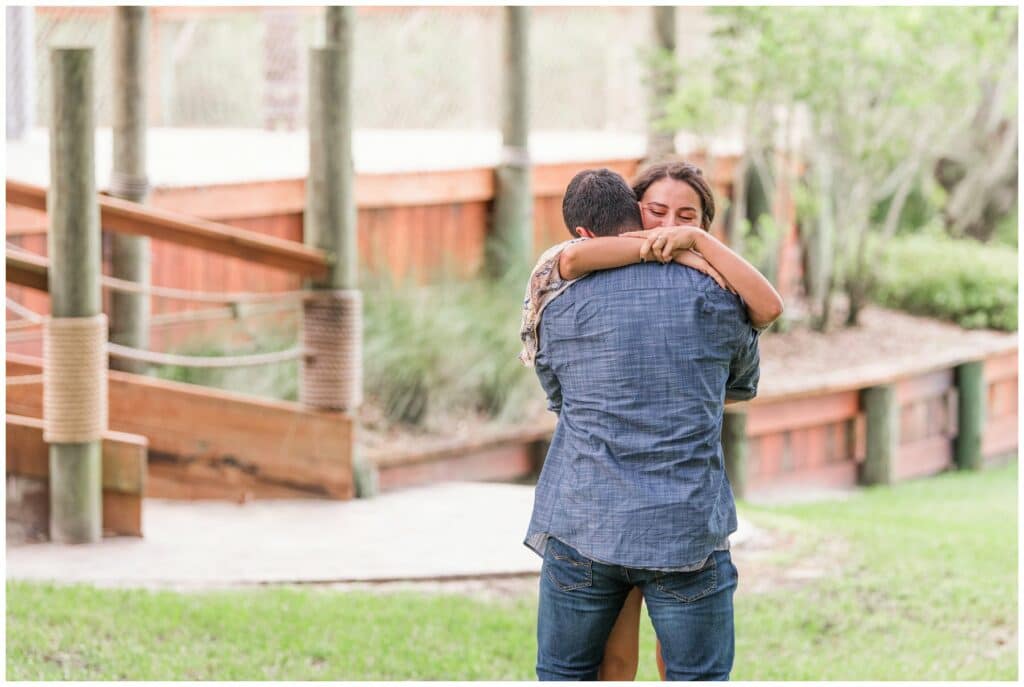 Everything was so surreal that I can't even remember what he said when he got on one knee. I was shocked by how perfect the ring was. All I remember is that I said yes!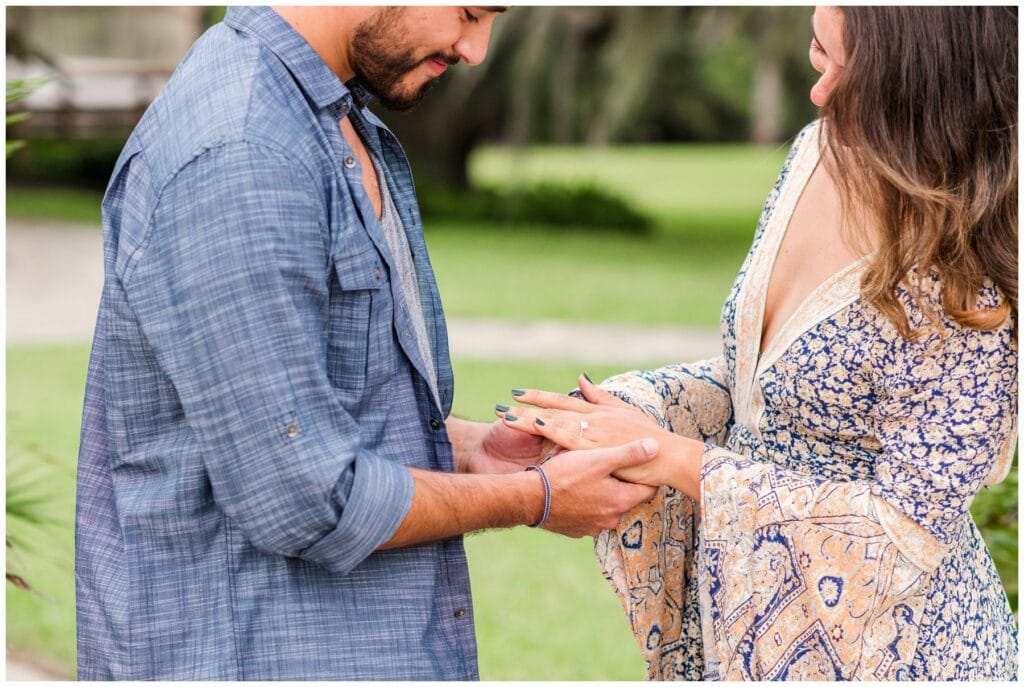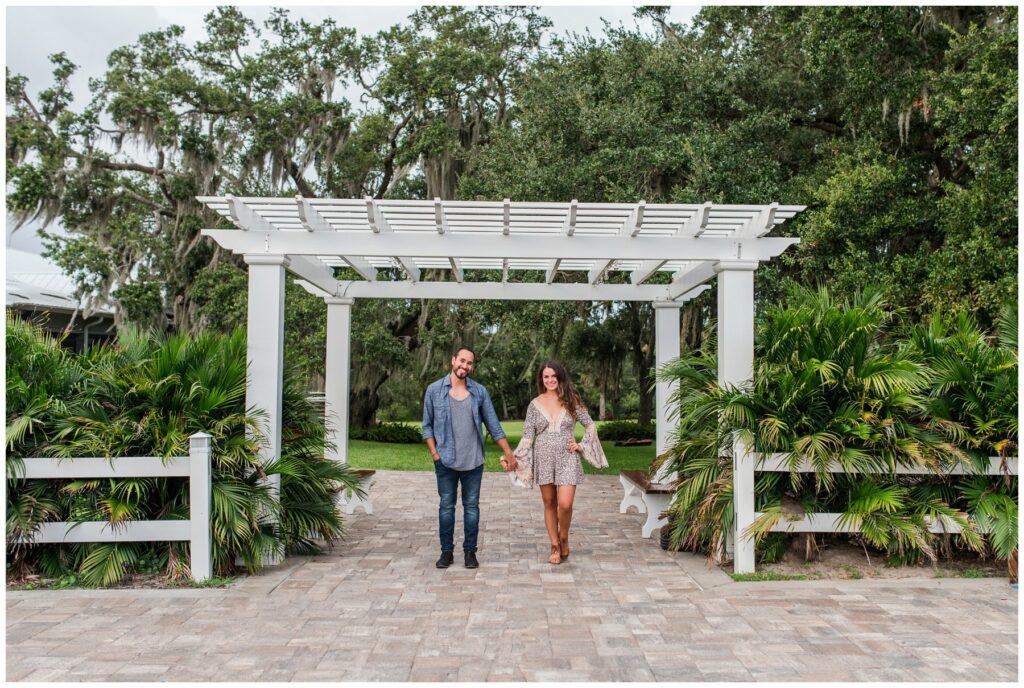 Thank you to Liz Cowie Photography for capturing Fred & Samantha's romantic proposal!