Simply Sweet Styled Shoot
A Romantic Pastel Wedding
The season of sweets is in full swing! It starts with candy at Halloween, then pies at Thanksgiving and cookies at Christmas, and for the grand finale boxed chocolates on Valentine's day. That's MONTHS of sweet treats and deliciousness. The team at Up the Creek Farms has plenty of sweet tooths, so you can imagine our excitement designing this delectable romantical pastel wedding day shoot.
In the theme of all things sweet, we've got some pretty pictures for your viewing pleasure below. From pretty in pink macaroons and gold foiled wedding cake, to romantic decor and flowers in minty flavored shades- it truly is a luscious album of light and whimsical photos. We had the privilege to host this styled shoot here at Up the Creek Farms with a talented and artistic group of wedding industry "Friendors".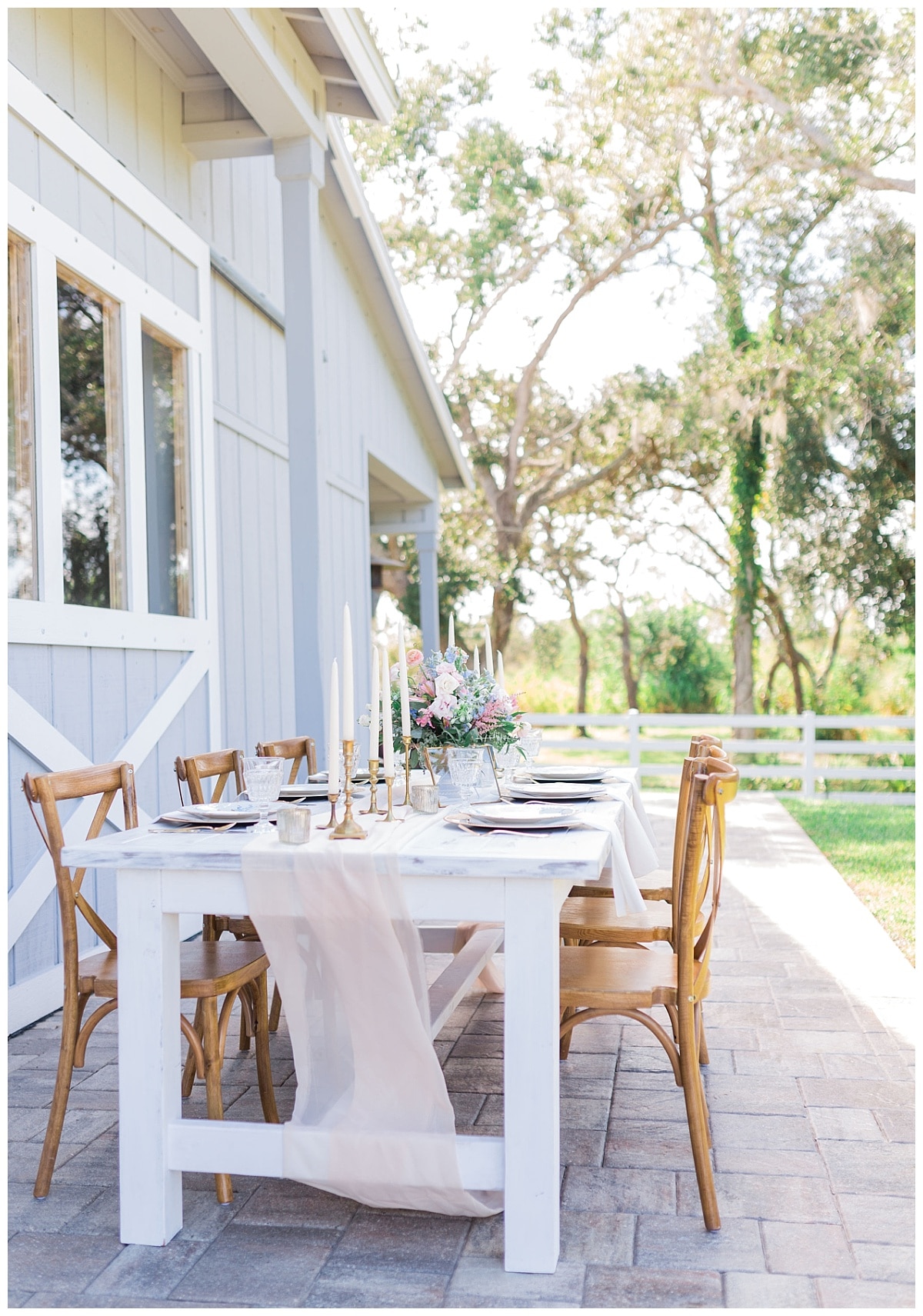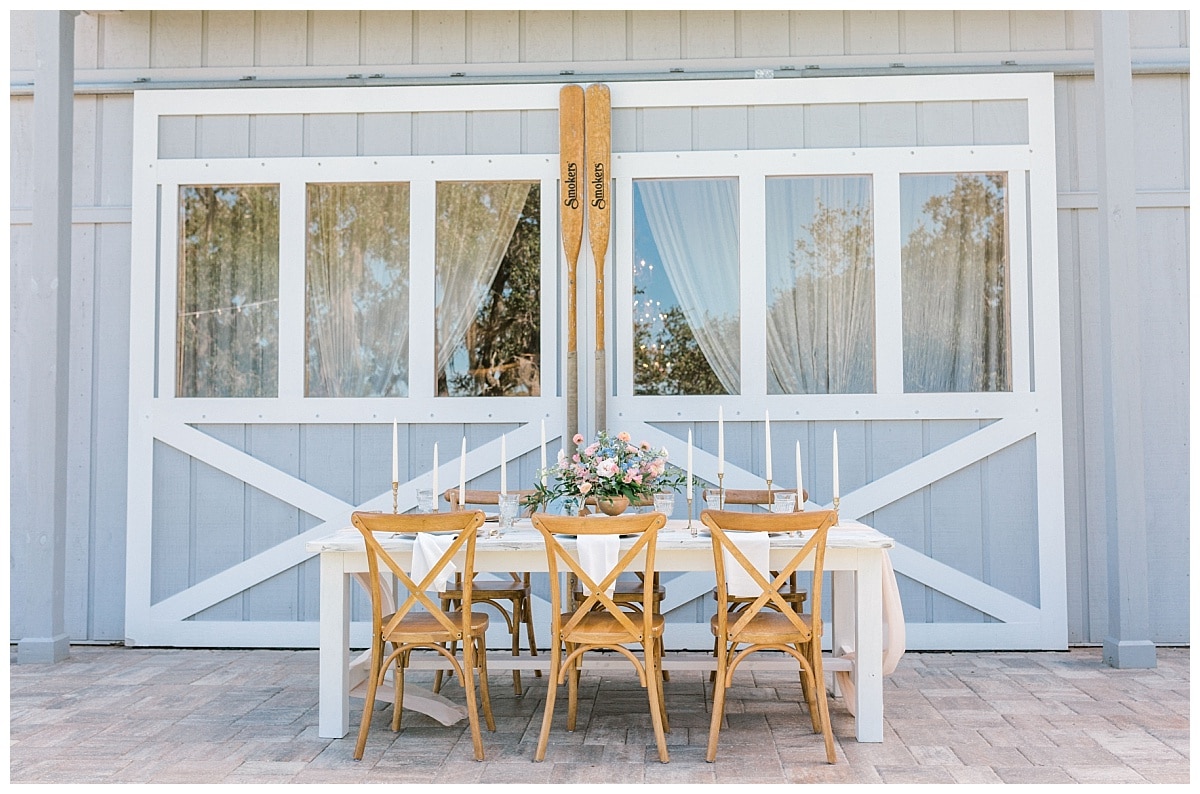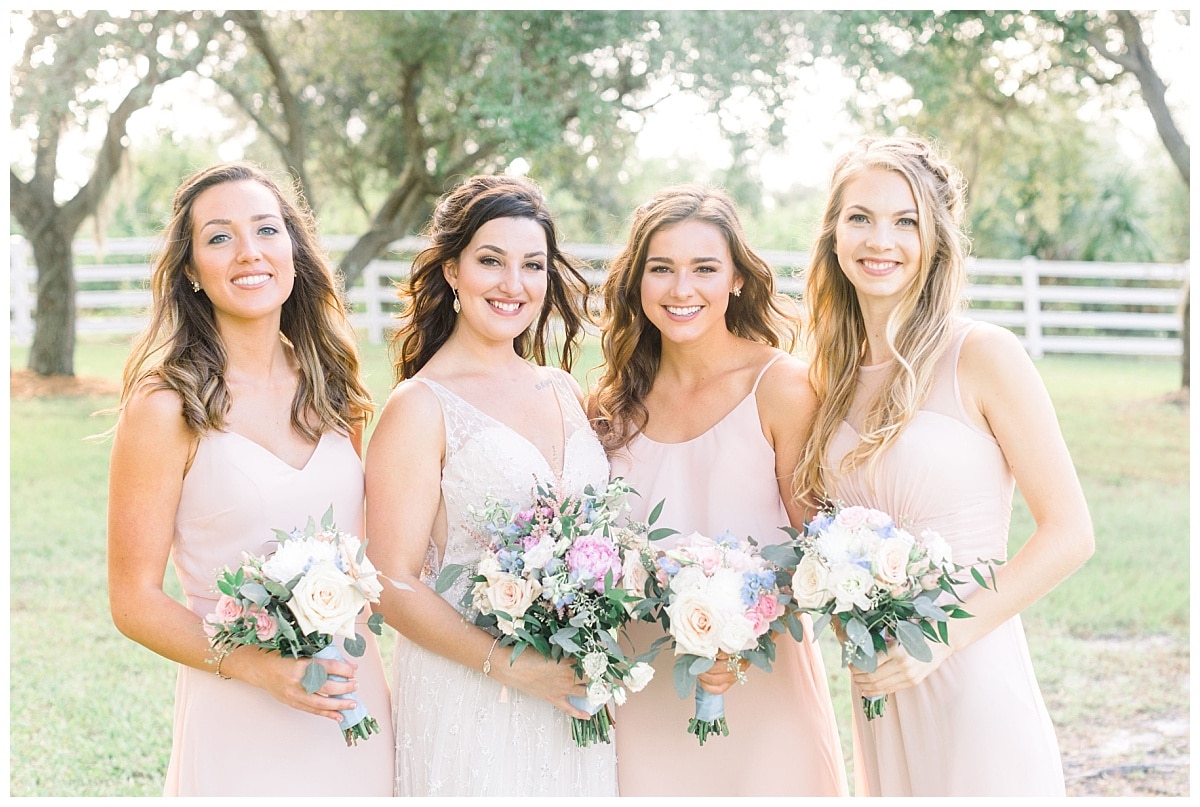 Thank you for the inspiration of simply sweet beauty to the following crew!
Photography: The White Rose Company
Cake & Macaroons: Let Them Eat Cake
Cookies: Cut A Cookie
Flowers: Fern and Curl Designs
Furniture Rentals: Crystal and Crates Vintage Rentals
Gowns: Fifth Avenue Bridal
Grooms Suit: Cardita Formal Wear
Hair & Makeup: HauteDry
Models: Ashley & Cory (Bride & Groom), Christina, Rachel, Afton (Bridesmaids)
Stationary: Alexis & Lynn Calligraphy and Design
Tabletop Rentals: Mimosas and Moonshine An Event Rental Boutique
Want more editorial inspired wedding ideas? Check out our Zesty Citrus Styled Shoot!