Getting Ready for Your Design Meeting
Three Tips To Make The Most of Your Time
We love seeing the day you've had in your mind take shape through the design meeting. You're finally ready for all of your Pins and wedding ideas to come to life! The theme of each wedding is unique and significant to each couple. To make the most of your time here we're sharing three tips to prepare for your design meeting!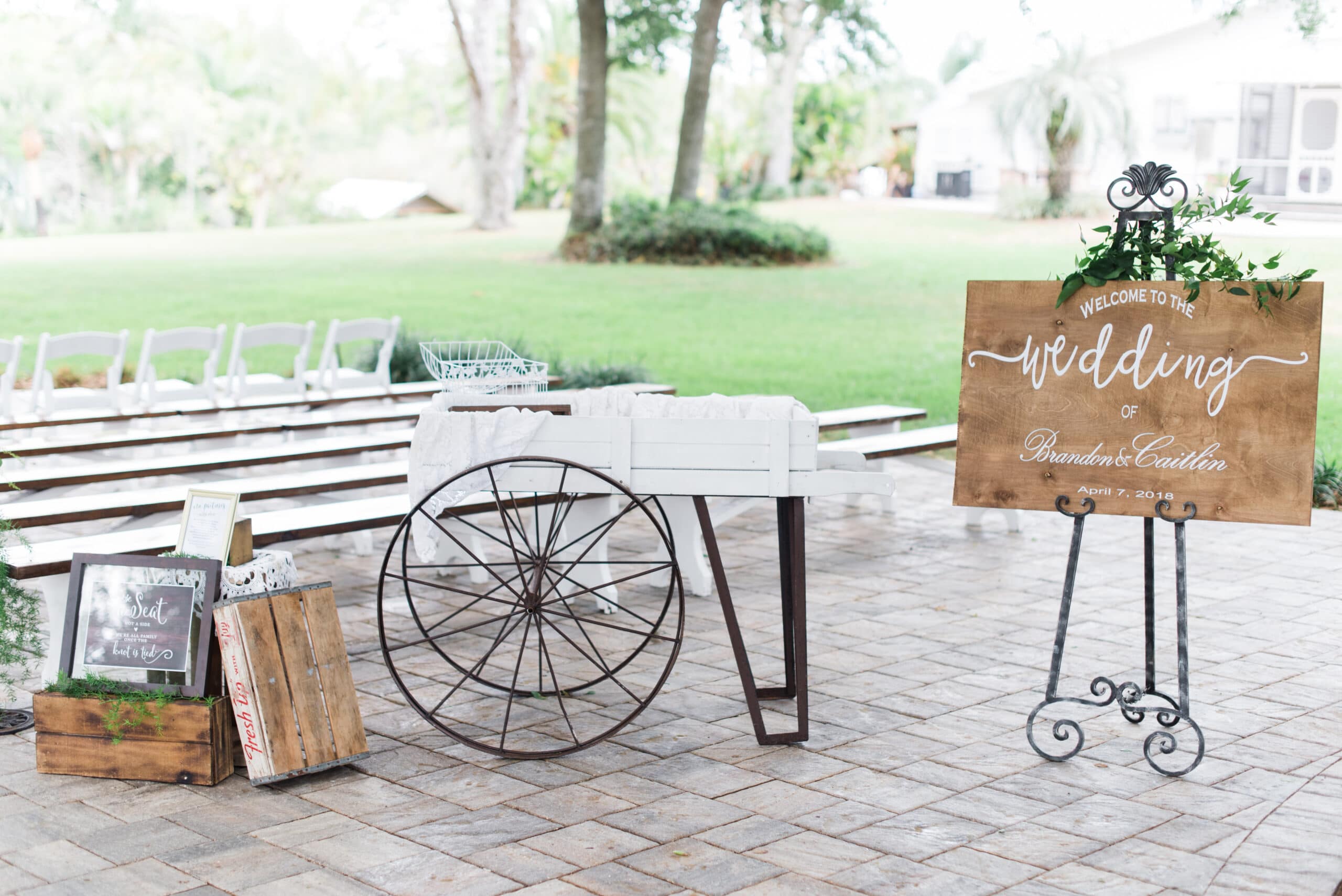 Send us your Pinterest board before the meeting
This will give us a chance to scroll through and get the overall look and feel you are going for. Then upload a few photos into your Dubsado page that are the most important to you. Come in with an open mind knowing that we have a baseline for your vision and a desire to create your dream! We also LOVE creating a focal point in the Boathouse, so be ready for that! *One other important piece of advice from Becky our floral designer is "don't worry if you have no idea what you want or if you can't envision what it will look like, that's what we are here for!"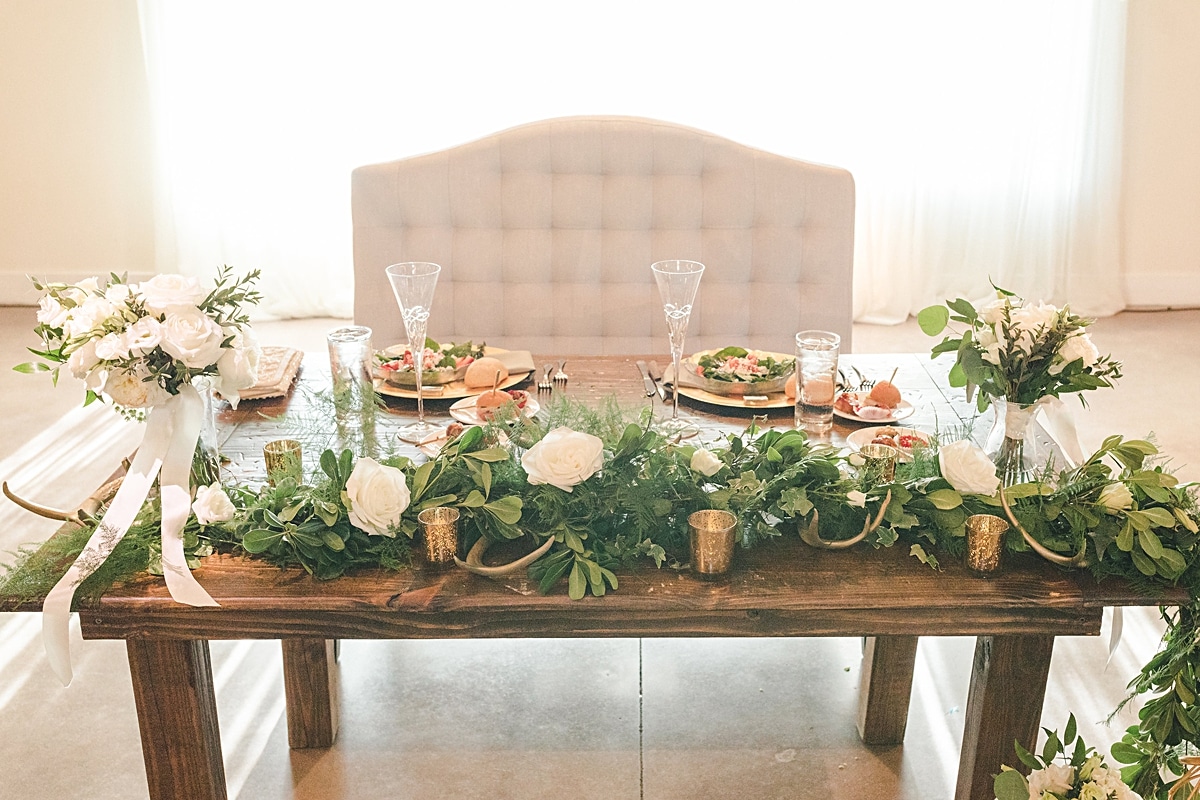 Come ready to make decisions
Our full design meetings last around 2 hours. We will walk through the whole day from the ceremony all the way through the send-off at the end of the evening. We will go over floral and invitation designs, make linen choices (a little tip – linen colors DO NOT have to match bridesmaids dresses!), and décor selections from Crystal and Crates. Be sure to take a scroll through their inventory ahead of time and keep in mind any pieces you fall in love with!
Read the Room
If your fiancé has little opinion on what table numbers are selected this may be a good meeting to give them a pass on! Bring someone along who will support your choices but leave the full entourage at home. Too many voices may become overwhelming and the vision you came in with can get lost.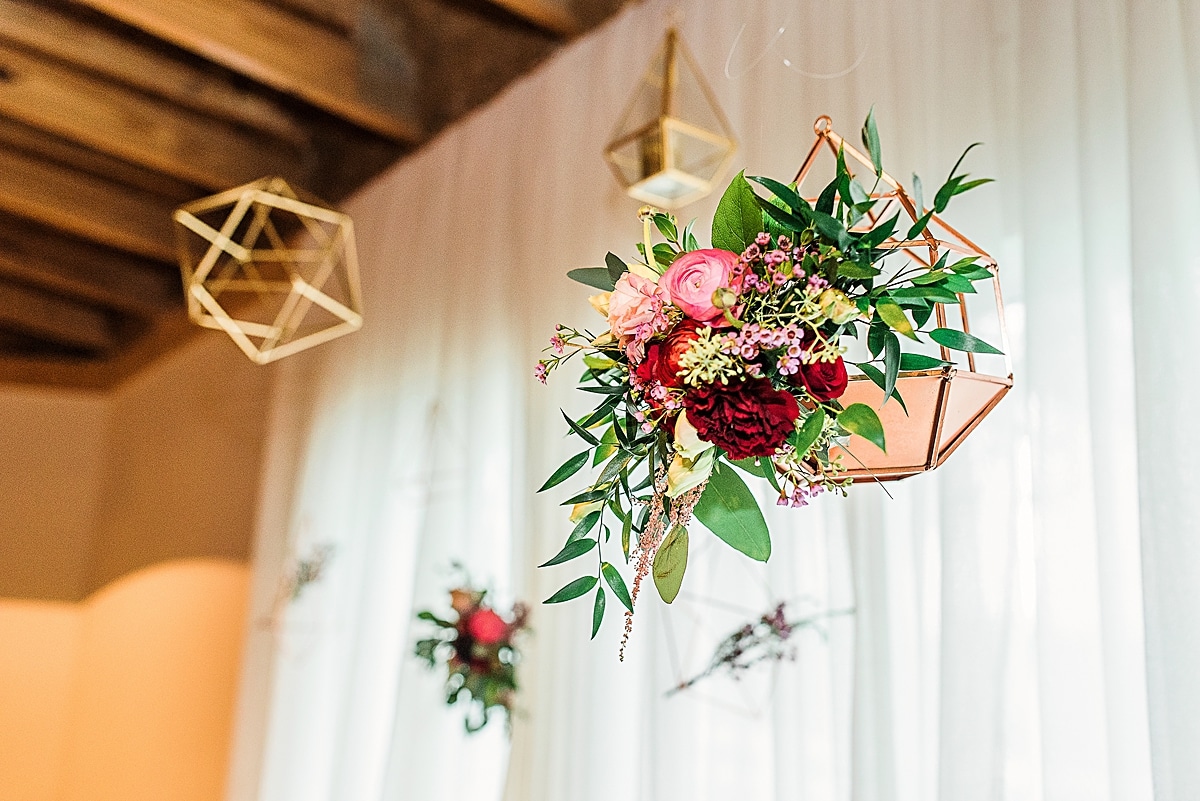 Once the meeting is over you may have the desire to hop back onto Pinterest and innocently enough start looking again out of habit…STOP NOW!! Turn it off!! Now is the time to put trust into your vendors and know that your vision will come to life!
Happy Planning XOXO