Perks of Booking an All-Inclusive Wedding Package
You have a general idea of what goes into wedding planning but probably feel lost in the beginning. It can be extremely overwhelming! As a venue, one of our top priorities is to make this process smooth, stress-free and enjoyable, which is why we're showing you all the perks behind booking an all-inclusive wedding package.
We are dedicated to creating a space where your ideas are heard, vision is cast, and stressful logistics are taken care of. The result? You get to truly enjoy planning your dream wedding! Why? You're backed by a team of wedding professionals who want nothing more than your satisfaction after a long day of celebrating love.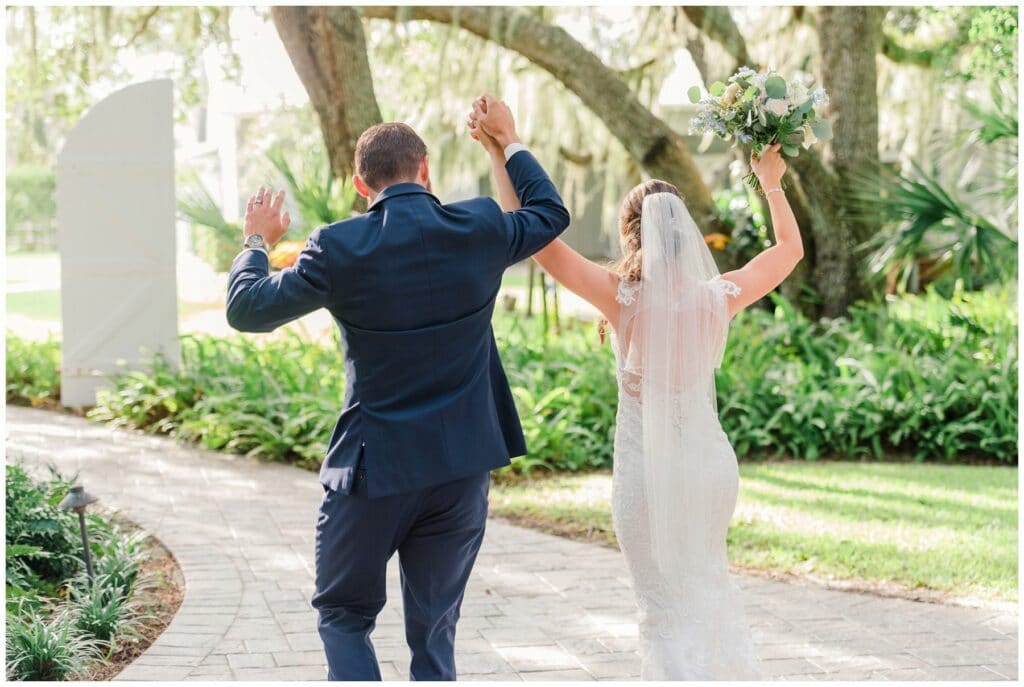 All-Inclusive Wedding Packages Save YOU Time
On average for your wedding, you will need to hire at minimum, a caterer, DJ/entertainment, photographer, wedding planner, baker, florist, bartender, officiant, security, videographer, etc. Imagine reaching out to all these different vendors to obtain pricing, package details, and availability? That is days of research alone! All-Inclusive venues will provide you with a hand-selected vendor team. Not only do they take care of booking these vendors for you, but they will set up all your meetings, phone calls, and handle all communications for you. Yes, please-that sounds quite convenient to me!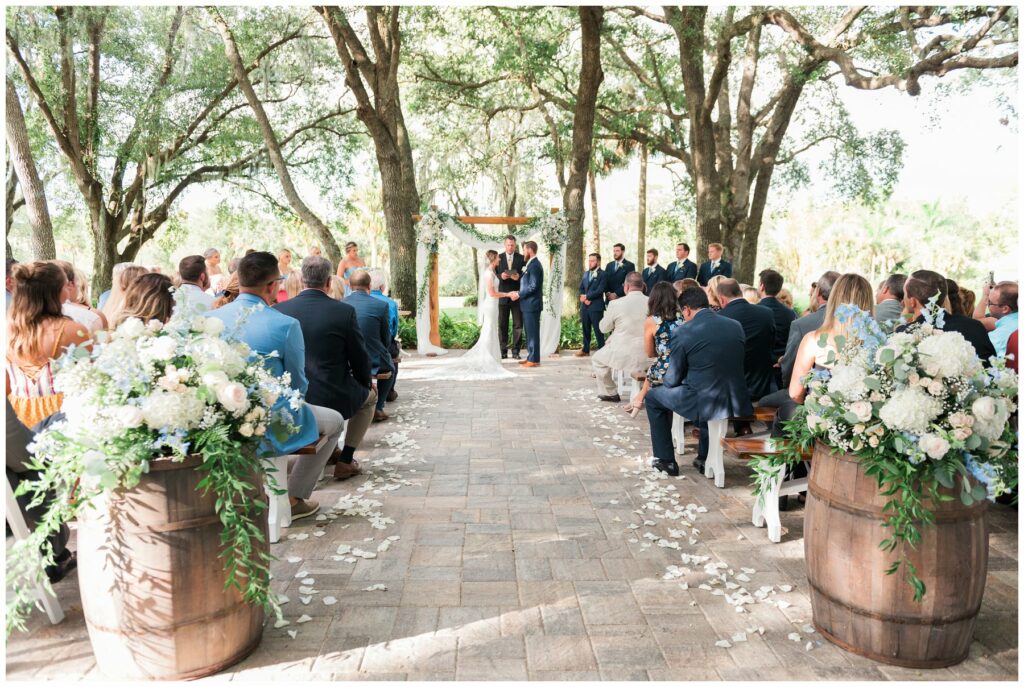 All-Inclusive Wedding Packages Save YOU Money
With everything under one roof, you end up saving in travel fees, service fees, and surprise additions down the road. While the sticker shock might hurt at first (remember…weddings are a luxury experience), you can relax knowing that you're staying in budget. Most offer payment plans as well, so you can know your payment schedule ahead of time and control your finances months leading up to the wedding.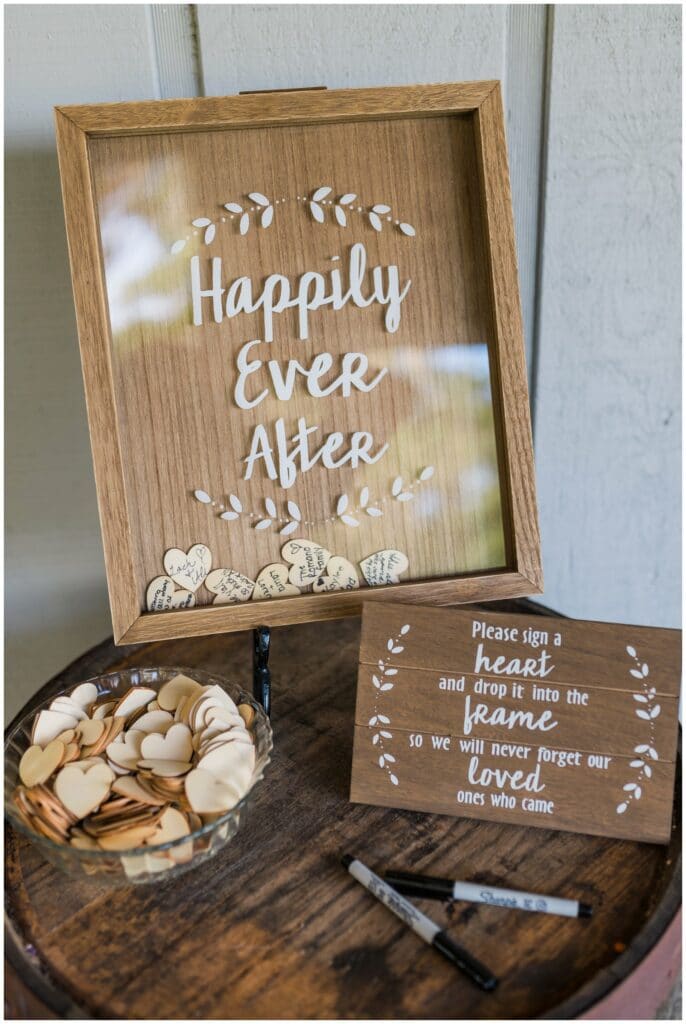 All-Inclusive Wedding Package includes a Full Wedding Planner
Yes please! Having a planner available throughout the entire wedding planning period will make the process exponentially more enjoyable. Because the planner works exclusively for the venue, they are a lot more educated on the venue's best practices. They will have the best inside knowledge to direct you when making decisions.
All-Inclusive Wedding Packages have a Well Oiled Machine in Place
Who doesn't want a hiccup-free wedding day? If you have any experience in party planning, you've probably witnessed a room full of vendors who've just met so communication and collaboration is a learning process. With an All-Inclusive package, the vendor team has been working together for years. So you can be confident their teamwork is up to par and the entire event runs smoothly.
All-Inclusive Wedding Packages Have Contingency Plans for Everything
They are wedding experts who have experienced every type of wedding issue and will continue to strive for perfection. Suit pants don't fit? They've got bridal store contacts. Raining all day? They've got a backup plan. The dietary restriction you weren't prepared for? They can accommodate. After successfully organizing and executing hundreds of weddings, you can trust knowing that they have you covered from A to Z.
We would love to share more about our all inclusive wedding packages at Up The Creek Farm!