Top 5 Reasons to Have a Barn Wedding
Central Florida has its fair share of barn venues and we don't see this rustic wedding trend dying any time soon. But have you ever wondered what it is exactly that makes barn venues such a bride-worthy location? Call them a blank canvas, barns have infinite possibilities for stunning photos, design themes, and simple details. Although they're an incredible choice and we're biased, there's plenty more to planning a rustic barn wedding than meets the eye. We're breaking down our top 5 reasons for having a barn wedding below!
1) Inside and Outside Space Combined
It's the perfect mix of natural outdoor beauty with an air-conditioned reception. No need to travel in-between spaces, everything you need is right on site making it simple and easy for everyone.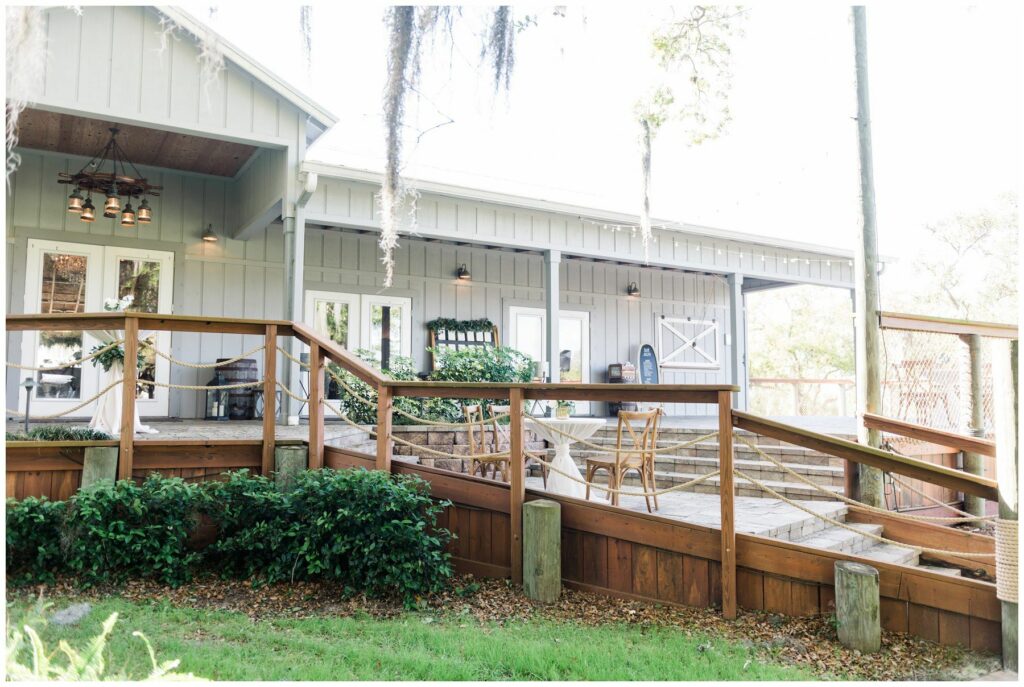 2) Blank Canvas for your Style
Rustic, chic, or in between, barns offer a blank canvas for you to create the wedding of your dreams. Keep the rafters wide open, cover them with draping, bring in wildflowers in bud vases, or formalize the event with statement flowers and lots of candlelight. There are endless possibilities to dress up or down based on your unique style.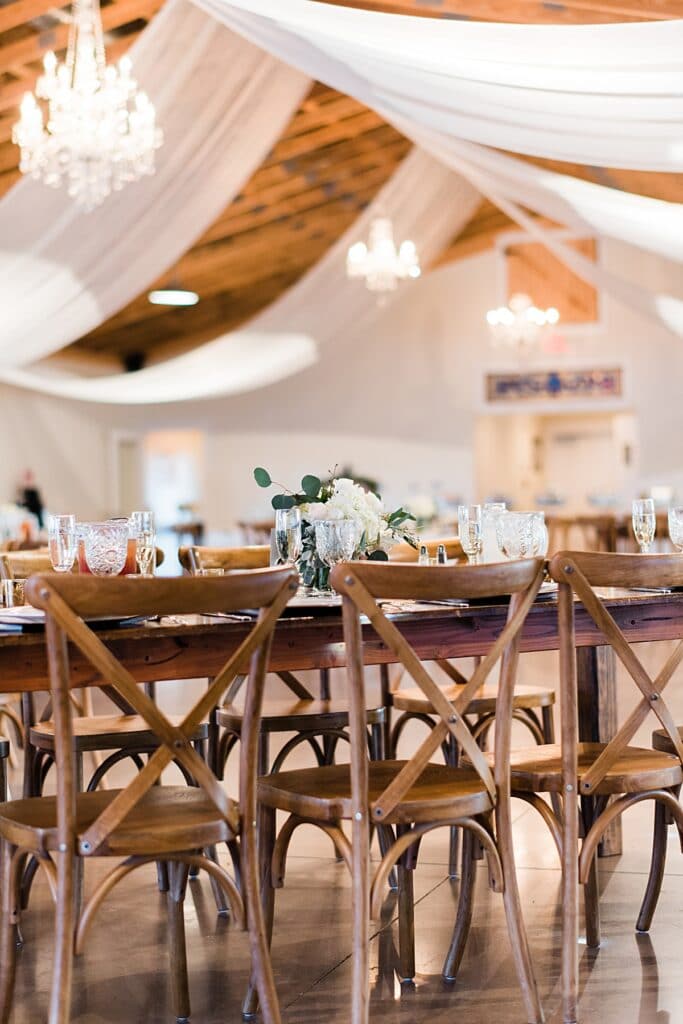 3) Multiple Photo Opportunities
Barn venues are typically located on a good chunk of acreage, so you will have all the space in the world to take photos. Open fields or up against the barn doors, you'll get a little bit of everything.
4) Private Grounds
Have you ever been to a wedding, looked across the venue and see another wedding taking place at the same time? With a barn venue, the entire property is private to you and your guests, making the entire experience more intimate.
5) Barn Venue Teams are Wedding Specialists!
They love all things wedding. It's what they choose to do every day, so they possess a true passion for events. Rest assured you are in good hands with those who know weddings best and are dedicated to making your special day perfect.