Top 7 Questions to Ask on Your Venue Tour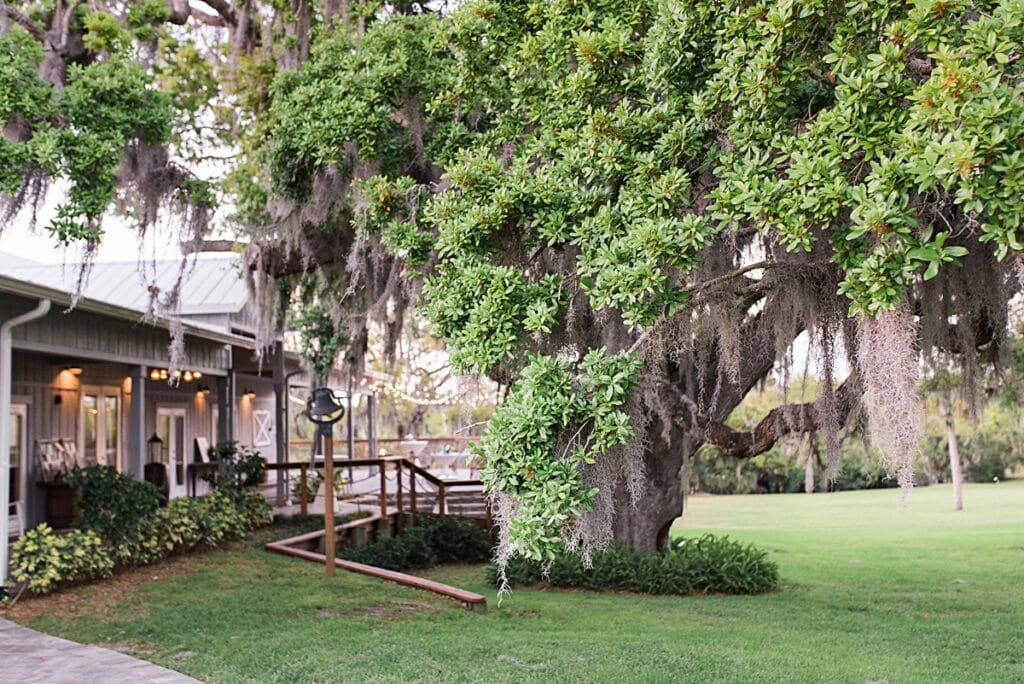 So you're finally engaged, got the ball rolling on planning, and researched some venues. What's next? Seeing those few favorite wedding venues in person is one of the most important steps in the wedding planning process! There are some important items to consider when making your final decision. So, preparing beforehand with questions will make all the difference down the road. From fees to air conditioning, we're breaking down the top 7 questions to ask on your venue tour below.
1) What does your venue fee include?
Venue fees can vary greatly. Be sure to ask if linens, tables, and chairs are included, and inquire about the cost of upgrades. This helps you gain a better perspective of what you might need to add on. Plus, not all sites include this type of information.
2) How many guests can you accommodate?
Keyword: Comfortably! Get a feel for the space and ask to see different floor plans based on your ideal guest count. Check to see if everyone has a good view of the dance floor or sweetheart table. Venues may accomodate more. However this is at the expense of an uncomfortably small dance floor or a table placed awkwardly in a corner.
3) D0 you offer wedding coordination?
There are many different types of wedding coordination. You can hire a full planner that helps you every step of the way for your engagement season. There is a month-of coordinator that handles vendor relations and timelines. Finally, there's a day-of coordinator who will be an extra set of hands on the wedding day. Regardless, we highly recommend you hire someone to help. You don't want to burden a family member with all the event logistics.
4) Do you require any specific vendors or can I bring in my own?
Some venues may require you select from a preferred list of vendors. These professionals have been recommended to you because they do an excellent job. You can rest assured that your wedding will be handled by real professionals who have proved themselves capable of executing many successful events.
5) What contingency plans are in place for bad weather?
If you choose to get married or have your cocktail hour outside, it's important to understand the contingency plan for bad weather. Most wedding photos are taken outside with natural lighting, so be sure to scope out indoor photo spots. Make sure you are comfortable with the alternatives if things do not go according to plan and ensure the venue has logistics covered on their end to make the process as stress-free as possible!
6) Does the venue have air conditioning?
This is an important question, especially if you are considering a barn venue. Wedding dresses and suits are heavy and hot, so it's important to know that you will have AC during the longer portion of your event (your reception!)
7) Will I have exclusive use of the venue on my wedding day?
If you are considering a hotel or a larger venue with multiple spaces, make sure to ask if they host corporate events or other weddings at the same time. It can be confusing for your guests upon arrival if there are multiple events taking place. More importantly, it's your special day and having exclusive use of the grounds without worrying about another party taking place will be much nicer for you and your guests.