A Look At Crystal and Crates Open House
Wedding Decor Galore
Last month we had the pleasure of joining our sister company Crystal and Crates for their first open house! Their inventory is constantly evolving and this was the perfect opportunity for everyone to see all that they have to offer! We were also joined by The Southern Glamper. In full disclosure, we have a major vendor crush on her and have our fingers crossed that we will see her out at the Farm soon! We also heard a rumor that she is getting a brother soon – The Southern Gentleman!
So why have a Crystal and Crates Open House? For starters, we have so much cool stuff! From birch logs and antique crates to peacock chairs and specialty carts, there's something here for everyone.
Our warehouse has a large inventory of vintage finds – giving clients access to beautiful furniture, props and decor to create a unique atmosphere with personality and style.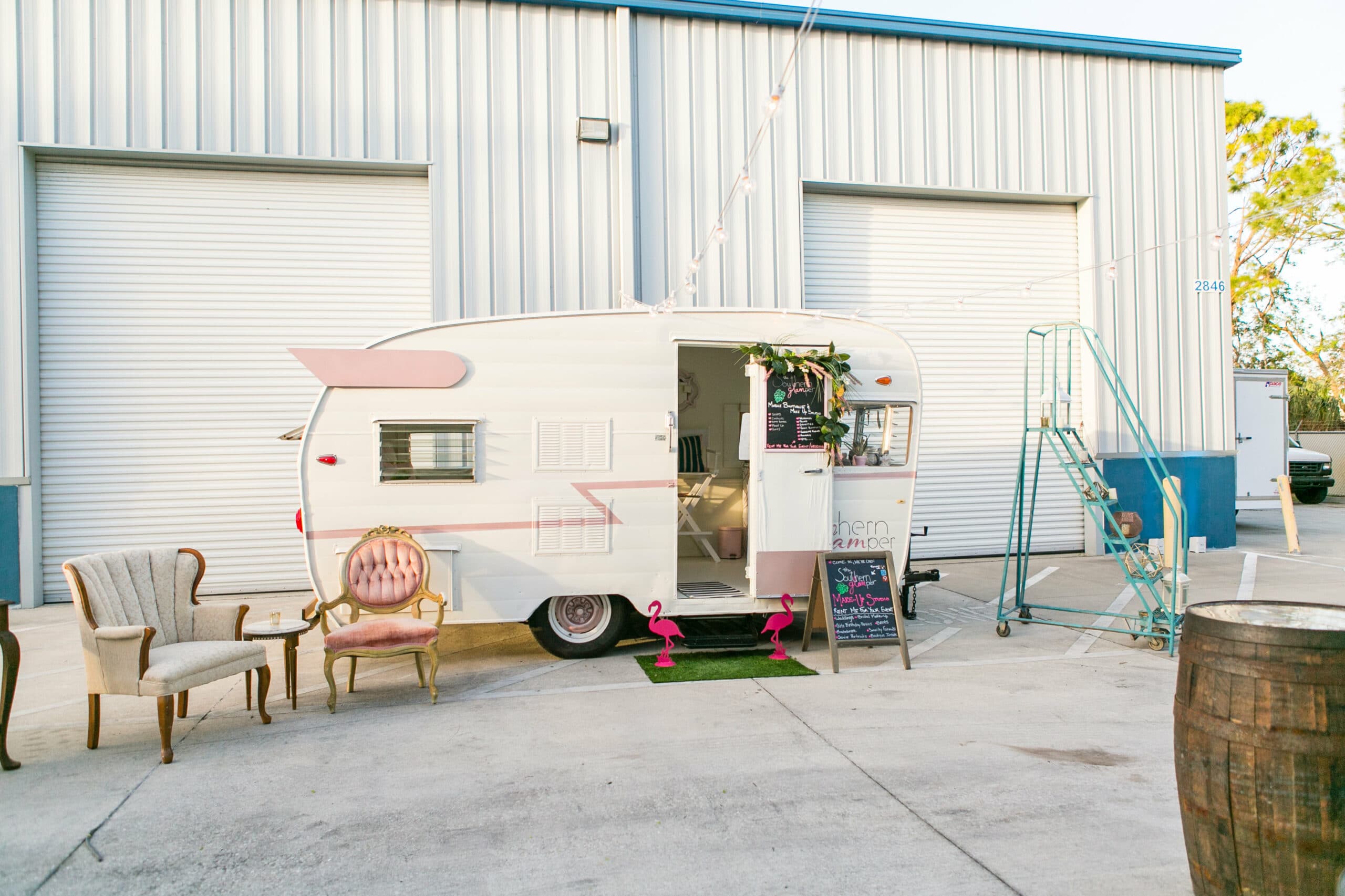 Thank you to Bumby Photography for capturing the evening and Executive Catering for keeping our bellies happy!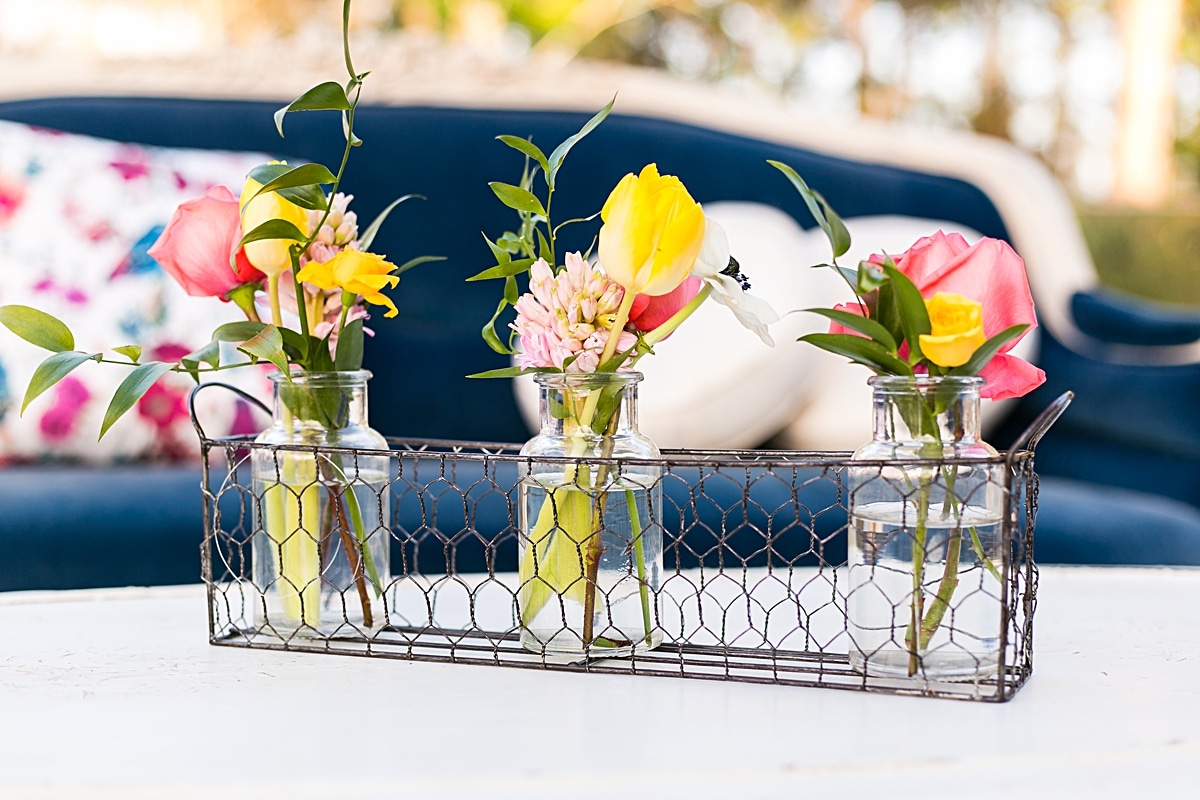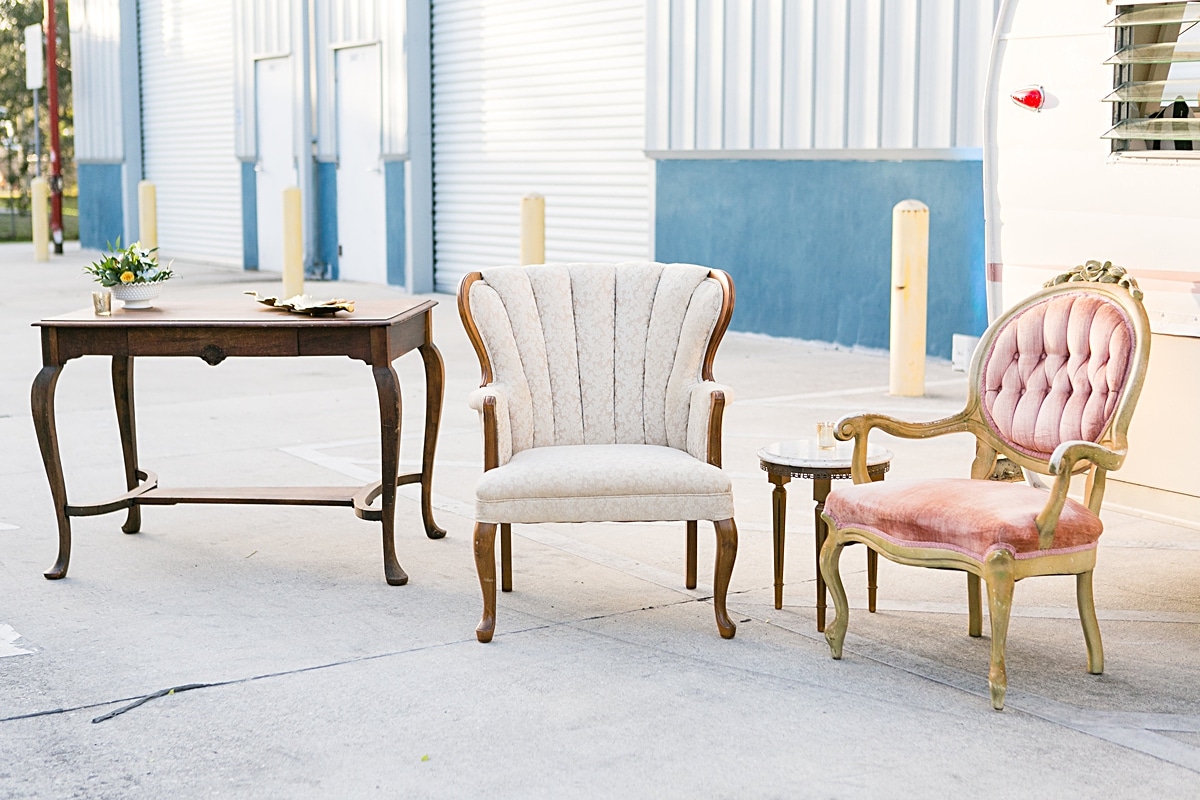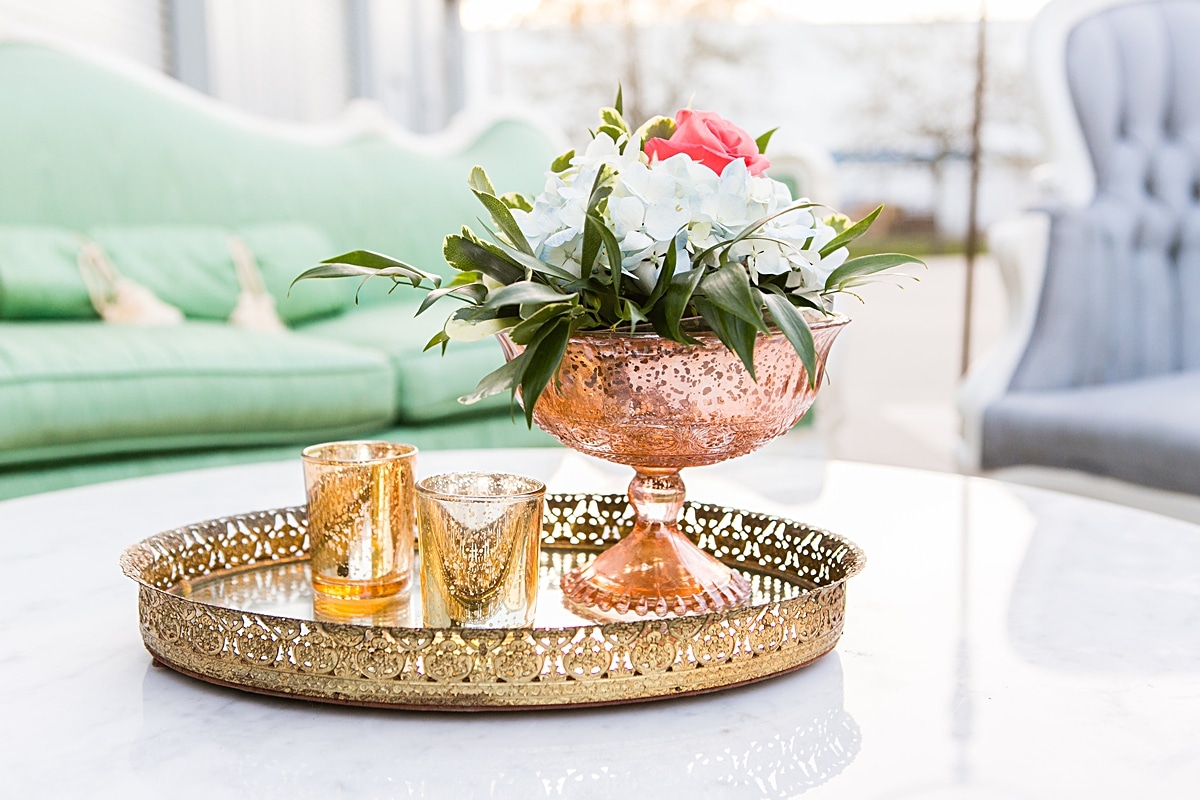 These are just two of the many many pillows we have in stock for you to mix and match for the perfect lounge set.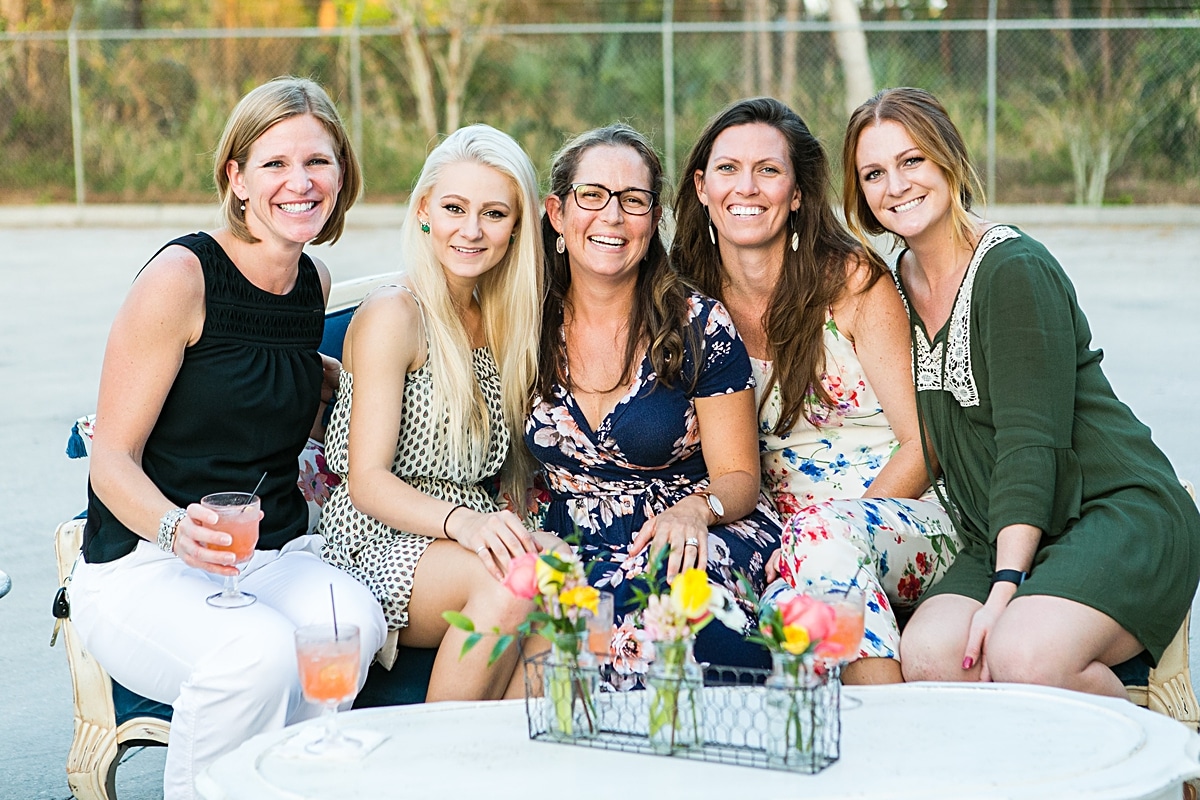 Curious about our sister company Crystal & Crates? Read all about us here!