Emily + Joe
A Simply Elegant Wedding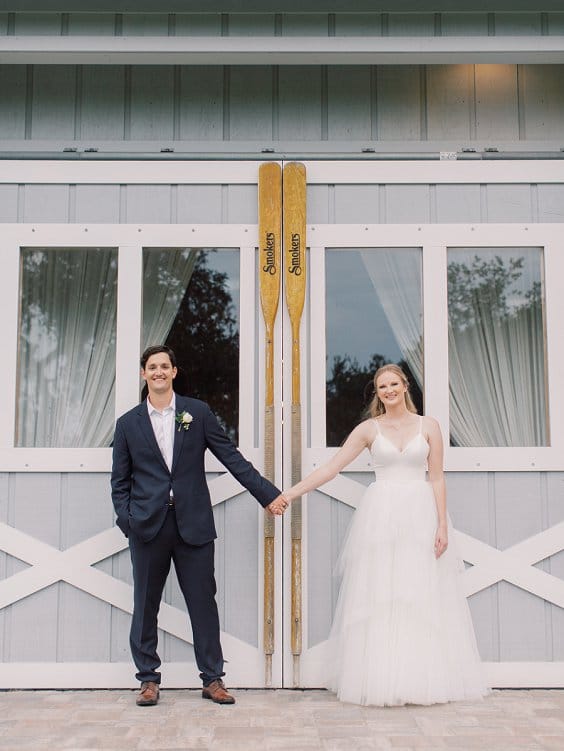 From the beautiful outdoors to the comfortable confines of their couch, Emily and Joe's love has taken them everywhere. And as an event planner, Emily has marked much of her life in planning celebrations. So for their simply elegant wedding, the couple wanted to draw on the organic nature of their surroundings and let the venue truly speak for itself.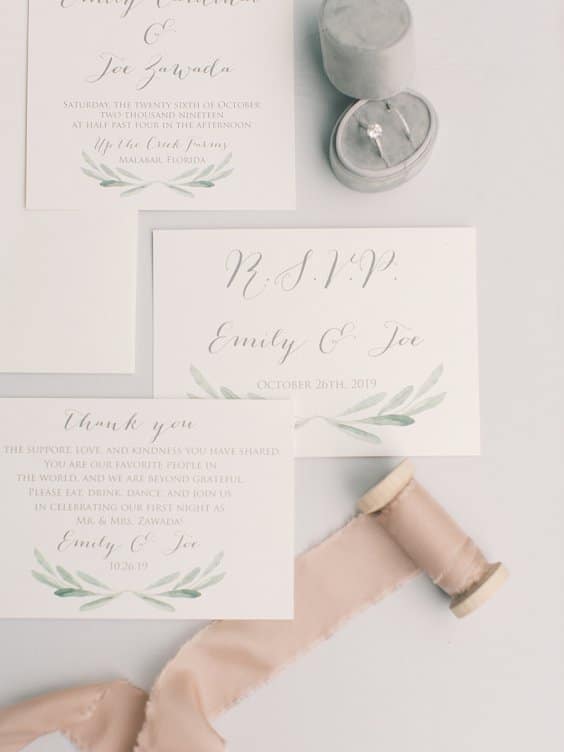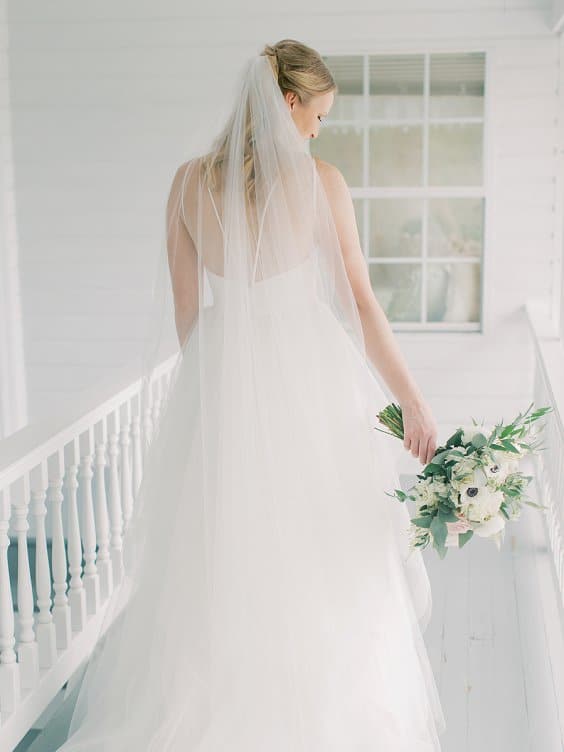 Tell us the story and inspiration behind your wedding.
We really wanted to have a clean, organic theme and draw on the simplicity of both nature and ourselves. My focus was on complimenting the beauty of UTCF with greenery, romantic touches of blush, and classic elegance. Becky was pivotal in capturing that timeless style in our design. Our goal was to create an air of comfort for our guests to show how much they mean to us. Our photographer, Michela Brooke, is unmatched in capturing those precious details that we really hoped to focus on.
What were the reasons you chose Up the Creek Farms for your wedding?
We loved the timeless elegance of the property, the amenities, and the classic Florida landscape that evoked the charming old south.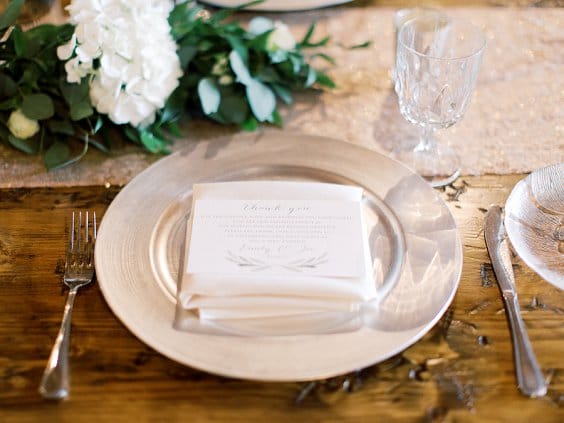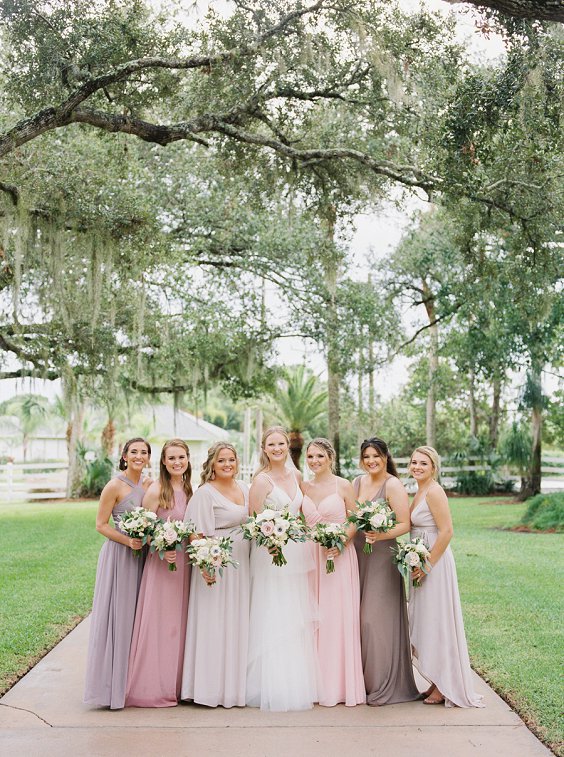 What were the personal details of the wedding that are a great reflection of you as a couple?
I think the classic colors and minimal design embody mine and Joe's simple focus on each other – without all the frill. The shades of cream and greenery in the florals reflected that. As well as the addition of softer blush and bold navy hues in the anemones. I think overall the theme was clean and elegant which genuinely made our day all the more meaningful by the people we were able to share it with.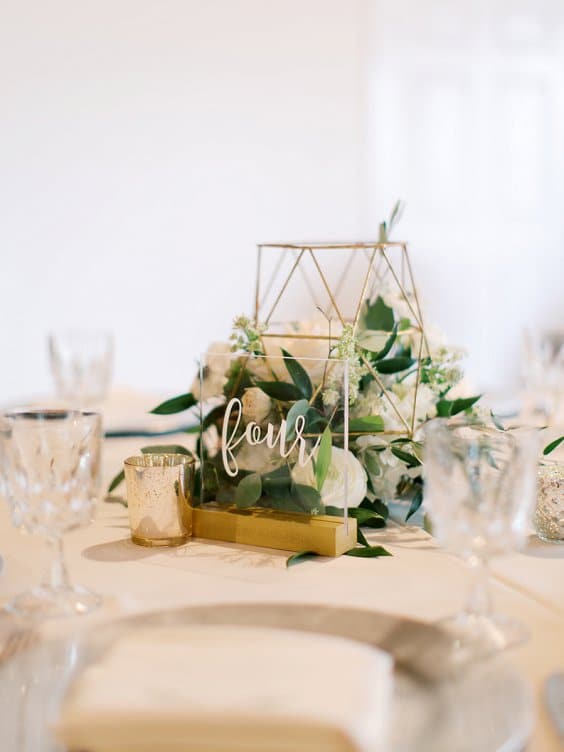 Memories, moments and stories about the day you would like to share.
The best part of our celebration was standing under the string lights on the boathouse deck with our friends and family. Towards the end of the night, we were really able to take in all of the joy and love throughout that day.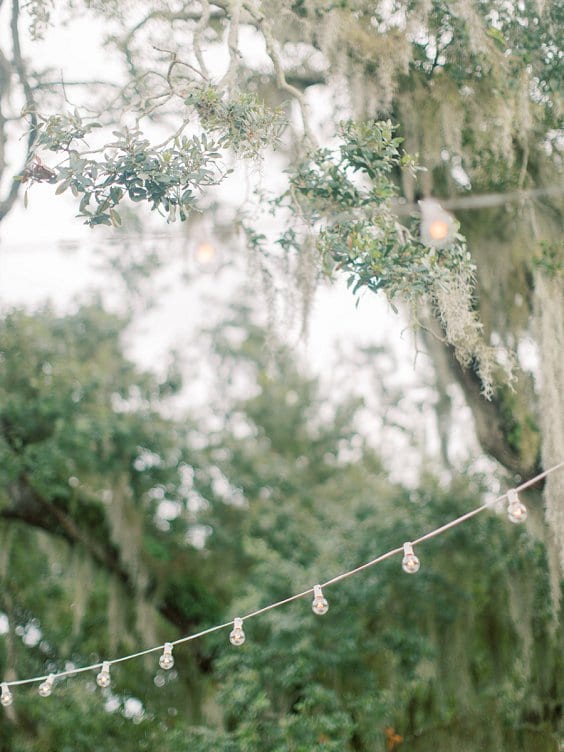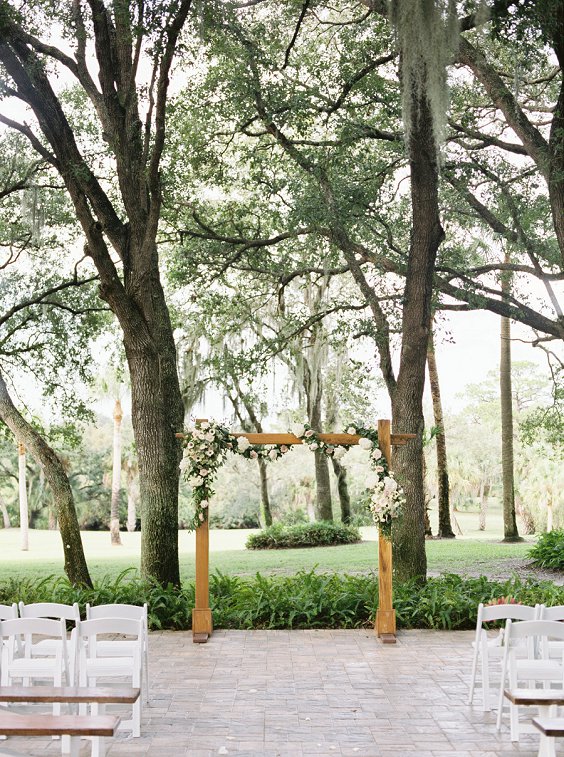 What advice would you give to future Up the Creek Couples?
Trust everyone involved – the planner, the DJ, the caterer, etc. Each and every person has worked so hard to put their focus on you. So no matter what happens on your wedding day, the most important thing is to relax, enjoy, and take it all in, while trusting the people there who have got your back.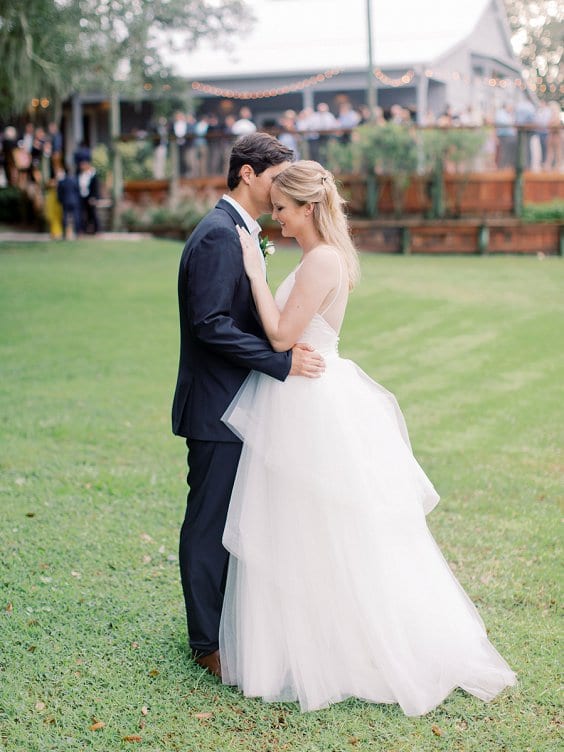 Thank you to all the vendors who helped make this simply elegant wedding day possible!
Michela Brooke Photography || Executive Catering || Blue Skies Entertainment || CakeKrush || Up The Creek Farm Florals || Lighthouse Bridal || Salon St John || Let's Makeup by Corrin || The Black Tux