What To Tip Your Wedding Vendors
A Guide to Gratuities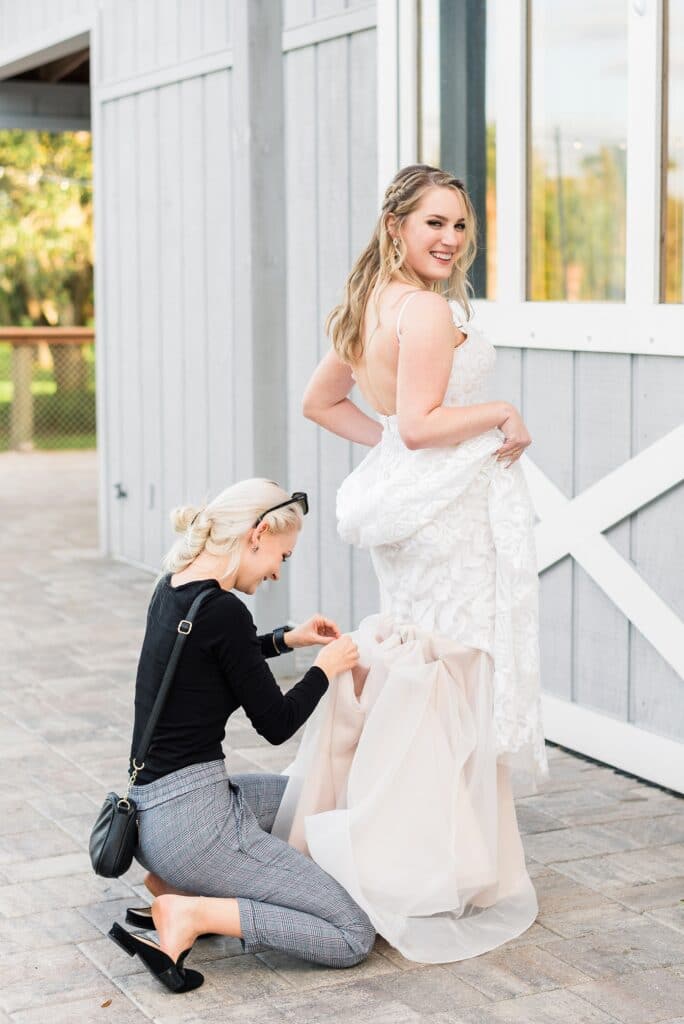 With so many wedding expenses, the sticker shock at the end of your soiree can be quite unsettling. Fees added into contracts, budgets being blown and miscellaneous expenses only add to a couple's financial burden. And if there's one confusing area in the world of wedding planning, it's paying gratuities. Traditional etiquette says one thing while modern trends tell another, putting this topic in a gray, oftentimes, difficult area to navigate. Whether your vendor is a small business or an hourly employee, this guide to gratuities will help you decide what to tip your wedding pros.
Tipping is never mandatory but is greatly appreciated by all wedding vendors. The countless hours they put in to make sure your special day runs smoothly deserves recognition and this should be determined by the quality of their performance. At the end of your wedding day, if you loved their service – show it with a tip.
Catering Staff: $20-50 per person
Remember your catering staff will be actively working during your entire event. It's appropriate to give $20 per person to the onsite staff and $50 to the lead catering manager. To help gauge figures, ask the caterer for a headcount of wait staff beforehand. You can also give the manager the amount you intend to tip each person for them to distribute themselves.
Bartender: From $20-50 to $100-200 per person
They have to deal with some of the craziest guests of the evening. Typically bartenders who work on a catering staff make higher hourly wages than a typical restaurant so tipping them the same amount as their team is appropriate. However, this isn't always the case and varies for each caterer. Not sure what to tip a particular wedding vendor within a catering team? Use this guide to gratuities loosely and when in doubt always ask!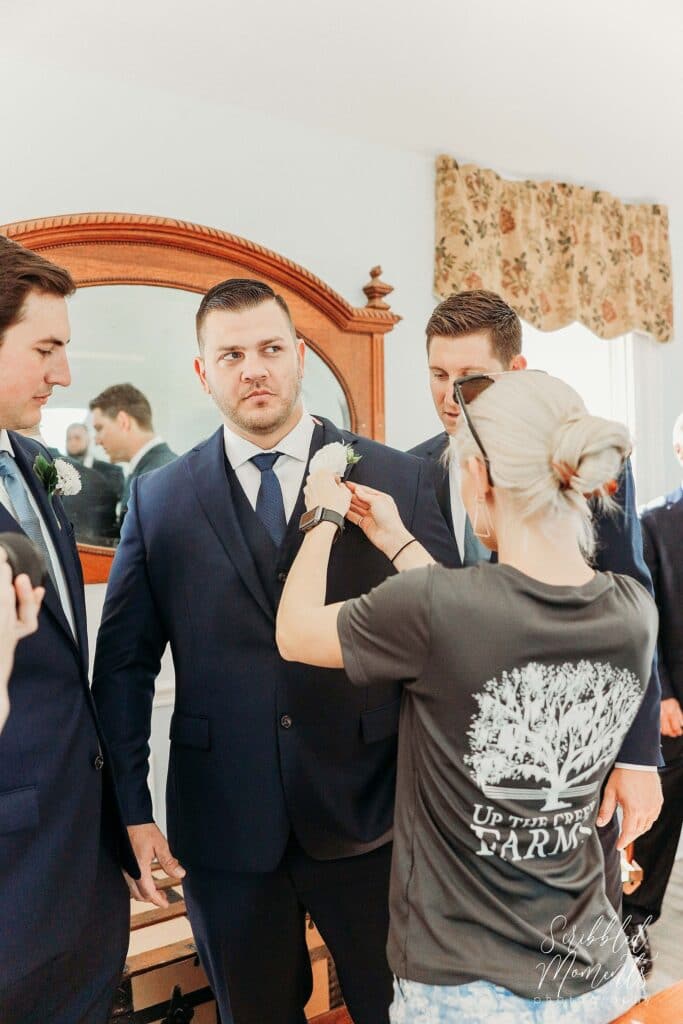 Wedding Planner: $100 to 10% of fees
Most people assume you don't tip your planner if you're paying them for their service. However, considering they're the one vendor (and most important) who has done the bulk of the wedding planning work, a tip is a nice way of saying "thank you" for the extra effort. Did they go above and beyond to execute your wedding flawlessly? While optional, you can feel comfortable giving between $100 to 10% of their fees. We always recommend consulting with the venue owner first.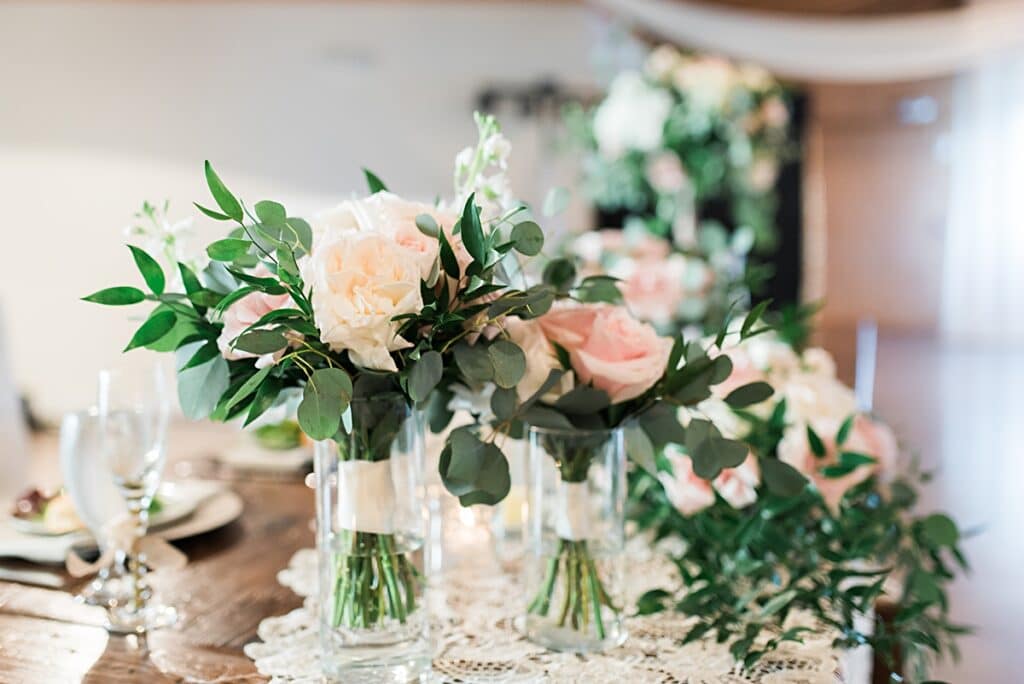 Florist or Designer: $50-100
These are the creative people responsible for executing your wedding vision and theme. Sourcing flowers, suggesting decor and finding design elements are crucial to any event. A tip is a wonderful gesture to say thank you for their exceptional service throughout the wedding design process. Regardless of your floral budget, a $50 to $100 tip for the florist or designer is appreciated for all their hard work on your wedding day.
Musicians: $25 per person or 10% of fee
Not sure what to tip the string quartet that serenaded guests or the choir that sang during your ceremony? If it's a professional group, $25 per person is considered appropriate or 10% of their fee to be split amongst the musicians. If it's a church group or band that didn't charge you, opt for a donation.
Hair + Makeup Stylist: 15-20% of service fee
The magicians behind making you look and feel your best are just as important as the photographers capturing your beautiful wedding day look! Treat this tip just like you would for a regular salon visit.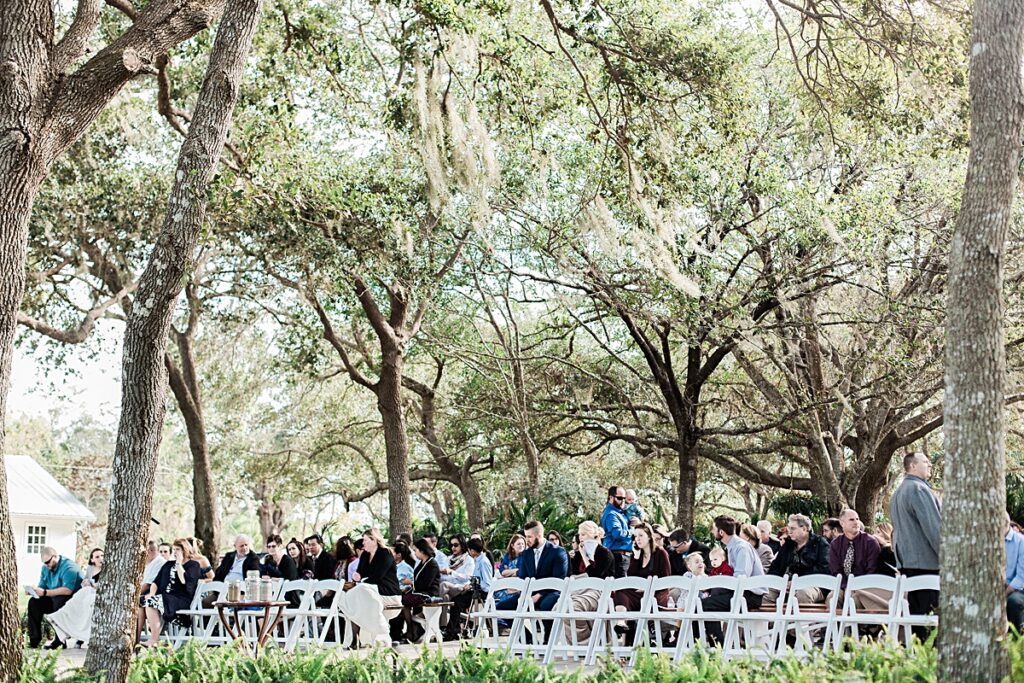 Photographer + Videographer: $50-150 per person
These vendors will be two of the most important people you choose. Not to mention they're the creatives behind capturing all those wonderful moments from your wedding day. As a nice gesture, each photographer should receive between $50-$150 dollars depending on your satisfaction with their service. If there are two or three shooters, giving a $50 to $100 tip to each person is also a nice optional gesture.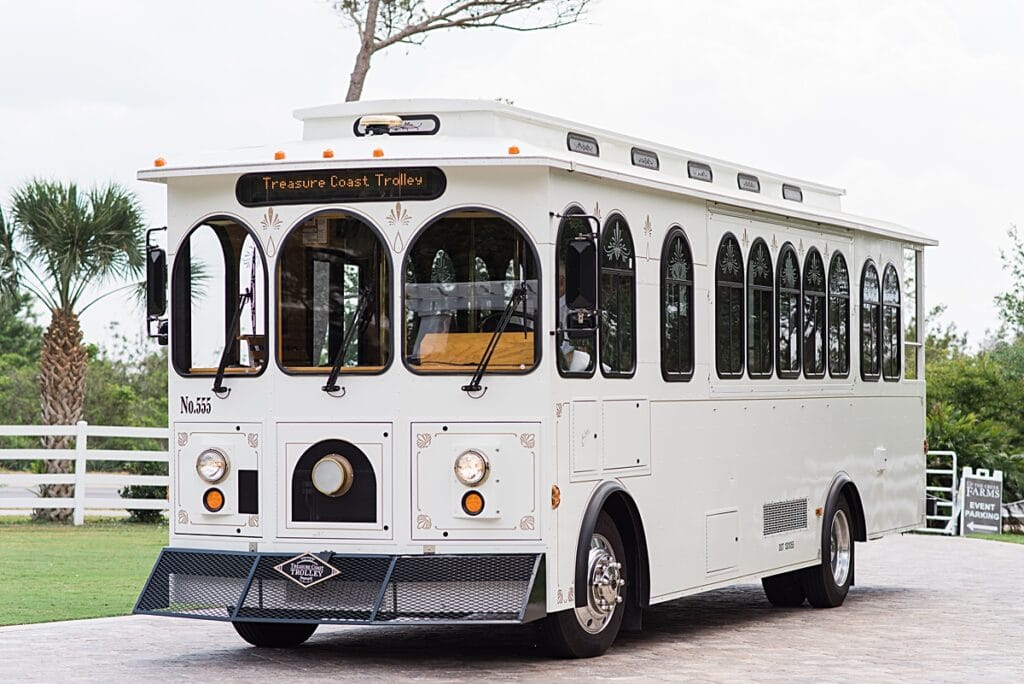 Transportation: 15% of fees
Your driver is the chariot waiting to whisk you and your partner away once the wedding is officially over! A 15% tip is optional but a nice thank you if it isn't already included in the contract.
Officiant: $100 Tip, Donation or Thank You Note
Often times officiants won't accept tips and traditional etiquette says no cash should be given. Yours could be a family friend who registered online, a judge or a pastor you knew from high school. A $100-300 donation to their church is a great way to thank them. If the officiant is non-denominational, consider giving them a $100 tip for their role in your ceremony. Given the scope of variation, this depends on the relationship and type of officiant.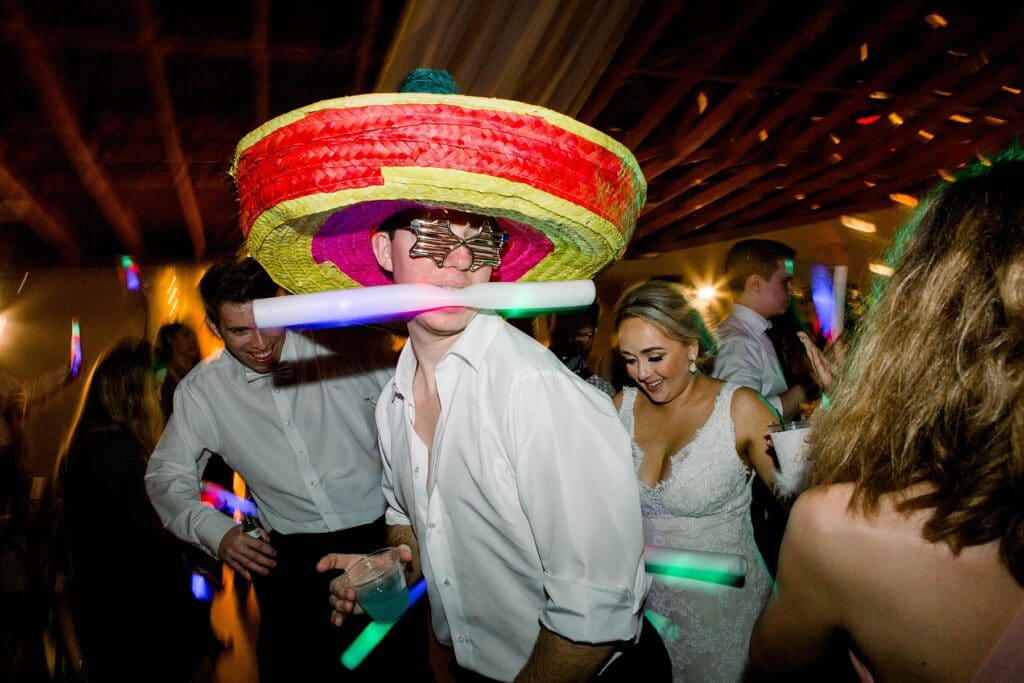 Entertainment: DJ $100-200 tip / Musicians $25 per person
This vendor is the key ingredient in creating the entire flow and energy of your event, so they deserve a lot of gratitude for guaranteeing a good time! Was every guest on your dance floor and the party didn't stop all night? Show thanks to each entertainer for ensuring your guests enjoyed your wedding.
There are a few other things worth remembering as a guide to gratuities. Some vendors may have them already included in their contracts. If this is the case, no tip is necessary. Still unsure about what to tip your wedding vendors? Read over your contracts to be certain and don't be afraid to ask!
Need more wedding planning advice? Check out our post on the Break Down of Wedding Costs