6 Reasons Why You Should Have a Smaller Wedding
Intimate Celebrations are Game Changers
With each new year comes new trends, new engagements, and for 2020 – a new decade! A couple betting on their future together can seem particularly uneasy when the future as they know it has been turned on its head. But there's something particularly special about planning a wedding this year and the term most often heard is that of the "micro wedding". So we're giving you six reasons why you should have a smaller wedding and how opting for an intimate celebration is a game-changer for the modern bride.
The important thing to remember is that a wedding, big or small, is a celebration of life. And couples embracing the current climate and opting for smaller, more intimate gatherings are a genuine reflection of this idea. Here's why we're seeing micro weddings making more appearances this year.
Quality Over Quantity
Having fewer people attend your nuptials allows other elements like floral, design, and catering to upgrade to that of a grander event. Perhaps less really is more. And in this case that could mean better catering options, top-shelf liquor, or a floral centerpiece that elevates the dance floor.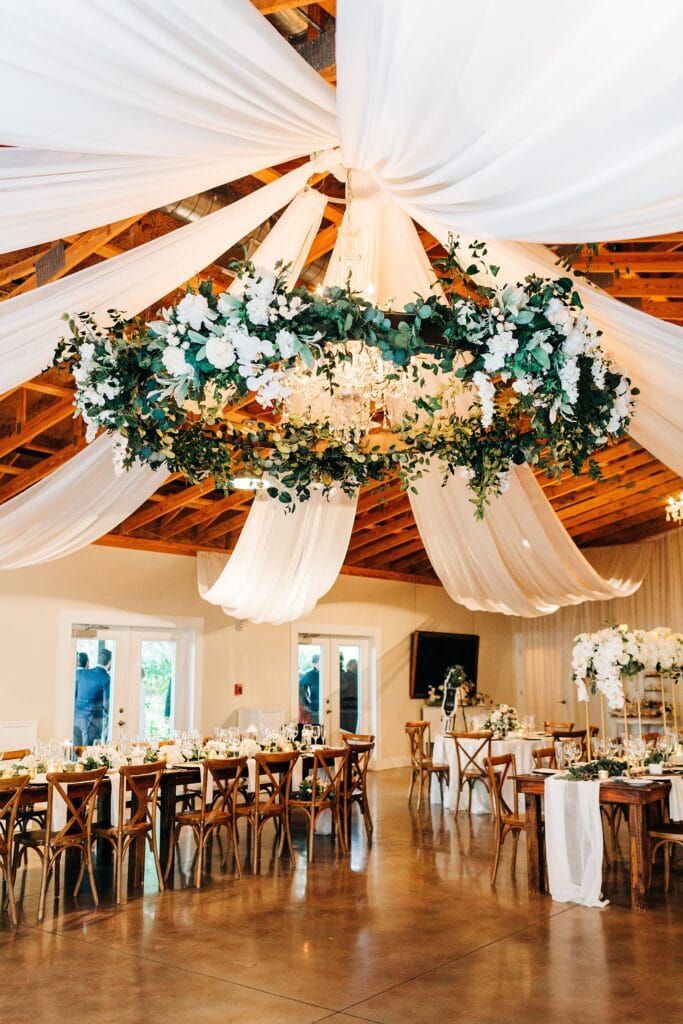 Personal Connections
Scaling down your guest list means fewer people but a more intimate personal celebration. There will be more time for the newlyweds to spend with their friends and family. Plus, guests will get to know each other better and feel more connected to the wedding in a big way.
Budget-Friendly
Smaller weddings give your wallet serious room for expansion, and that means more fun in the planning process! Receptions with big head counts often mean making a choice between cutting corners in order to have 100+ guests or cutting your guest list and having that much more coin to make your wedding the way you envisioned it.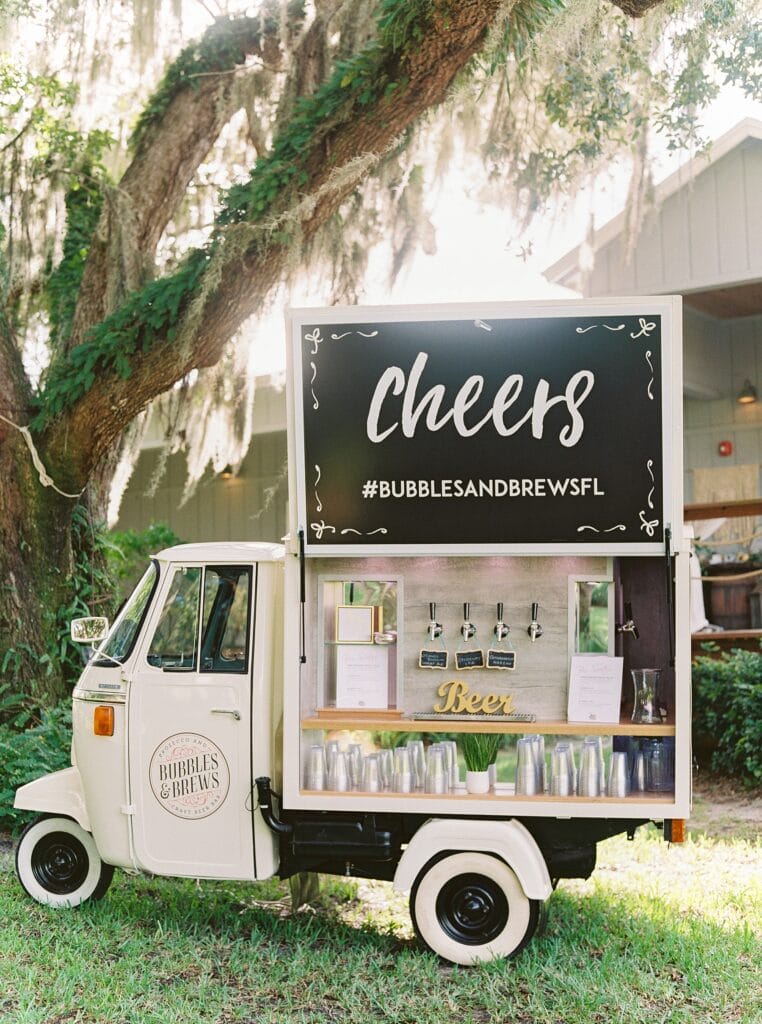 Details, Details, Details
Small doesn't have to mean scaled-down when it comes to the finer details of your day. Maybe this means including customized welcome bags and guest favors, renting a sweet ride instead of an Uber, or giving your guests the option of staying in fancy accommodations.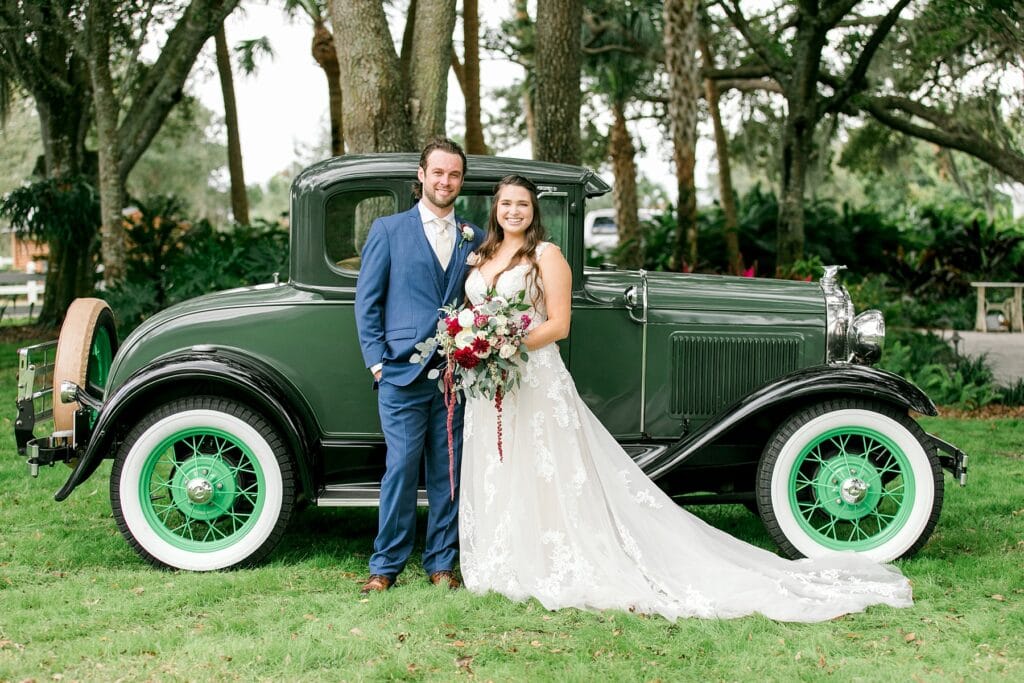 The World Is Your Oyster
There are endless possibilities for wedding venue locations when you're not trying to accommodate a caravan of guests. And this doesn't just include the globe. While most couples opt for our traditional ceremony site under our famous mossy oaks, there are plenty of other beautiful backdrops on the property like Goat Creek! Smaller weddings mean fewer things to coordinate no matter where you are and what style you choose.
Timeline Transformations
Modern weddings have evolved into more fluid, personalized experiences. Bigger isn't always better and smaller crowds means fewer expectations. The result? Couples can be more flexible and creative with the format of their day. Maybe cocktail hour is before your ceremony or dinner is served family-style outside with open seating.
Learn more about our micro wedding and elopement packages for your Florida wedding!
You may also like: Break Down of Wedding Costs