Florida Wedding Planning 101
Five Tips For Planning Your Up The Creek Farms Wedding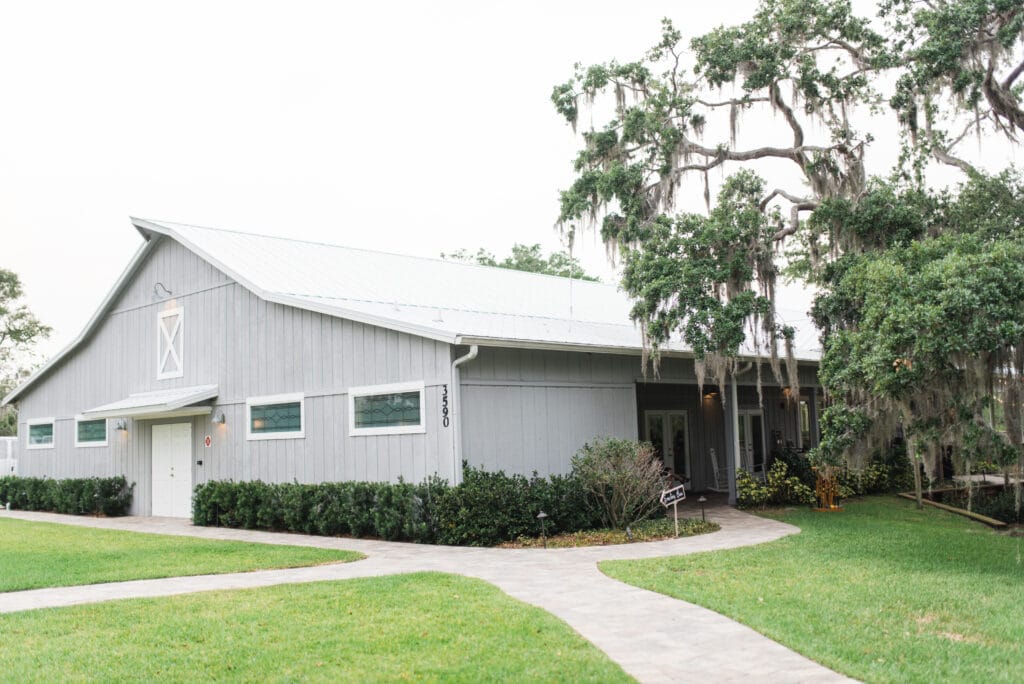 Overwhelmed with the whirlwind of Florida wedding planning? Most brides feel these instant rushes of stress after getting engaged. Luckily we're showing you five easy tips for planning your Up The Creek Farms wedding!
Stay True to You
Chances are you have a vision and personal style that should be honored for your event. Our favorite UTCF weddings have honored the couple's joint interests and personalities while being mindful of the guests' experience. Up the Creek Farms lends itself as a blank canvas for your wedding – it's up to you to embellish and customize!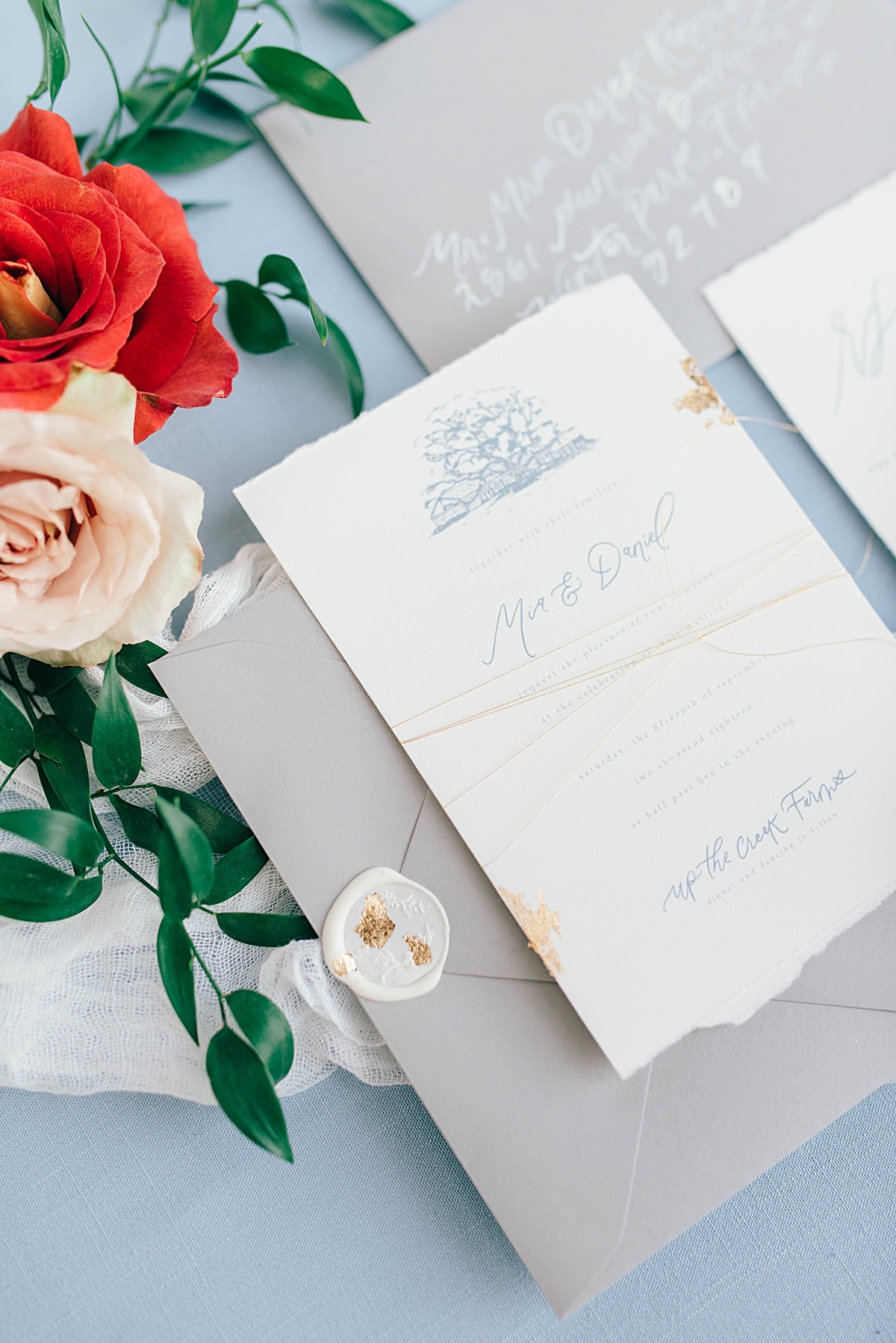 Prioritize
The planning process should be as enjoyable as the event itself! The task of creating a budget can be intimidating but is a very important step in planning a successful event. Once your budget has been established, start to prioritize what's most important to you. It could be your photographer, floral design, or how many guests you plan on inviting. Considering these other elements and build them into your budget.
Don't Procrastinate
Take a few weeks to enjoy being engaged of course, but make sure you leave enough time to hash out all the wedding details. Time flies when you're having fun!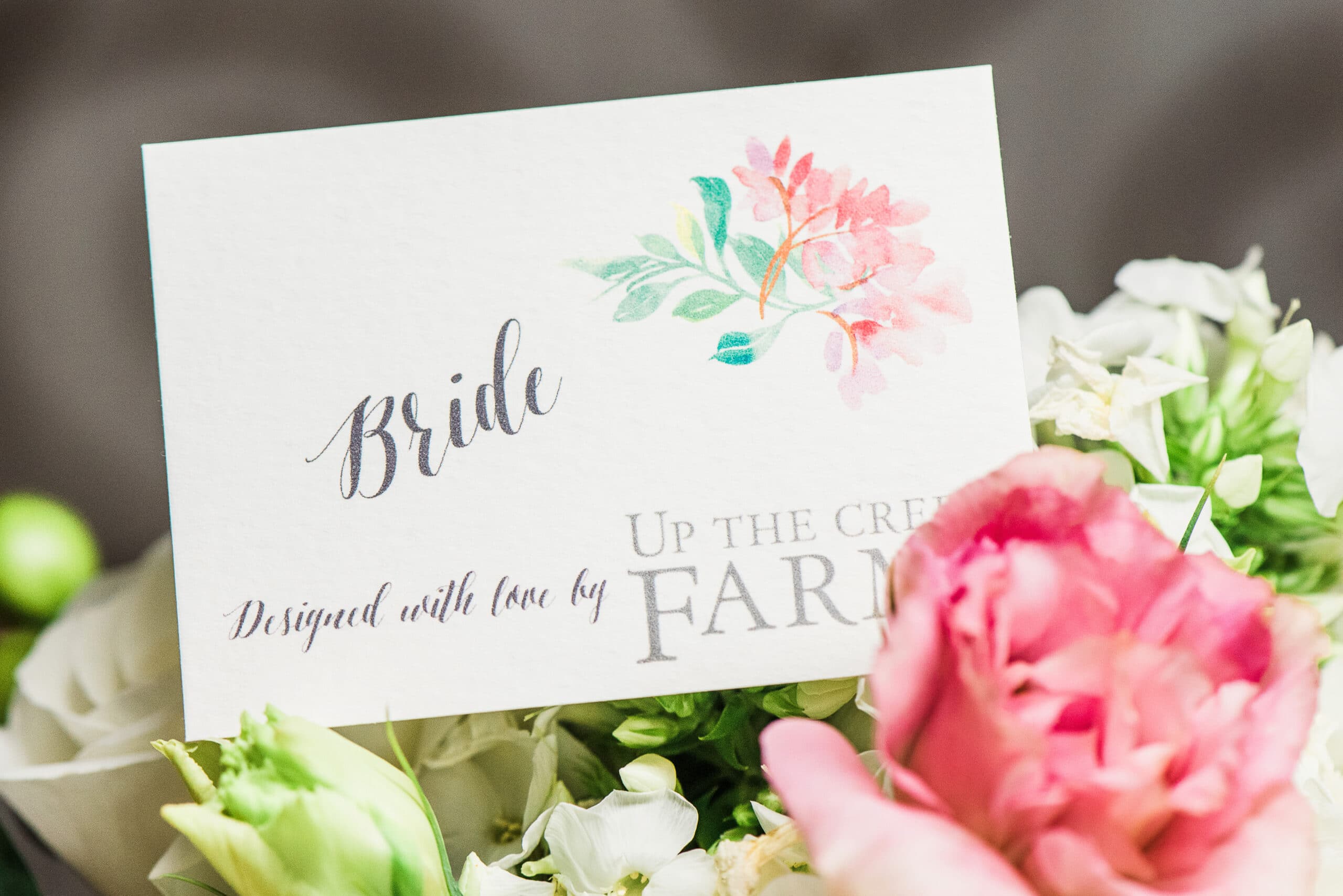 Hire Professionals
A solid foundation of client-vendor trust builds fun, successful, stress-free events. Select vendors who are kind, helpful, and passionate about their work. We've put together a preferred vendor list, ultimately to help guide you through an otherwise challenging selection process. We work as a team and want you to enjoy your wedding day.
Be Present In Each Moment
You've invested countless hours of time, energy, and resources into an event – when the big day arrives, make sure you live in the moment. A common observation from couples is that the event goes by in a flash! Encourage your guests to remain present by requesting an unplugged ceremony. Remember you've hired a professional photographer and want them to take the best possible photos without any obstacles.